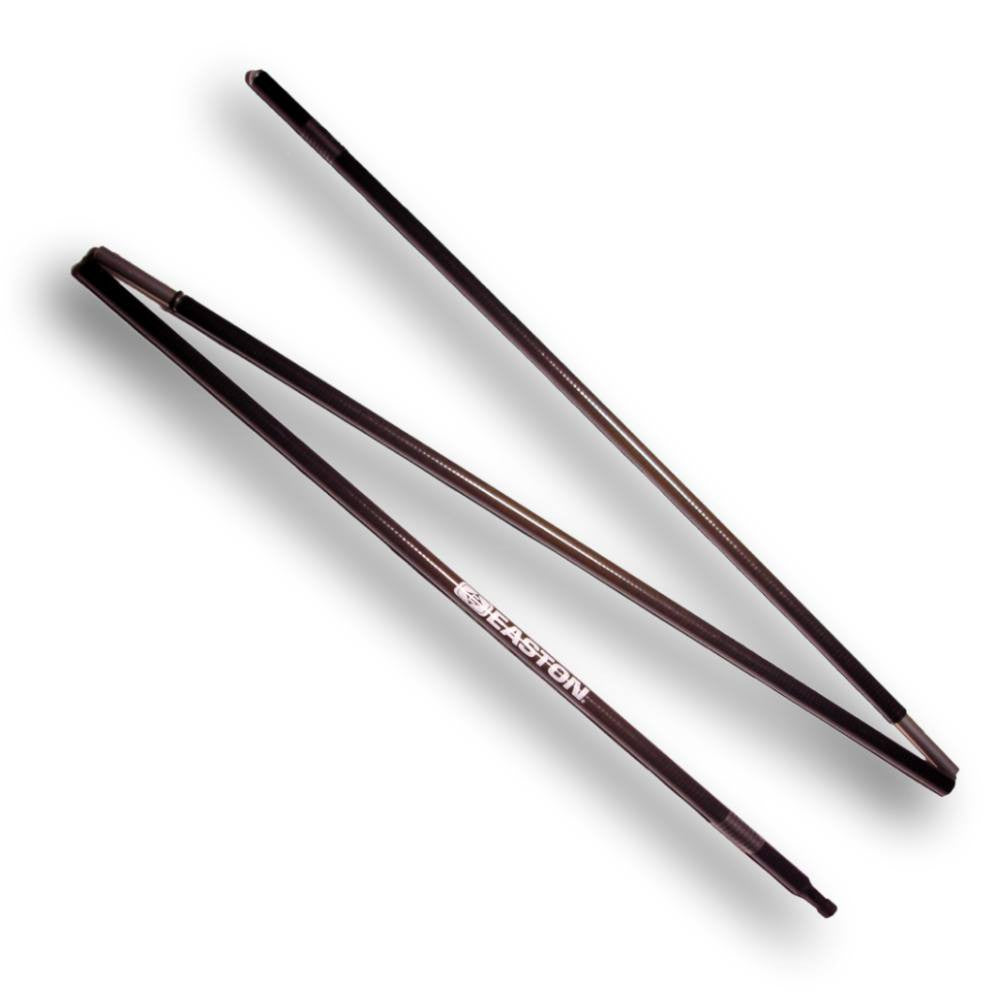 Pole - 49" Carbon Fiber
1.8 oz - 51 g 
If you're a cyclist, paddler or don't carry trekking poles, you may wish to consider using our carbon fiber poles to support your shelter. These poles are extremely strong1. They are stronger than aluminum yet weigh less. Custom made by Easton Mountain Products, these Carbon Fiber poles will not shatter even in the strongest winds.
Some shelters require two poles for setup; be sure to review the setup before purchasing. 
Length: 49" - 124 cm (Folded 17.5 - 44cm)
Diameter: 3/8" - 10 mm 

Recommended for: Lunar Solo. Deschutes, Deschutes Plus, Deschutes Zero-G, Gatewood Cape
Notes:
Carbon Fiber poles do have built in flexibility. When setting up your shelter, you want to tighten the canopy just to the point where the poles create a slight bend. Then back off until vertical. This is more than enough tension to keep your shelter erect, even with high wind loads.
Pickup available at 8250 Southwest Nimbus Avenue
Usually ready in 24 hours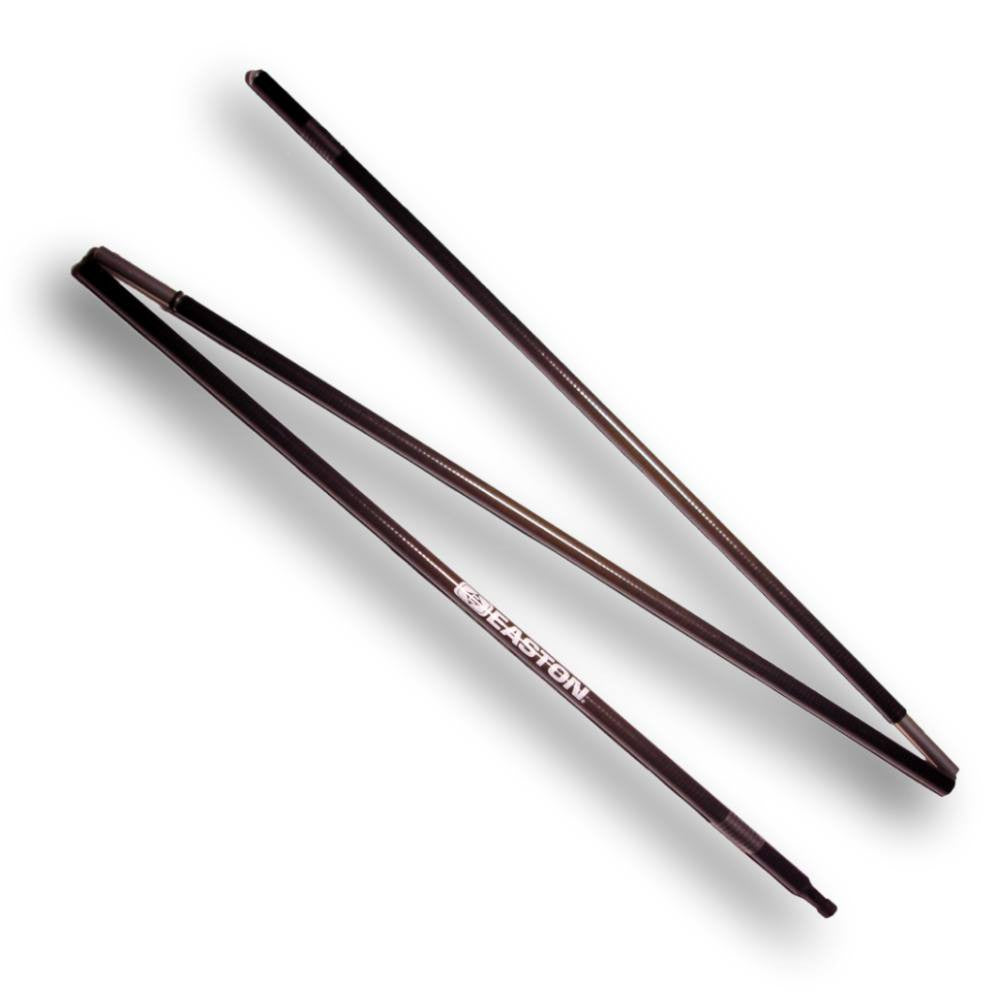 8250 Southwest Nimbus Avenue
8250 Southwest Nimbus Avenue
Beaverton OR 97008
United States
5034302303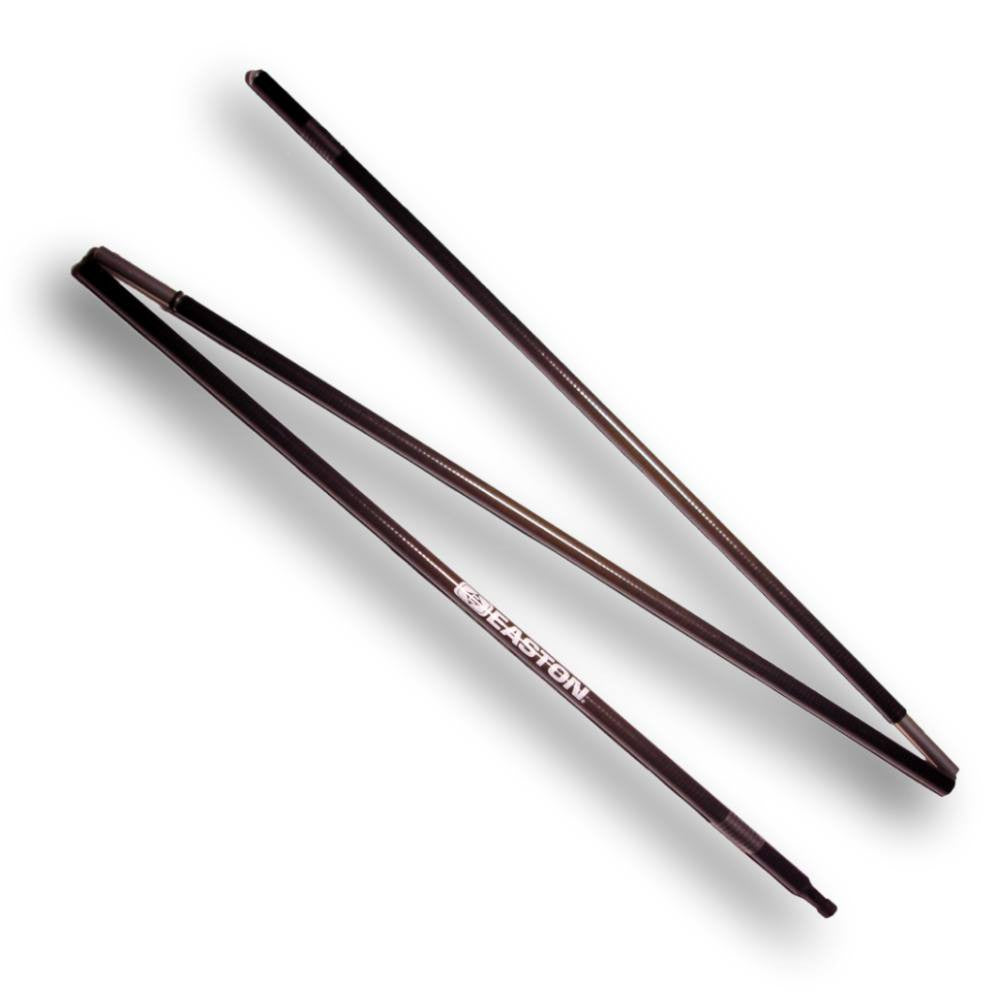 This product is rated 4.5 of 5.0 stars.
It has received 4 reviews.
Great little poles
Work great with my minimalist tarp shelter. I did find that the end of the pole was a bit small for the grommets on my tarp. But noting a little 3D printing couldn't solve.
So lightweight
I bought these in order to drop a couple of ounces. They are the lightest weight carbon poles of this length that I was able to find. Simply mind blowing, and great customer service.
Used in a massive storm
Used this carbon fiber pole with my Lunar Solo during a backpacking trip on the CDT through Yellowstone. We were camped at Heart Lake when a massive lightening storm with ungodly winds rolled up at sun set. We learned from a ranger the next day that winds over 50mph were recorded. Good news is the tent withstood the winds, even though I was sure it was going to rip. Other good news is the pole did not shatter even though it was bending like crazy during the worst of the winds which lasted about 30 mins. Bad news: the aluminum ferrule that holds the carbon sleeves together bent about 20 degrees and made the pole unusable. It rained all night and my pitch was screwed after that. I stayed dry but had to cut sticks for the remainder of the trip. Pole was not able to be repaired so now I have a $40 tomato stake!
Ultralight and strong
I love these poles, well constructed and folds together cleanly! Very light and stable to hold my frameless tent under high tension.