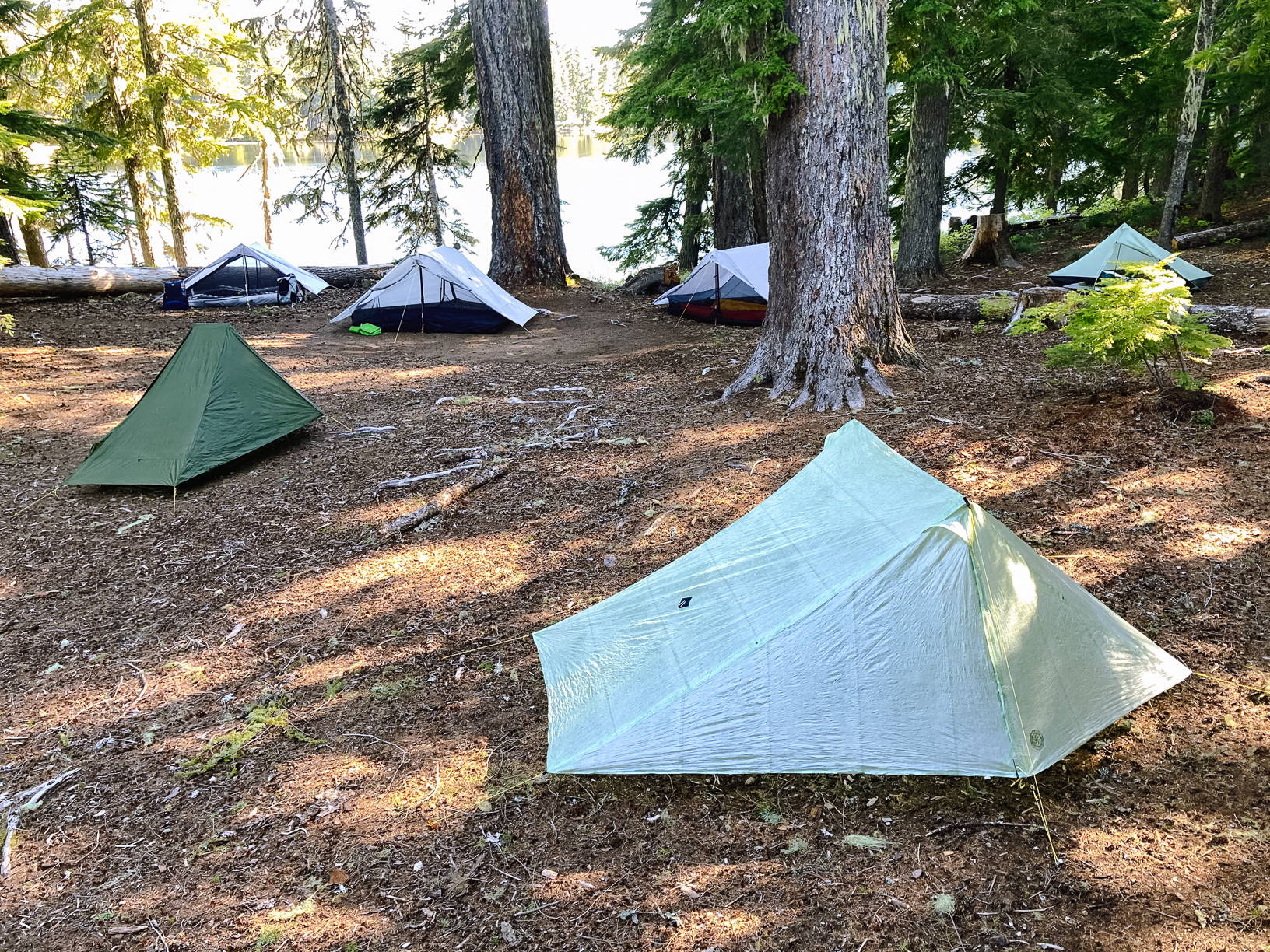 FAQ
Ultralight gear can be great for your outdoor experience. Less weight might mean you're able to hike further with less stress on your body. With that in mind, it is important to know that light...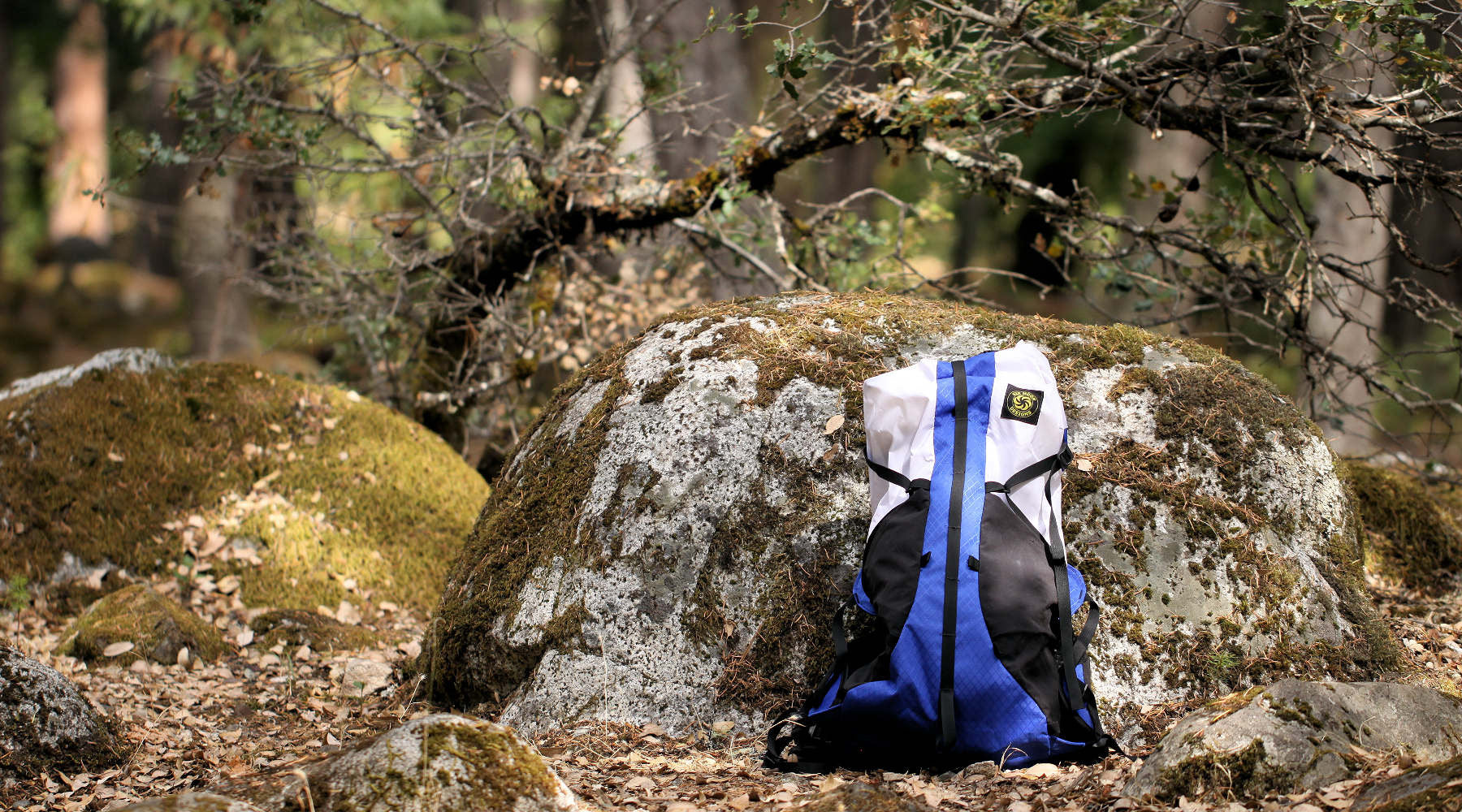 Taking Measurements Properly fitting your pack starts with making the right measurements of your Torso Length and Hip Size. The following video made by our friends at Clever Hiker is your first ste...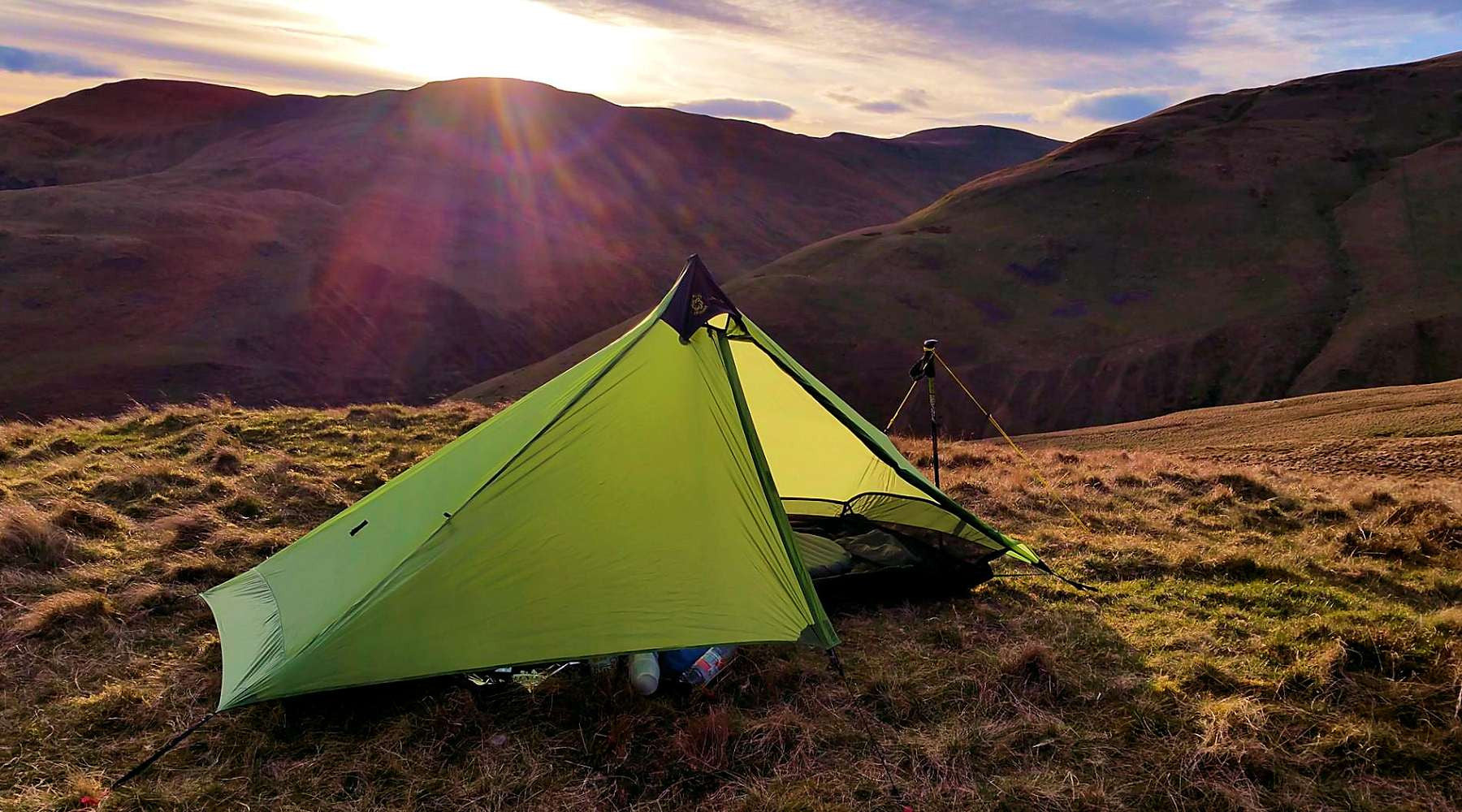 FAQ - Lunar Solo Perfect Pitch
Unlike a traditional tent, the Lunar Solo's canopy floats off the ground. This allows for 360o of ventilation. Plus the floor is not rigidly fixed. It is designed to float. A floor under tension is...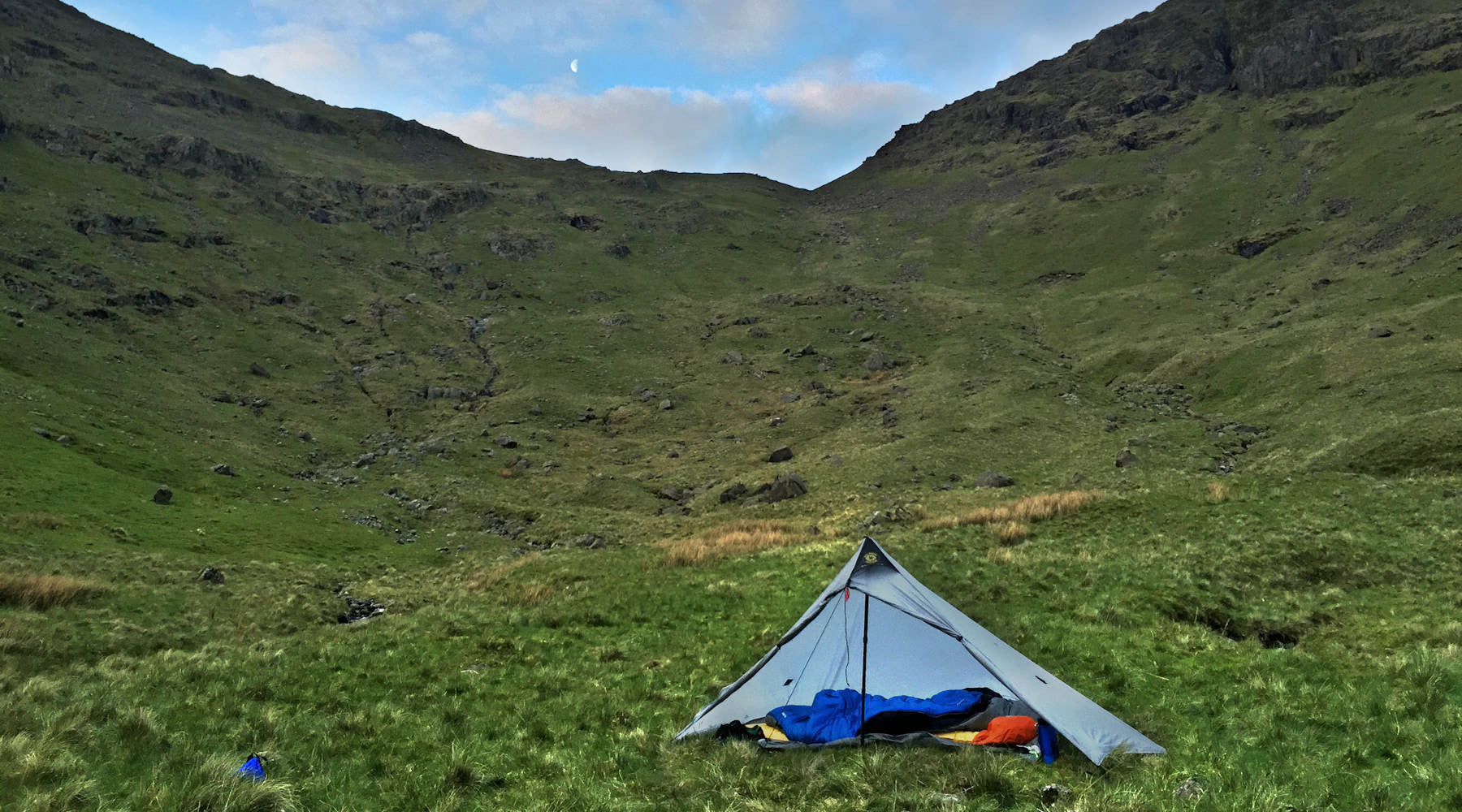 Face it, except for the possibility of Cowboy Camping (ie. sleeping with no shelter}, sleeping in a tarp without the extra protection afforded by tents. Is well, pretty daunting to most people. How...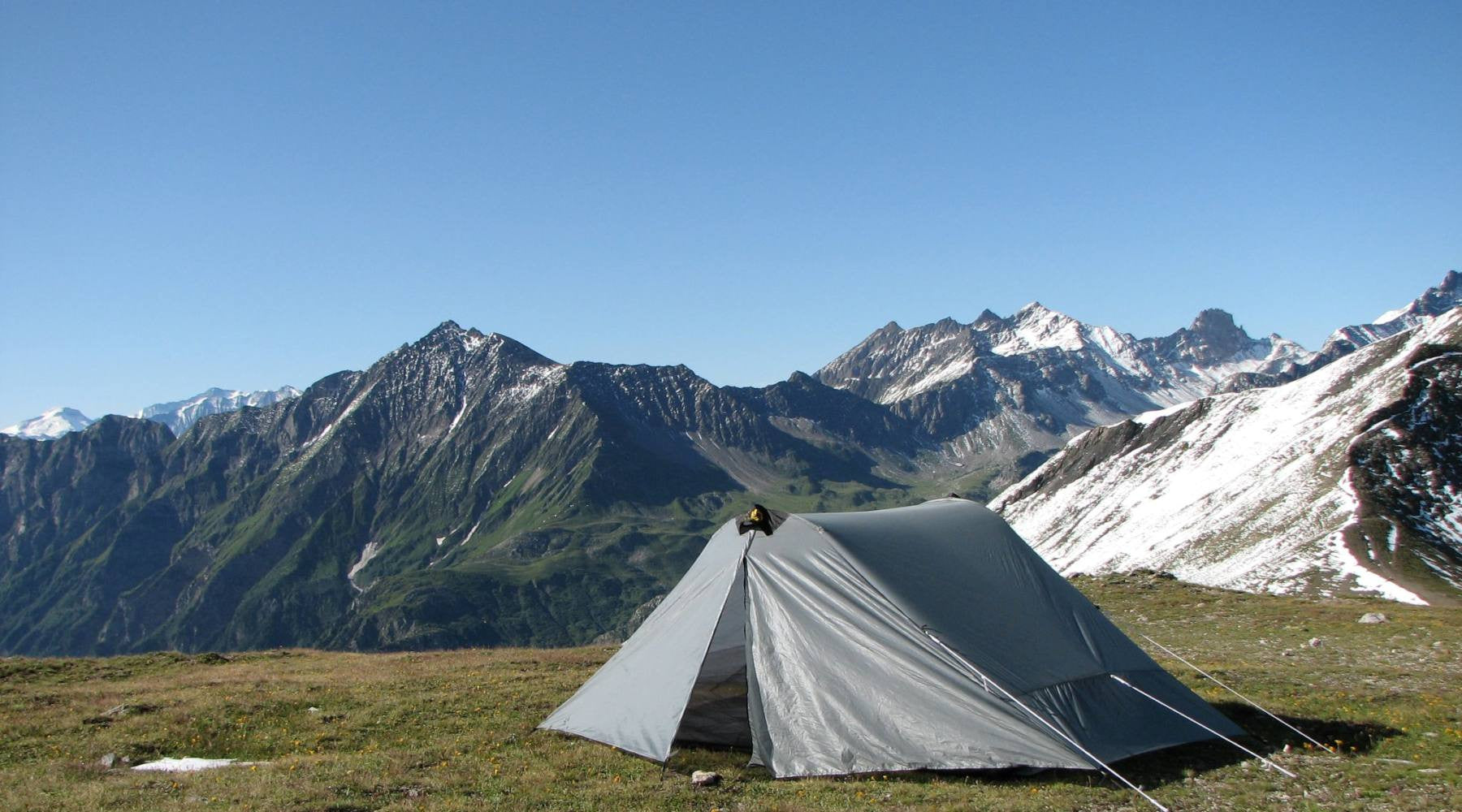 An important step in keeping dry in your Six Moon Designs shelter is to ensure your seams are adequately sealed. Choosing the best sealer for the job and the best method of application depends upon...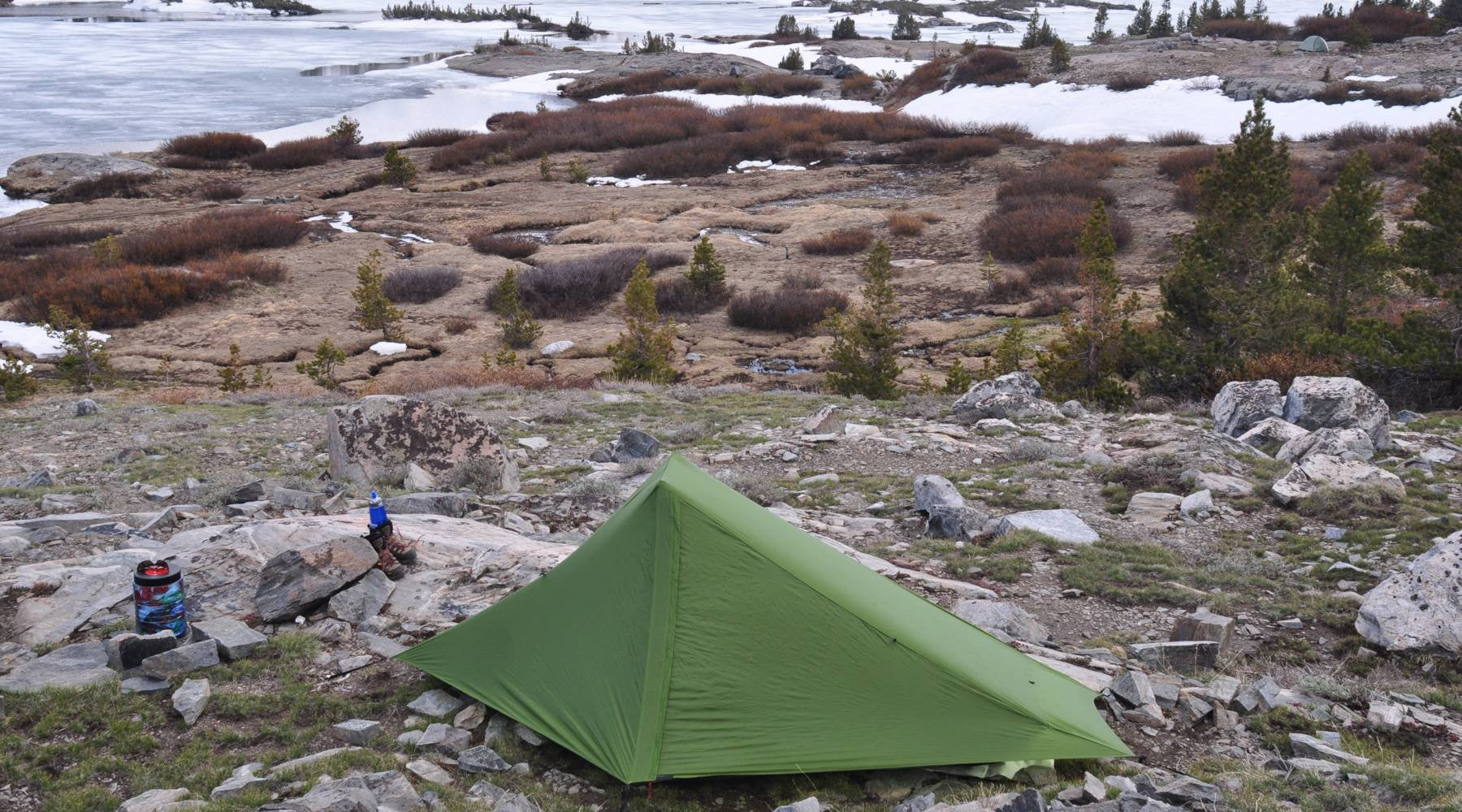 Six Moon Designs tents are designed to work well in a wide variety of environments. With a little work on your part, you can extend the range of your tent and provide a secure and more comfortable ...