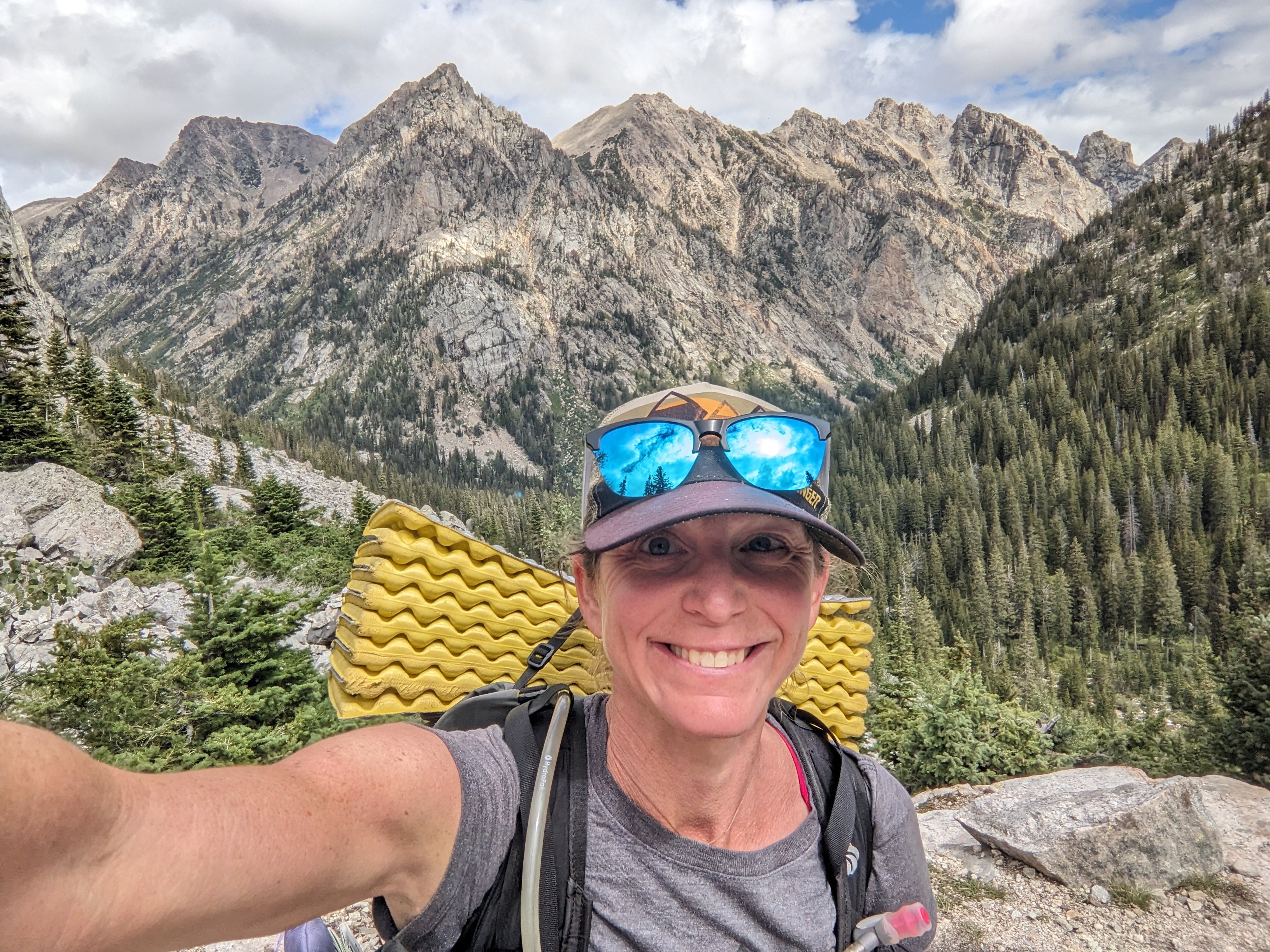 Adventures in Healing by Heather Hoechst
Nearly one year ago, I wrote a blog post for Six Moon Designs entitled, "The Dark Valley of Injury." I was recovering from hip labrum surgery and had just been diagnosed with pudendal neuralgia. Th...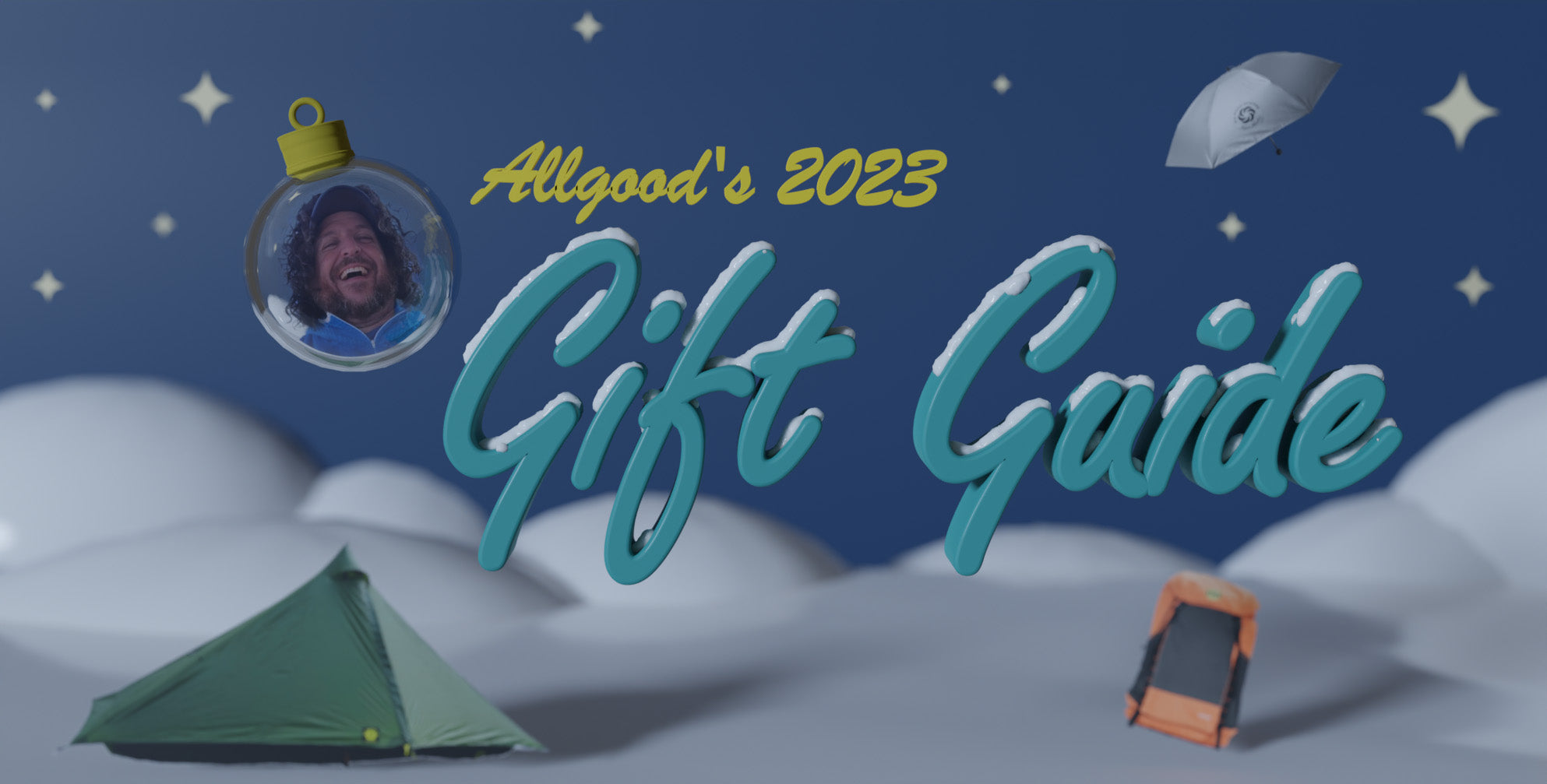 As winter approaches so does the holiday season, where we gather with family and friends and embrace the short days and long nights.  During this season of celebration, we often show our love for e...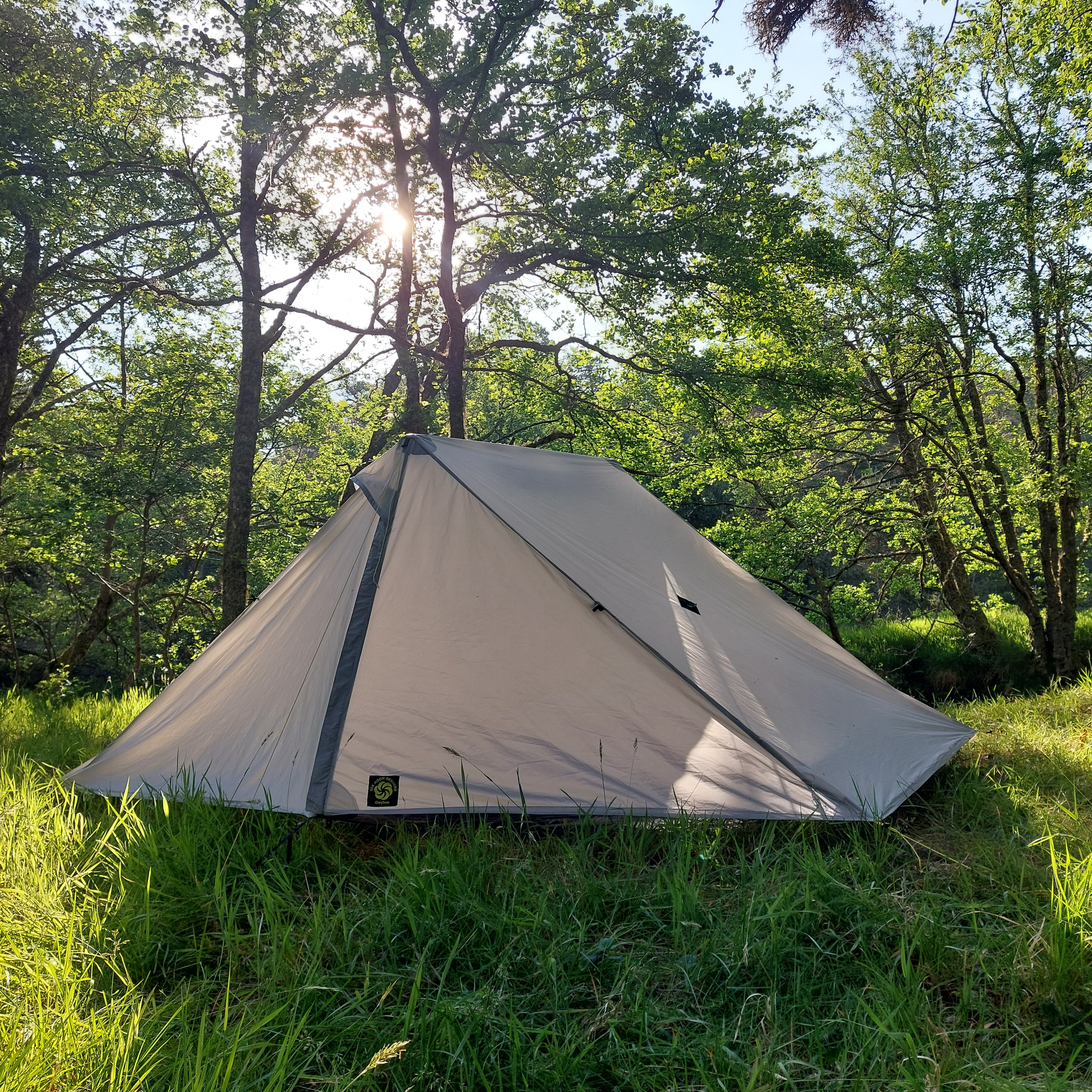 Six Moon Designs Owyhee Review by Jim Sutherland
I believe that the Six Moon Designs Owyhee Backpacking Tarp might be the one for me on trips where I need space, mesh to keep bugs out, and something that isn't bulky for bikepacking.  So, let's di...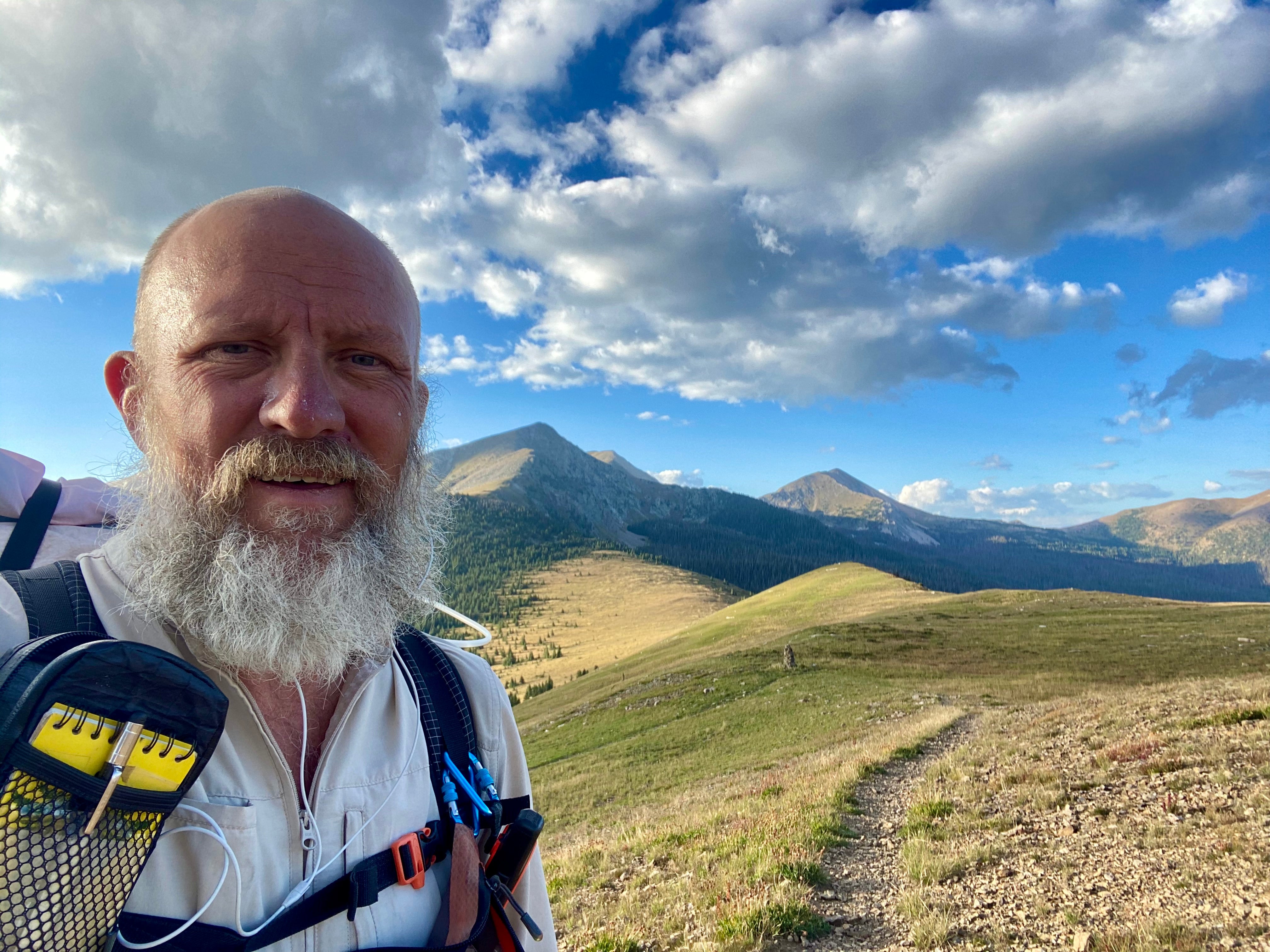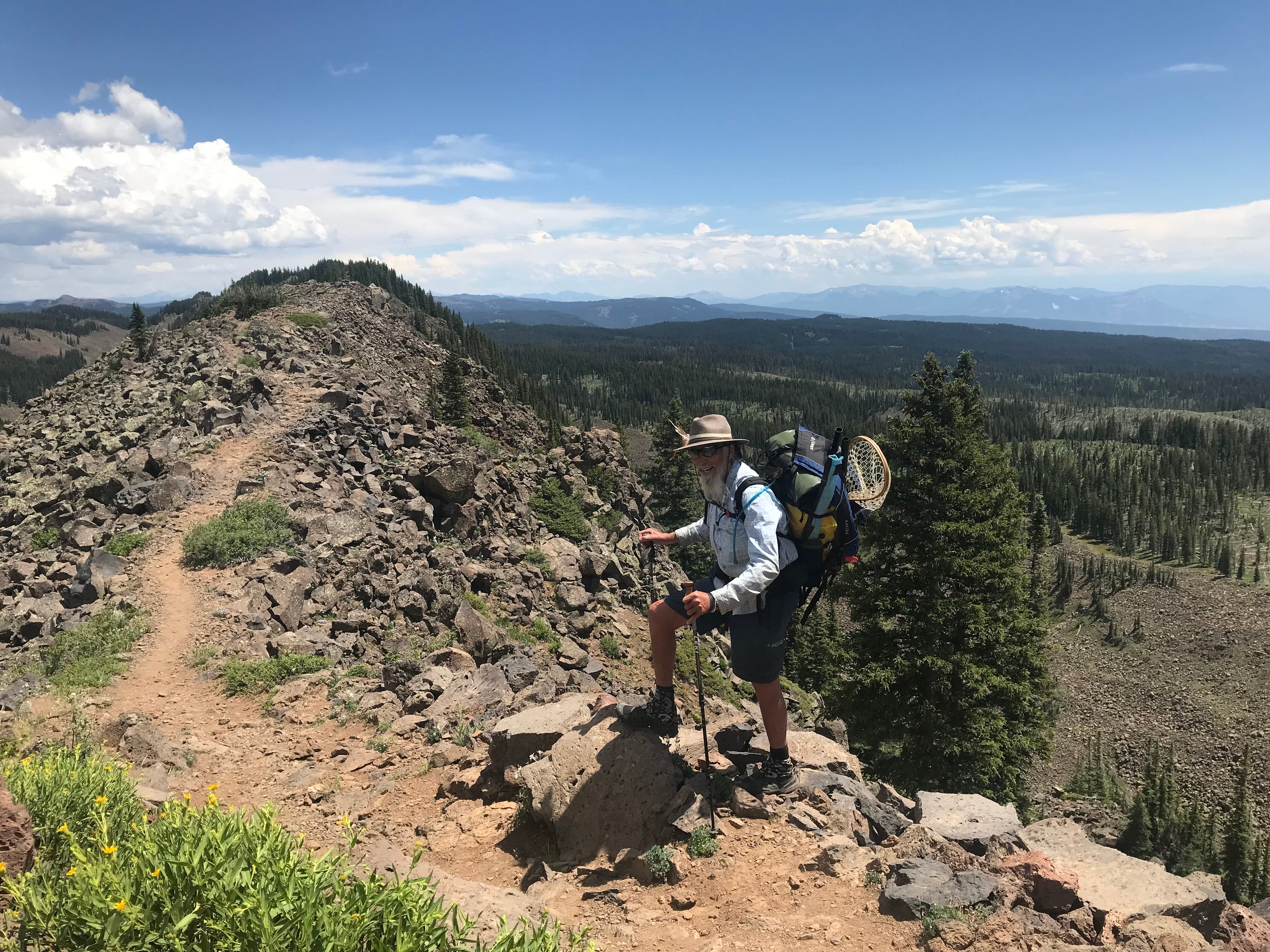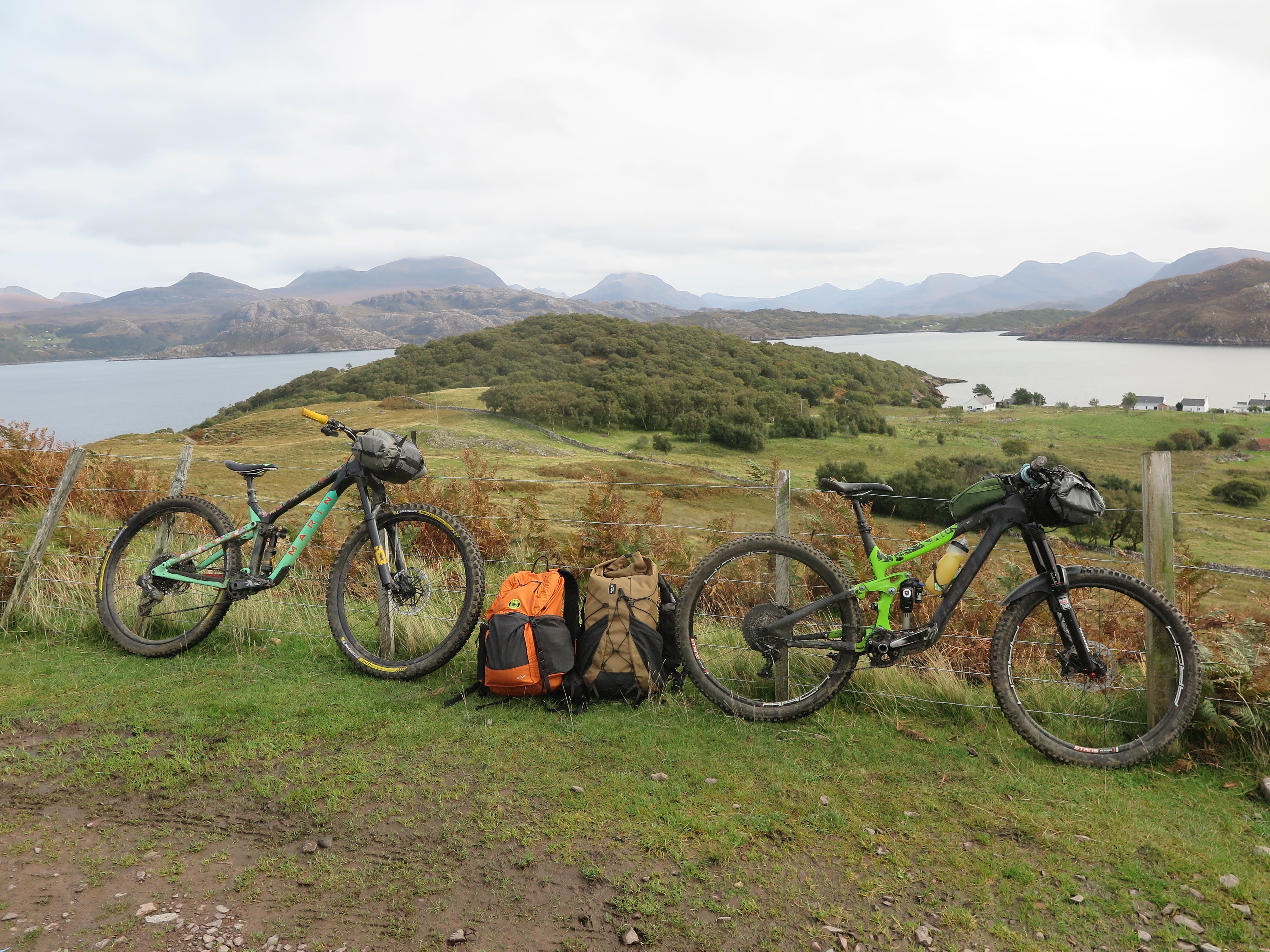 SMD Flight 30 UL Review by Jim Sutherland
For longer than I remember, I have used backpacks when climbing, hiking, and biking in the mountains. So, when I noticed the Flight 30 Ultra Running Backpack this summer, I thought to myself that i...