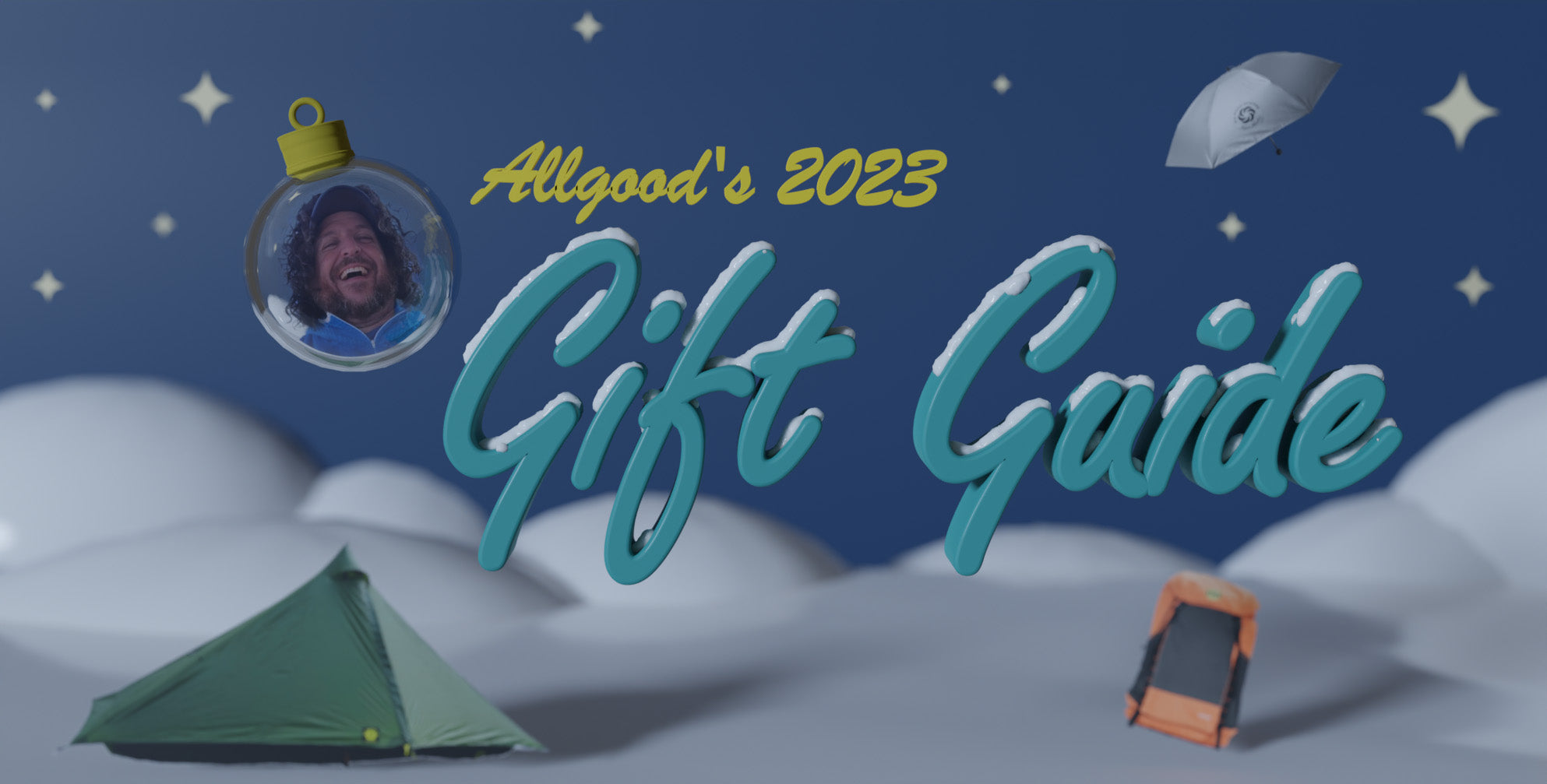 As winter approaches so does the holiday season, where we gather with family and friends and embrace the short days and long nights.  During this season of celebration, we often show our love for e...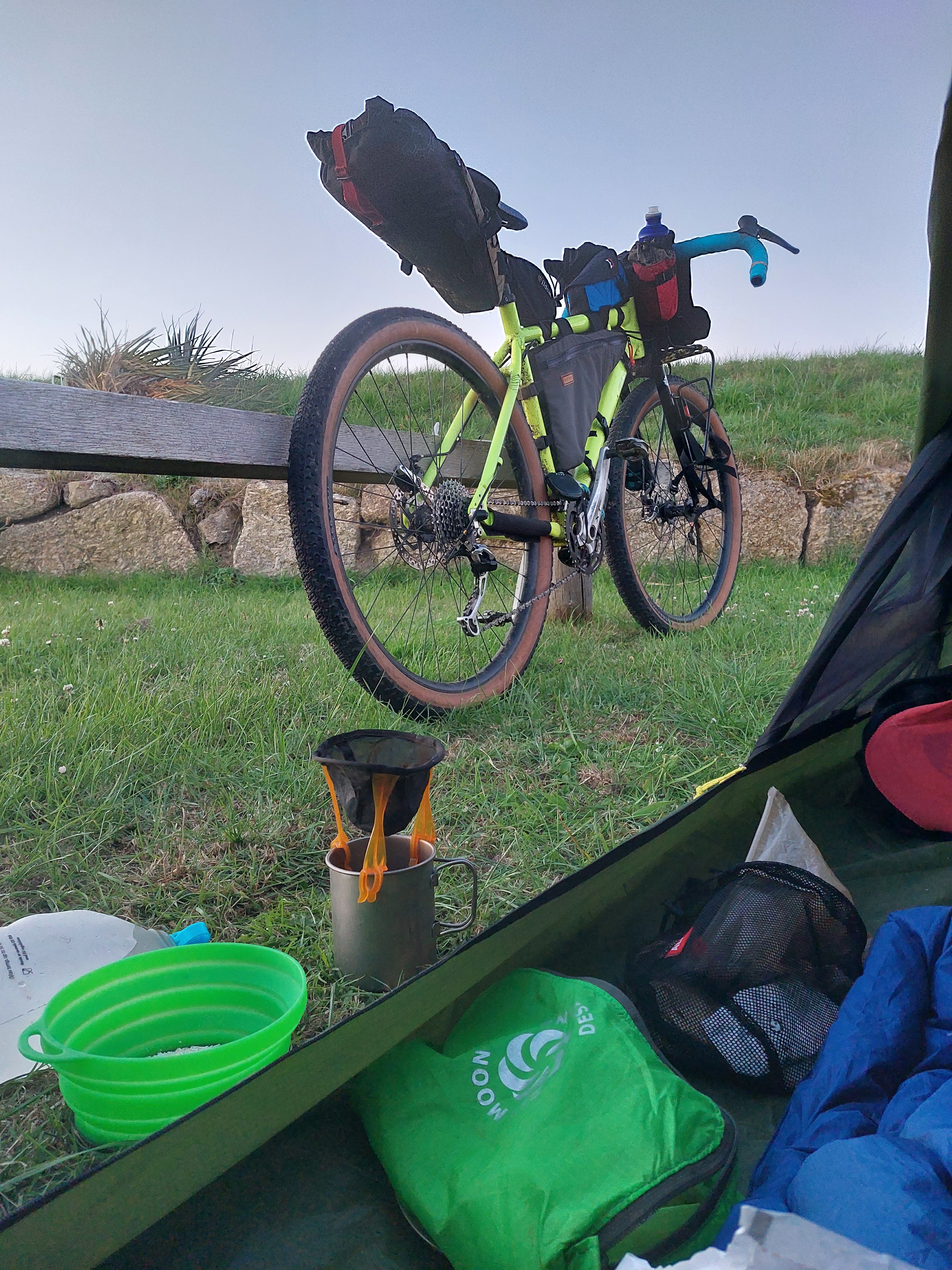 SMD packing pods review by Jim Sutherland
In any one week, I can switch items of gear from one pack to another depending upon what kind of riding I am doing, e.g.  local trail riding for an hour or so on my mountain bike, longer rides away...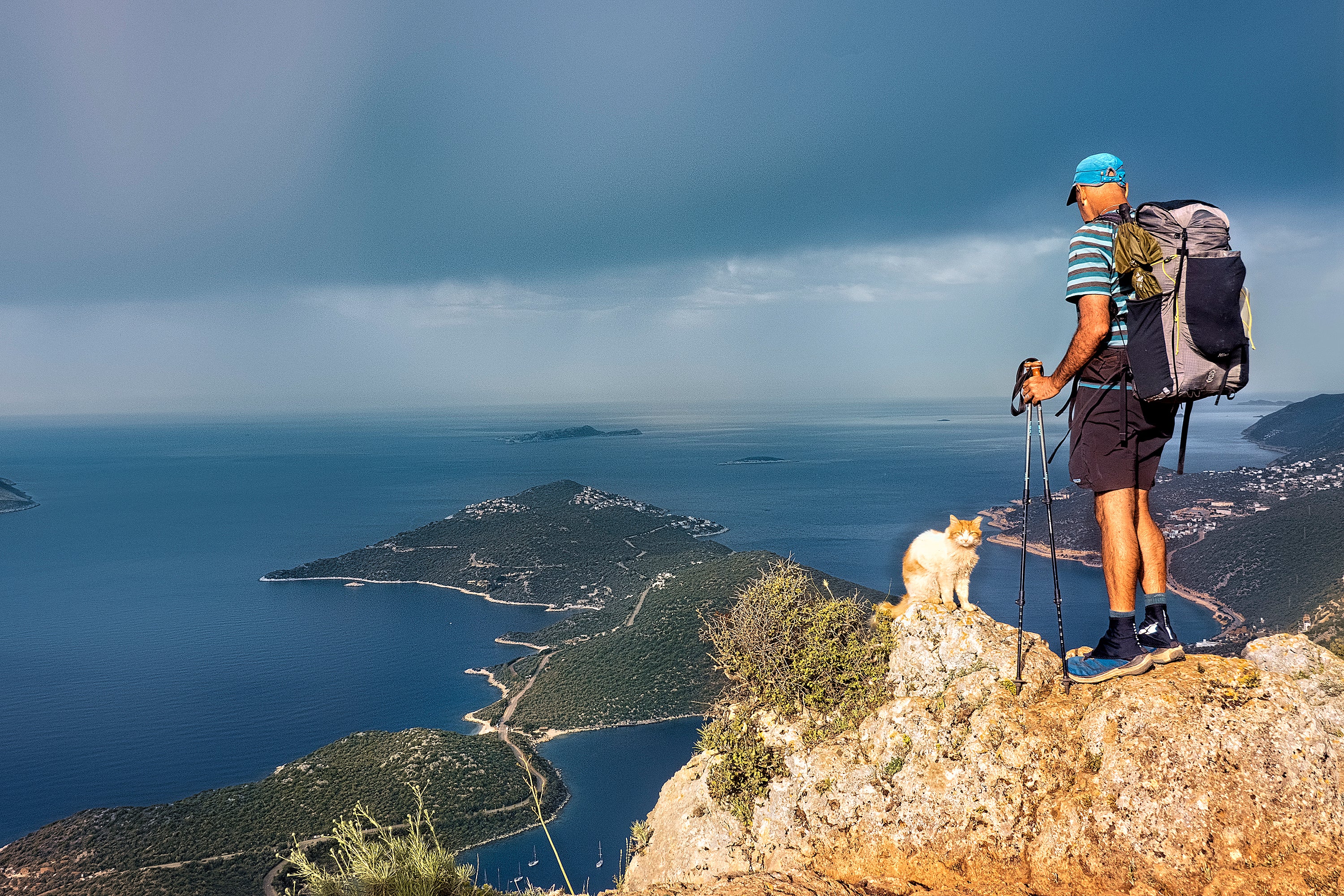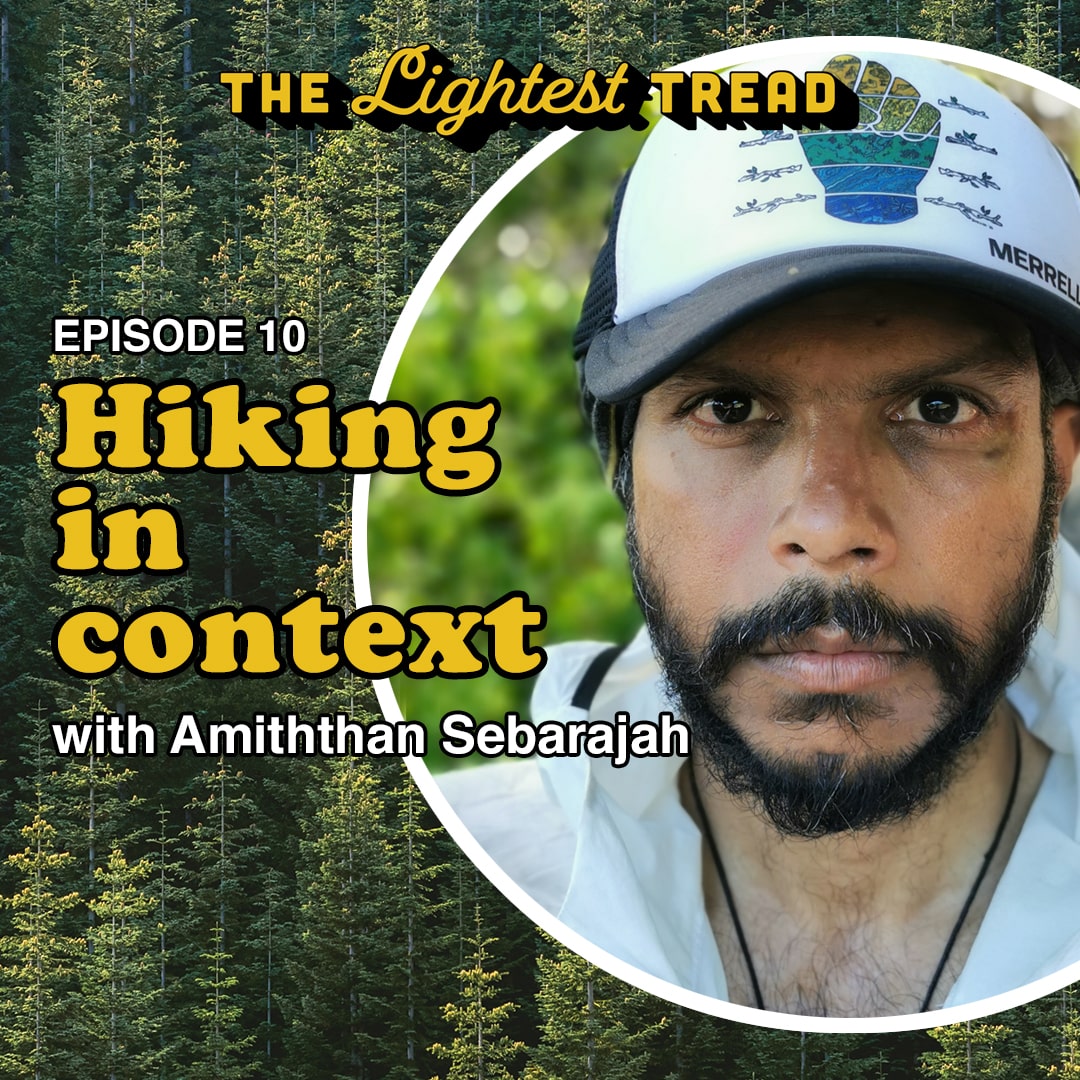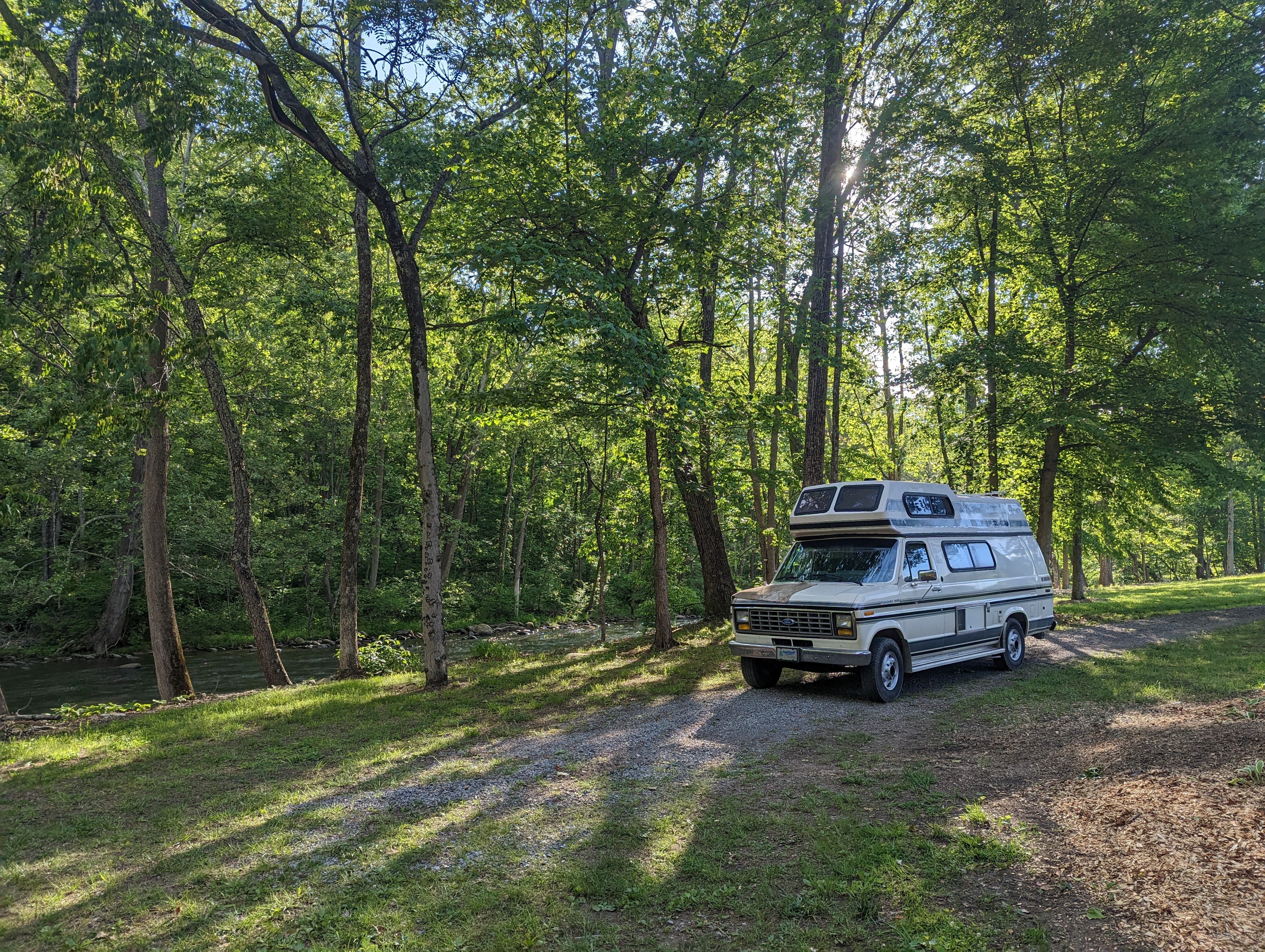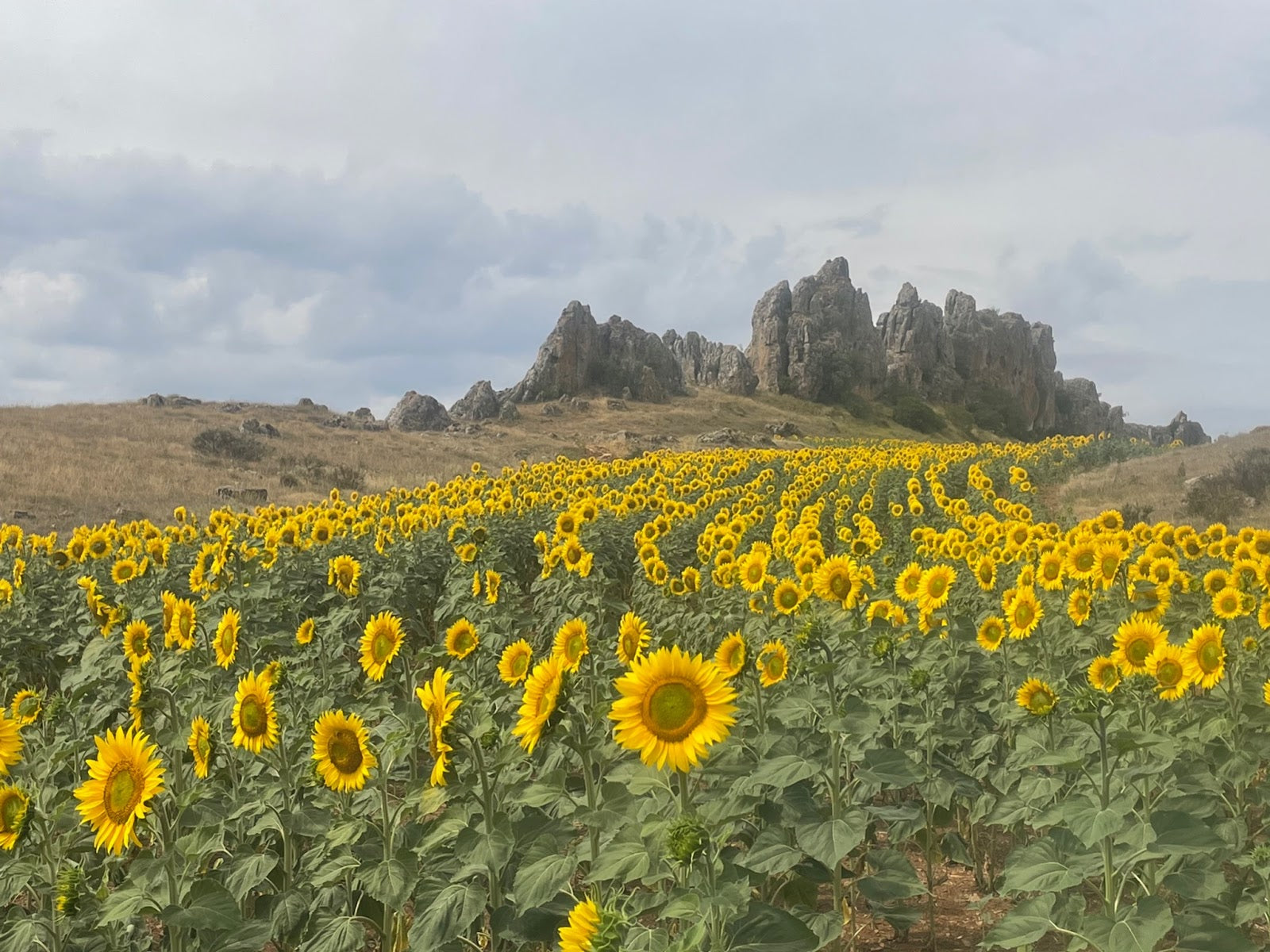 Camino Olvidado: The Forgotten Way By Sara Dhooma
The Camino Olvidado is one of the most ancient Camino de Santiago routes, leading walkers through the southern valleys of the Cantabrian Mountain range.  The path begins in Bilbao and winds approxi...