As we were entering 2020 the design team at Six Moon Designs sat down and discussed the past and the future of Six Moon Designs. During our discussion we looked at where the market for ultralight backpacking backpacks started and how it has progressed. We realized that a popular style of ultralight backpacking packs are more like the packs that Six Moon Designs made in the past. Because of this, we decided that 2020 would be the perfect time to back to bring back the Swift pack - one of our most popular packs from the earlier days of Six Moon Designs.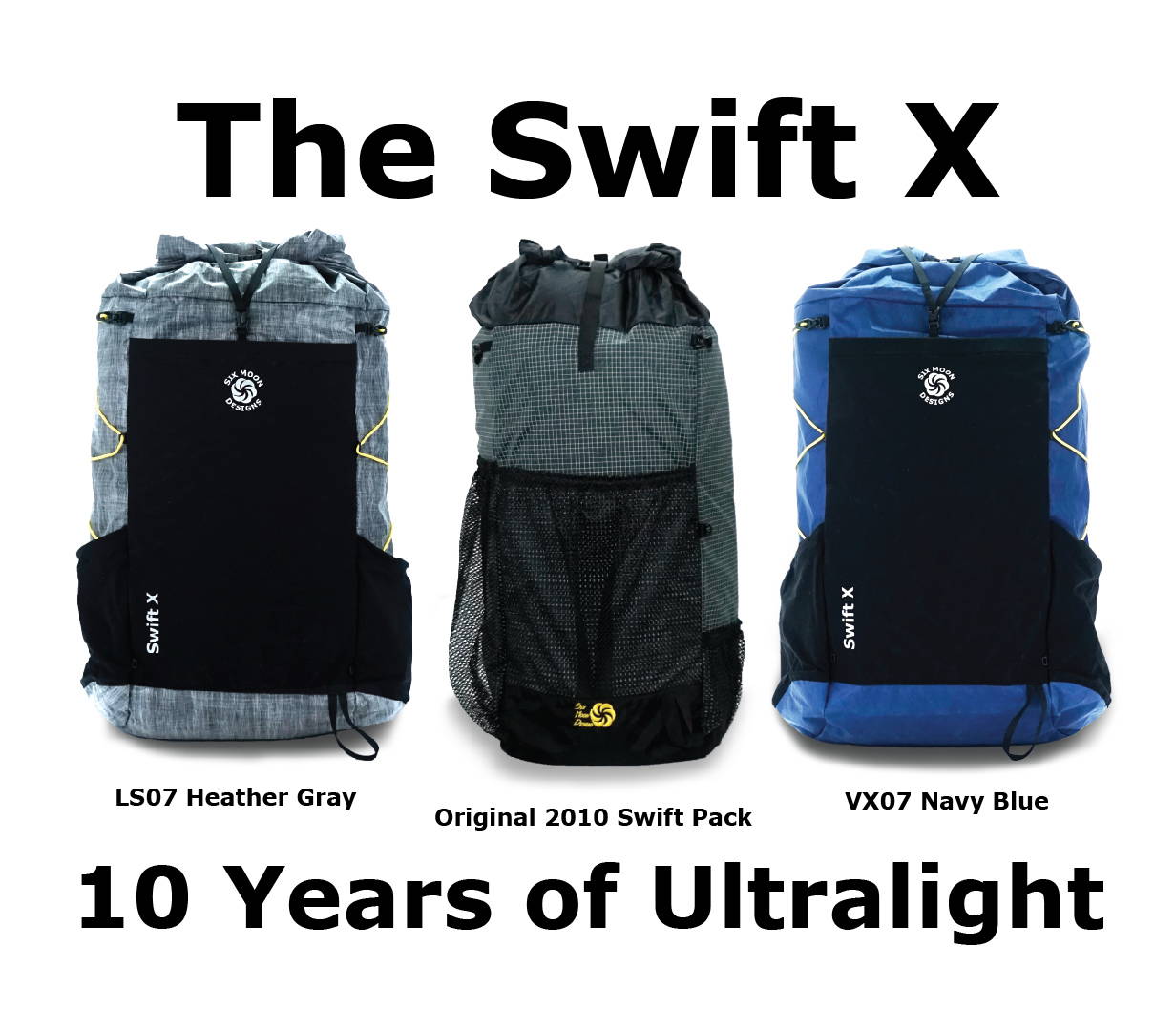 We knew that our Swift pack from the Six Moon Designs archive would be the best backpack to fill the void that we felt was currently missing. We designed the pack with similar features as the old Swift such as a large back pocket, two side pockets, roll top closure, side cord compression and removable hip belt. The design was then mated to our successful Flight suspension system to make it more comfortable and able to carry heavier loads while properly distributing weight. The Swift X now represents something new and old at Six Moon Designs in featuring a more traditional ultralight backpack design while utilizing higher end, technical fabrics.
When we were deciding what fabric to use, we thought about several options. In the past we have used Nylon Dyneema Ripstop and Nylon Robic, however, with this new backpack, we decided to go with a more advanced material. We settled on Lite Skin® from Dimension Polyant.  
Originally created for Sailing, Lite Skin®, was designed to protect sails against UV degradation, abrasion and shrinking. Like many products developed for the sail making industry this one has caught the eye of many outdoor product manufacturers. Lite Skin® used in the backpacking industry comes in several different thicknesses LS07, LS21 and LS42. The numbers indicate the denier of the backing material that is applied to the Lite Skin® coating. LS07 is 70 Denier LS21 is 210 Denier and LS42 is 420 Denier.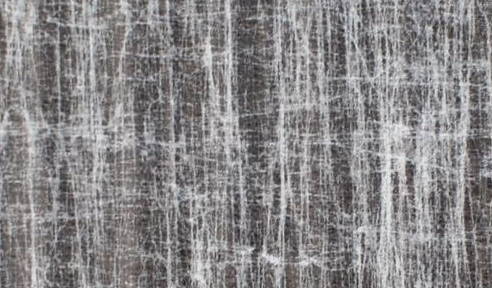 For the Swift Pack we chose LS07 which features a two-layer design and, along with the rest of the Lite Skin® line, is developed in Connecticut, USA. The face fabric that you see on the outside of the pack is their Lite Skin® layer which is made from of an array of non-woven filaments bonded with their proprietary system. The Lite Skin® layer is then bonded to a 70 denier Ripstop Nylon Material using Dimension Polyant's Lamination Adhesive. After the layers are bonded together, an Ultraviolet Protectant Topcoat is applied to the material which adds UV resistance and significant abrasion resistance.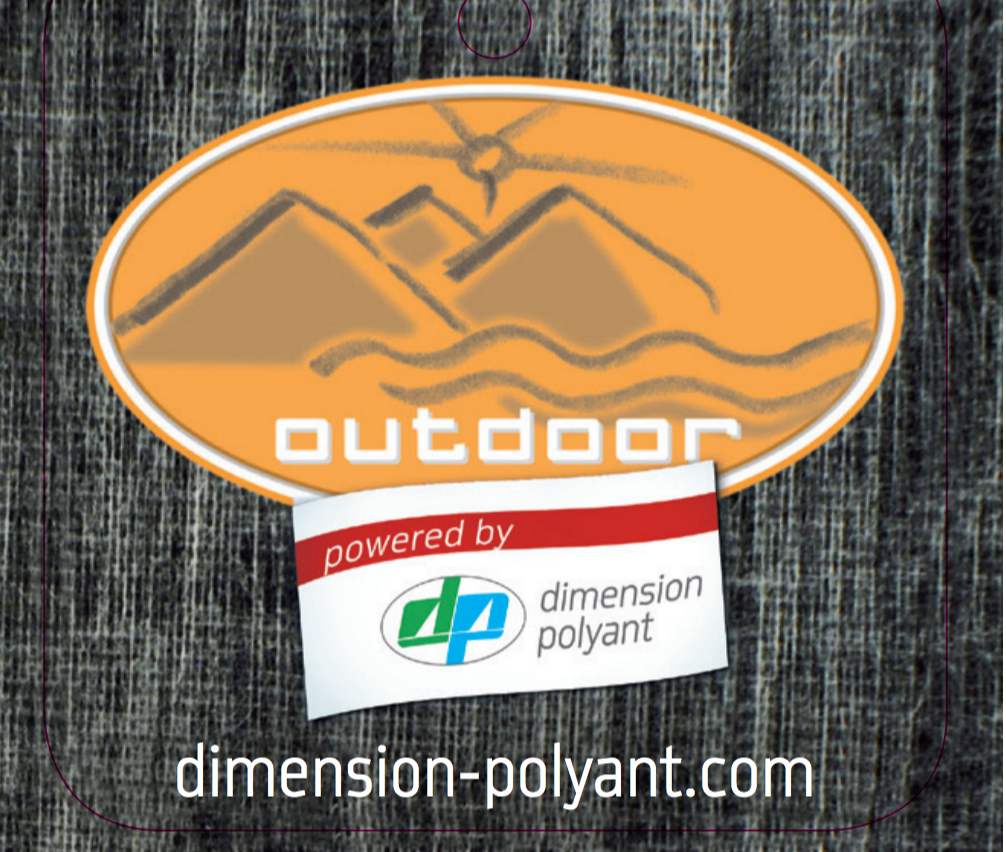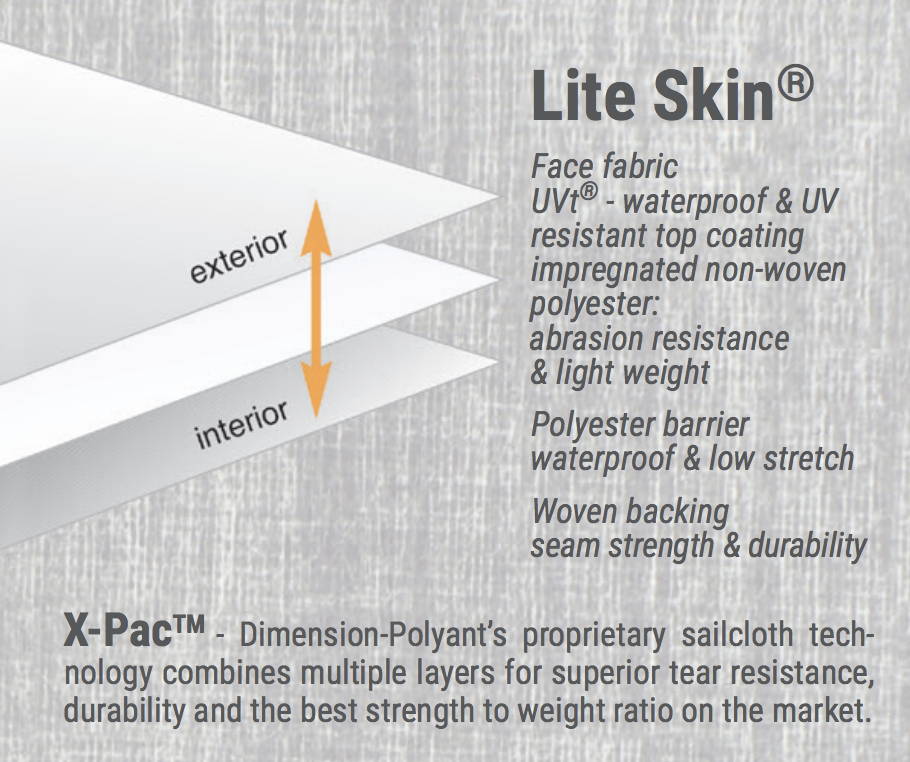 During production we also decided to do a small run of the Swift X ultralight backpacks featuring Dimension Polyant's X-Pac fabric. Also originating in the sailing world before being picked up by companies in the outdoor industry, X-Pac fabric has a slightly different construction and was chosen as a limited option for some of the features that this fabric offers. We feel that this material gave our customers an additional backpack option that performs the same as the Lite Skin®, but has a different look and feel to it.