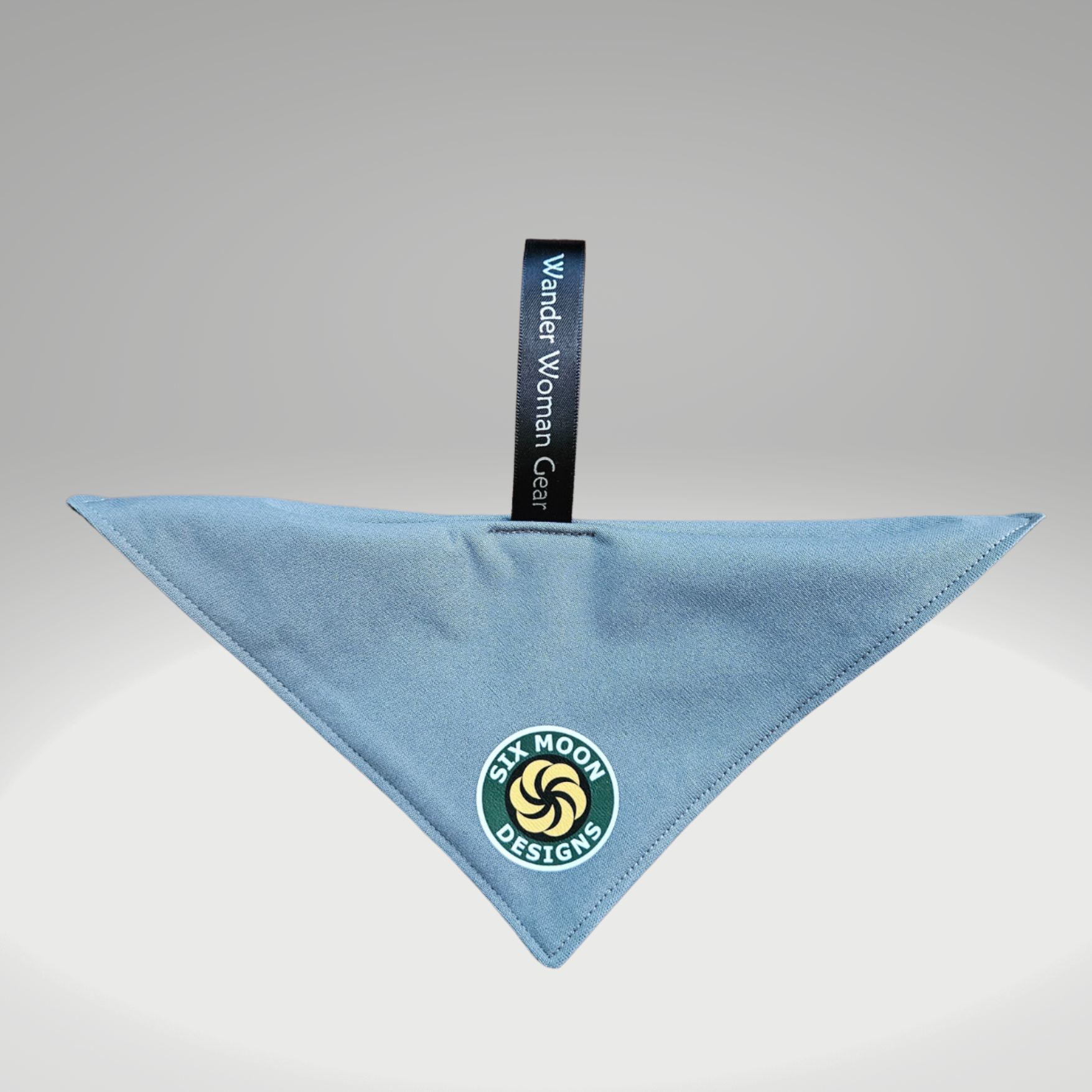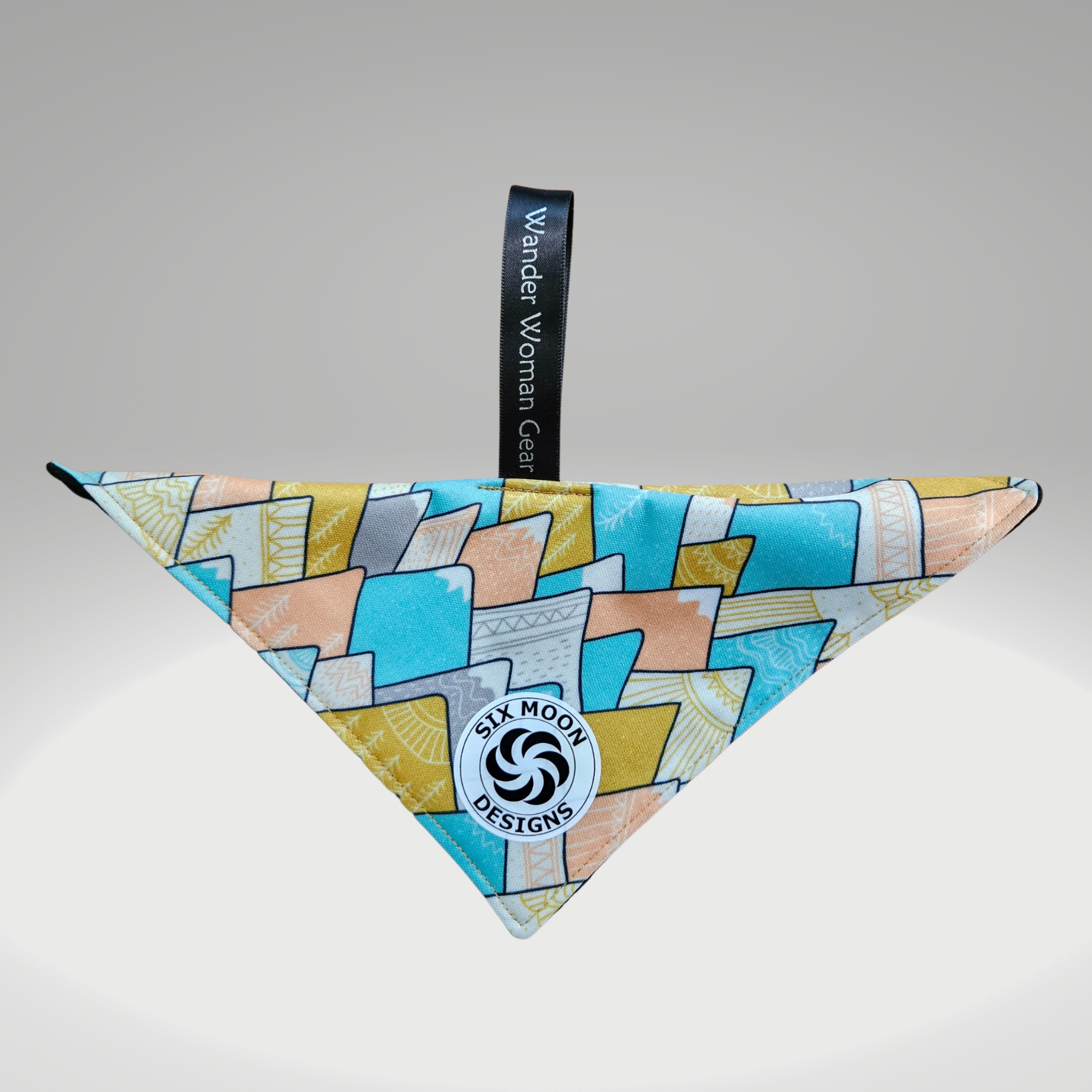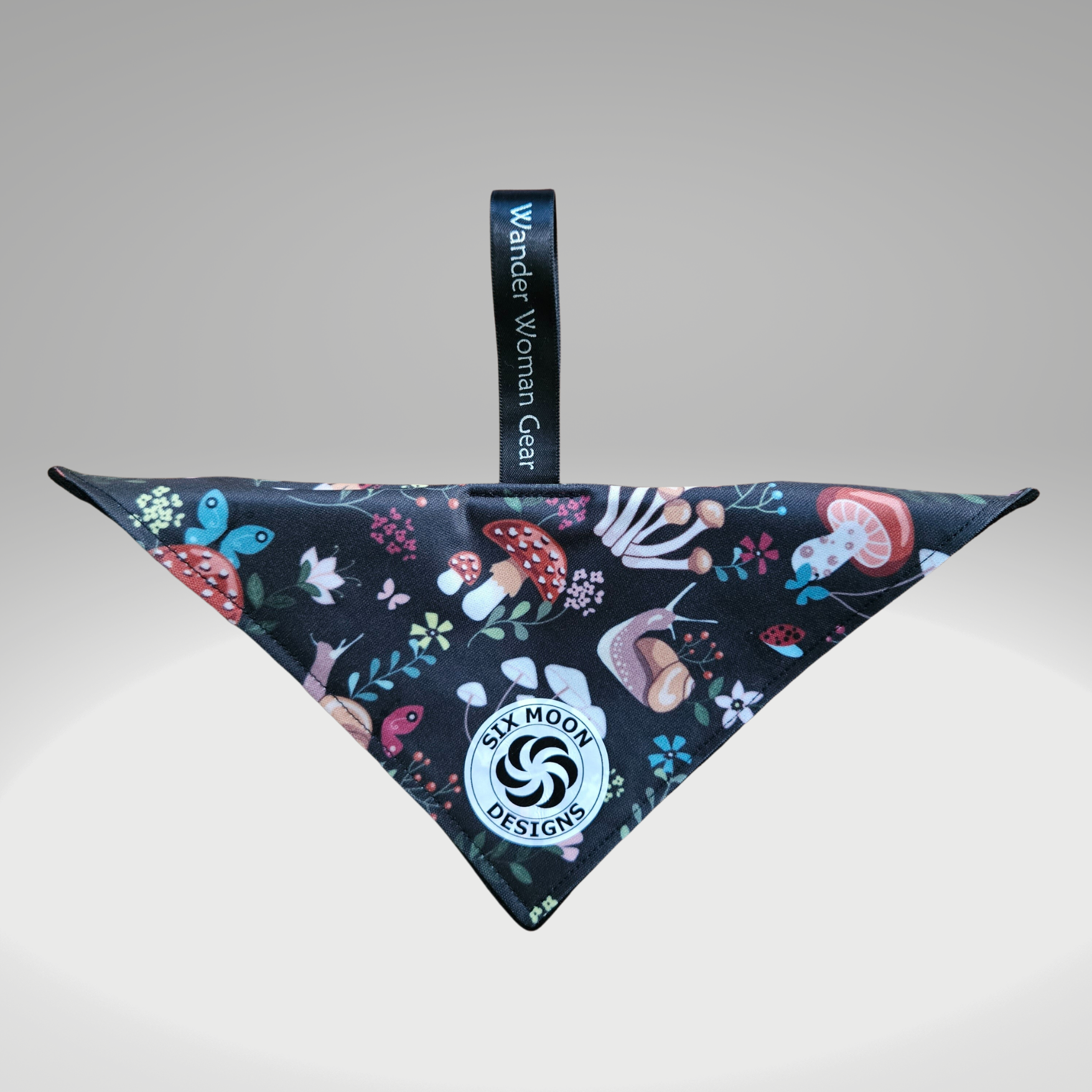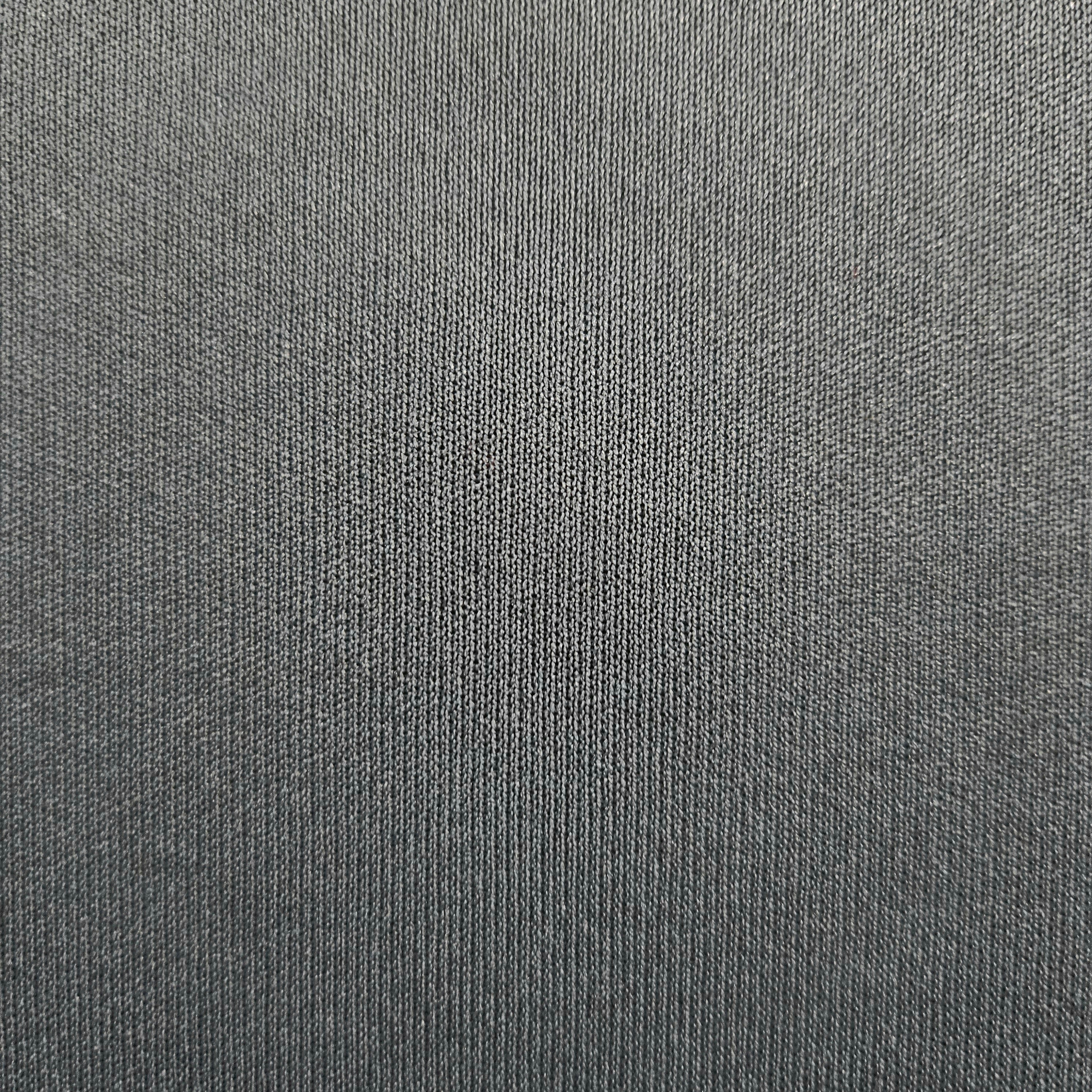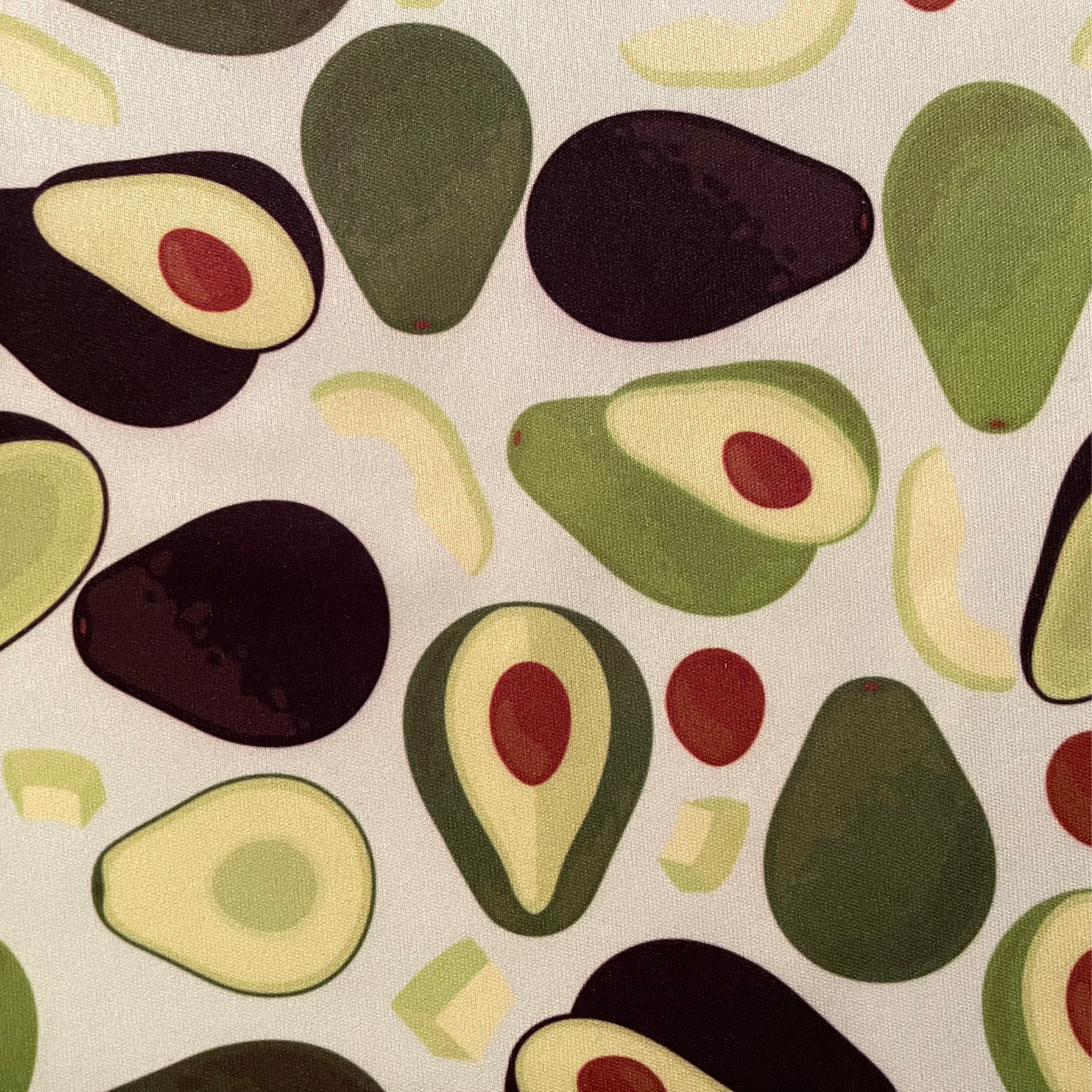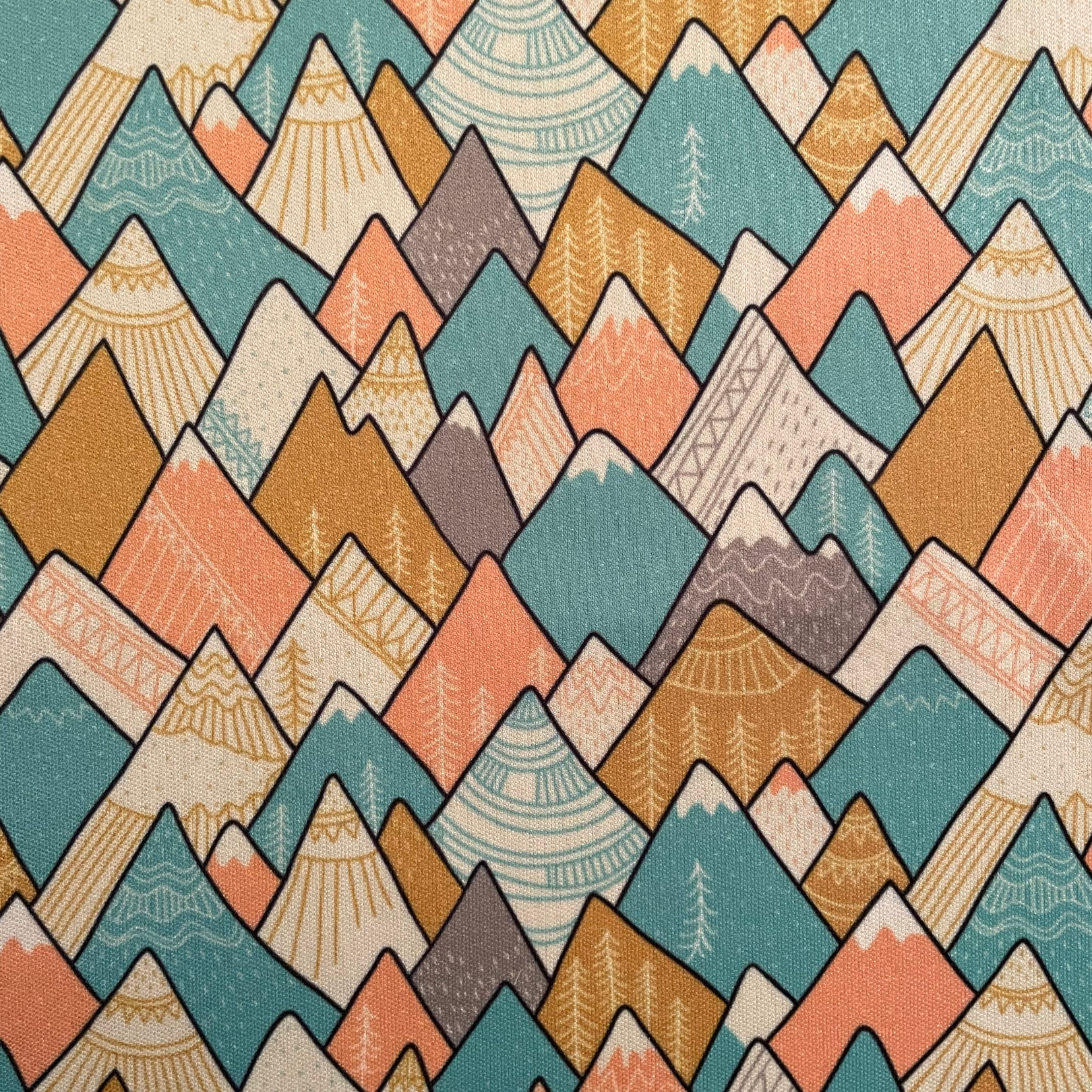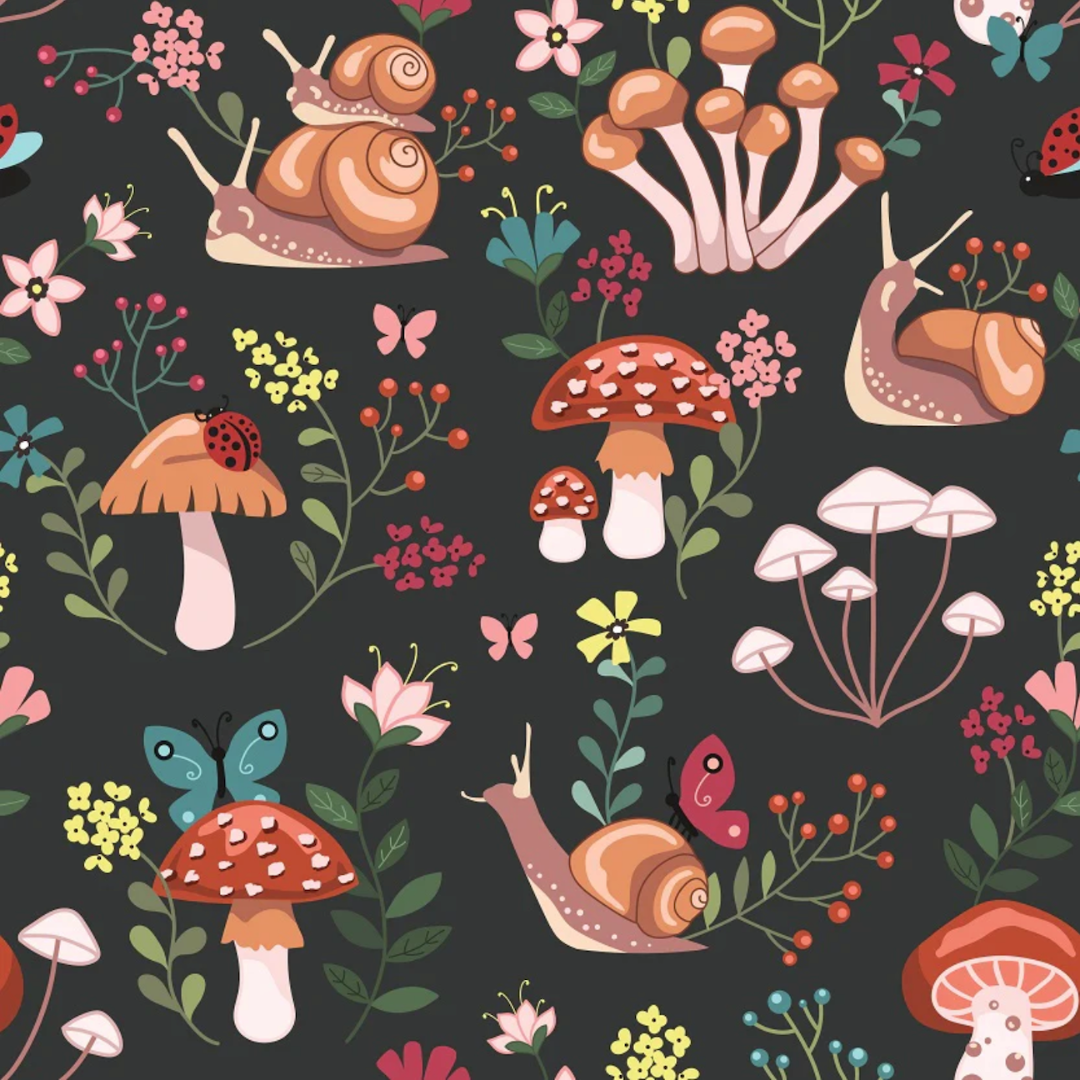 Wander Woman Gear Reusable Wipe
.7 oz - 20 g Reusable Wipes
A 8.5" x 8.5" combination of waterproof fabric and bamboo fabric makes this Wander Wipe superior in the world of pee rags. Featuring an outer layer of waterproof fabric to keep hands dry and leaks at bay. The using side is soft bamboo packed with the qualities of a winner. Bamboo is naturally antimicrobial, 40% more absorbent than cotton, moisture regulating, quick drying and a sustainably harvested crop. The secure, sewn-in loop keeps it on your pack during the worst bushwhacking adventures. The loop also has a reflective strip so it can be found in the dark.
Features
Success is in the Design
Besides fabric, the double layer design is the key to success when it comes to pee rags. A waterproof or water-resistant outer layer keeps your hands and pack dry during and after use. This also allows you to fold the Wander Wipe and stash it in a pocket. The way it hangs also allows for airflow to keep the Wipe dry and fresh.
Functional Features
The secure, reflective attachment loop makes it easy to hang anywhere. It is designed to drape with the side you use unexposed and not make contact with your gear or pockets. This design also allows for discretion. The using side remains unexposed, so many women appreciate this. Especially first-time pee rag users.
Fabric Matters
In the wide world of fabric, Wander Woman Gear carefully chose to use Bamboo. This is ultimately what makes this pee rags superior. To keep our lady bits safe... its important that the fabric is antimicrobial, anti-fungal, hypoallergenic, free of harmful chemicals, non-abrasive, and quick drying. Its also important to note that bamboo fabric retains these features after multiple washings, giving this product serious longevity.
Made for Women by a Woman
Women know what works best for women. Wander Woman Gear has had thousands of miles backpacking and days on end of solo walking to obsess about her design. Wander Wipes have been tested and proven to go the distance by someone who has.
Pee Rag History
Women have been peeing since time began and have been creative about how they keep clean. Toilet paper is no longer a sustainable option. Get back to basics with a modern pee rag. Reduce waste, save trees and money!
Details
Secure, sewn-in loop for hanging and dangling to dry
Naturally antimicrobial
Moisture regulating
Quick-drying
Outer layer of waterproof fabric to keep hands dry
Dimensions: 8.5" x 8.5" | 215 mm x 215 mm
Weight: 0.7 oz | 20 g
Pickup available at 8250 Southwest Nimbus Avenue
Usually ready in 24 hours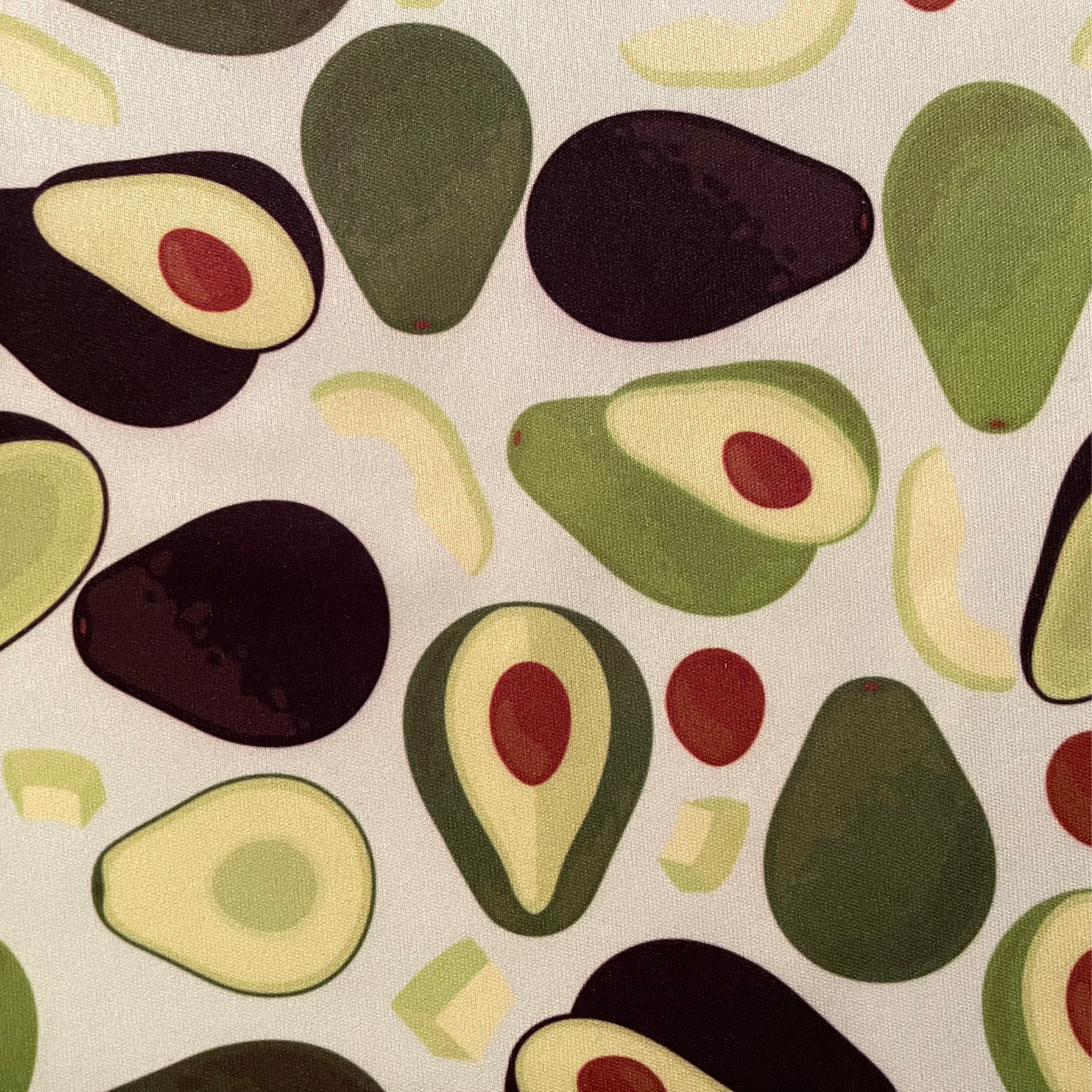 Wander Woman Gear Reusable Wipe
Avocado
8250 Southwest Nimbus Avenue
8250 Southwest Nimbus Avenue
Beaverton OR 97008
United States
5034302303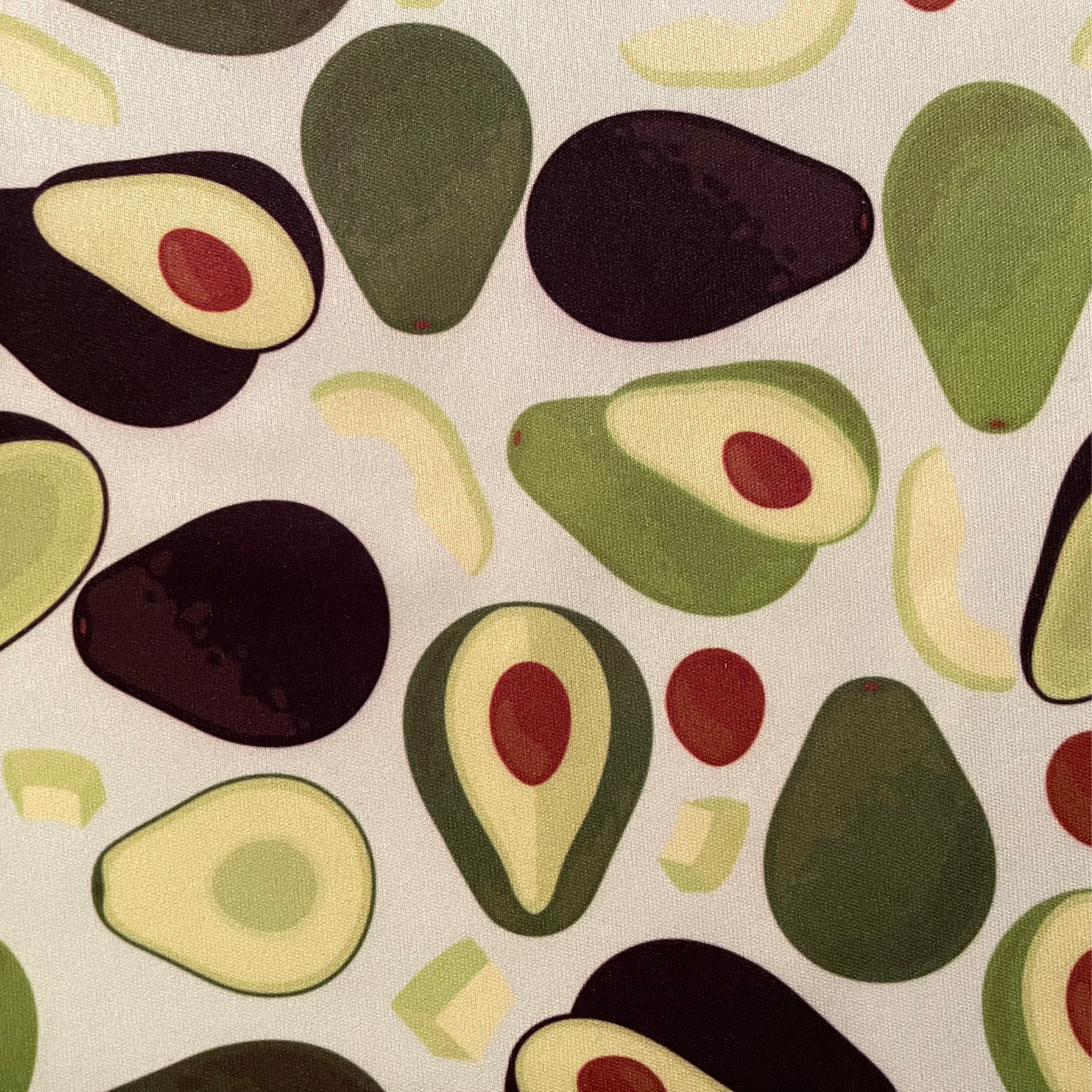 This product is rated 5.0 of 5.0 stars.
It has received 2 reviews.
Love
Bought my second wander woman reusable wipe to have one ready while the other one is in the wash. I prefer this one to other brands because the loop to attach to a carabiner on my pack is in the middle of the cloth. When it hangs in folds over nicely so the outside is visible and the inside is covered. I haven't tried other brands but I like that it's snap free :)
Wander Woman Gear reusable wipe
Nicer than expected.. soft smooth absorbent fabric on inside does a great job for it's intended purpose and waterproof outer keeps hands clean and dry. It's not too big nor too small, and I love that it automatically hangs from the hang strap with waterproof-side out. No wondering what the "used" side might contact while drying, hanging from a pack that gets leaned into something and so on. Also appreciate the reflective area for finding it in the dark.