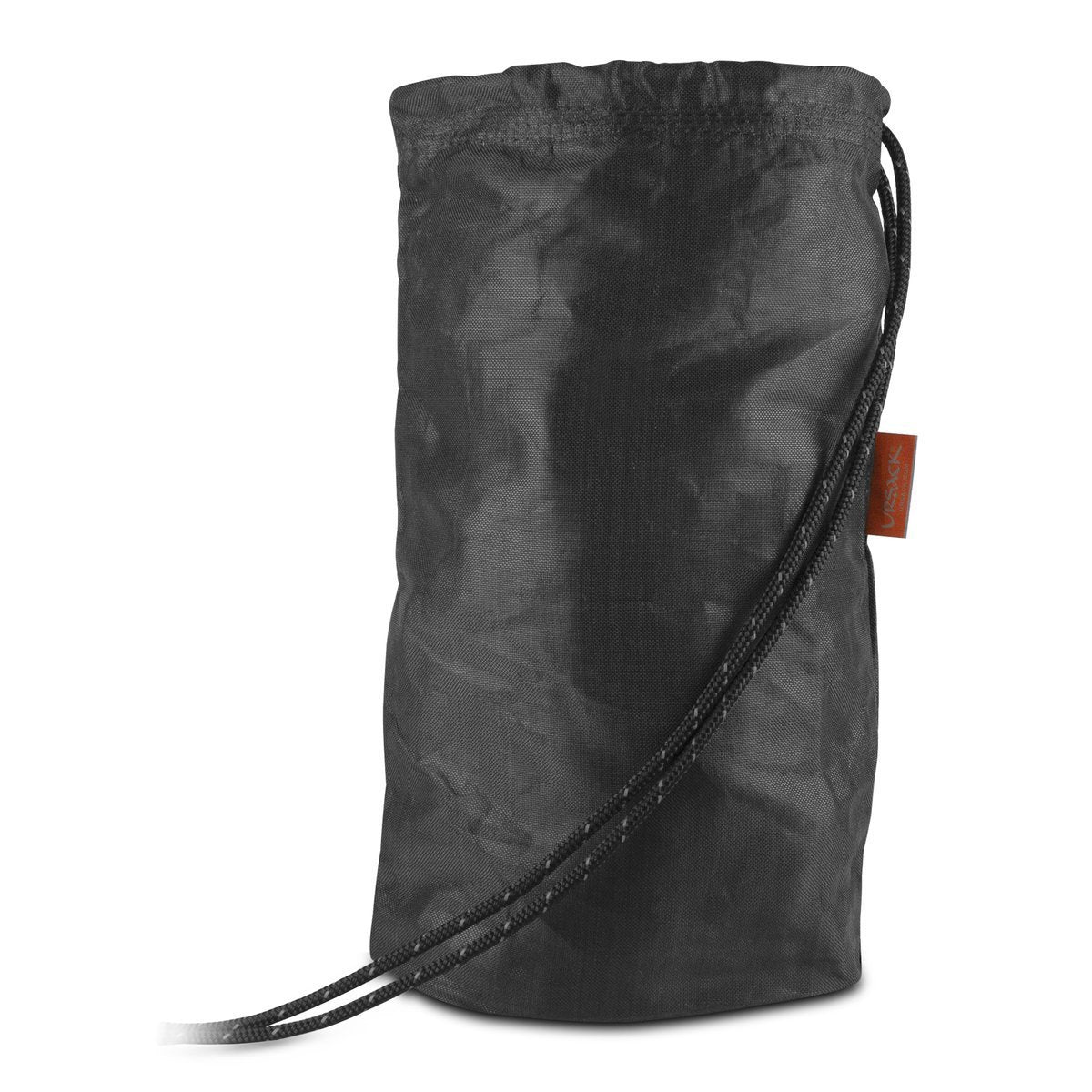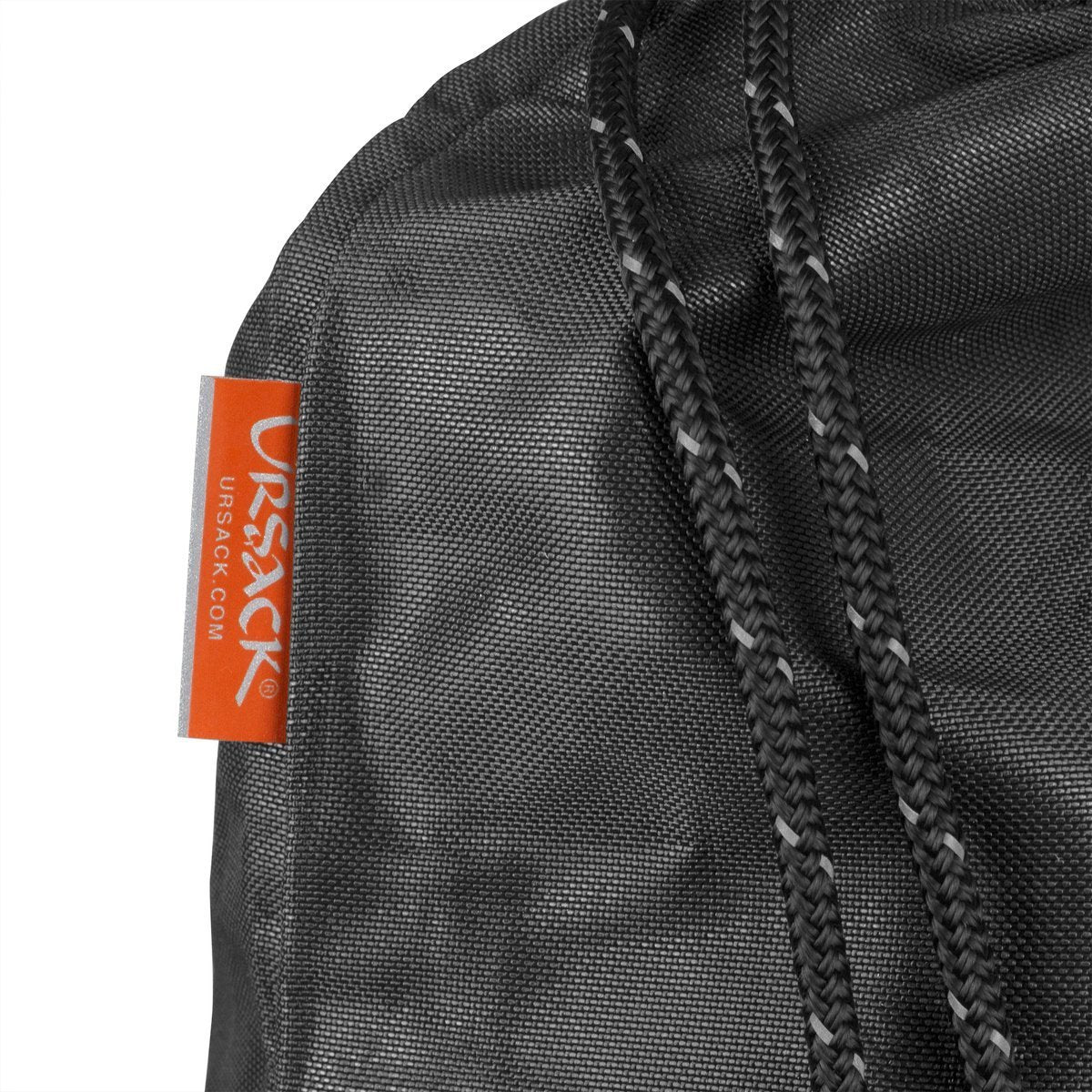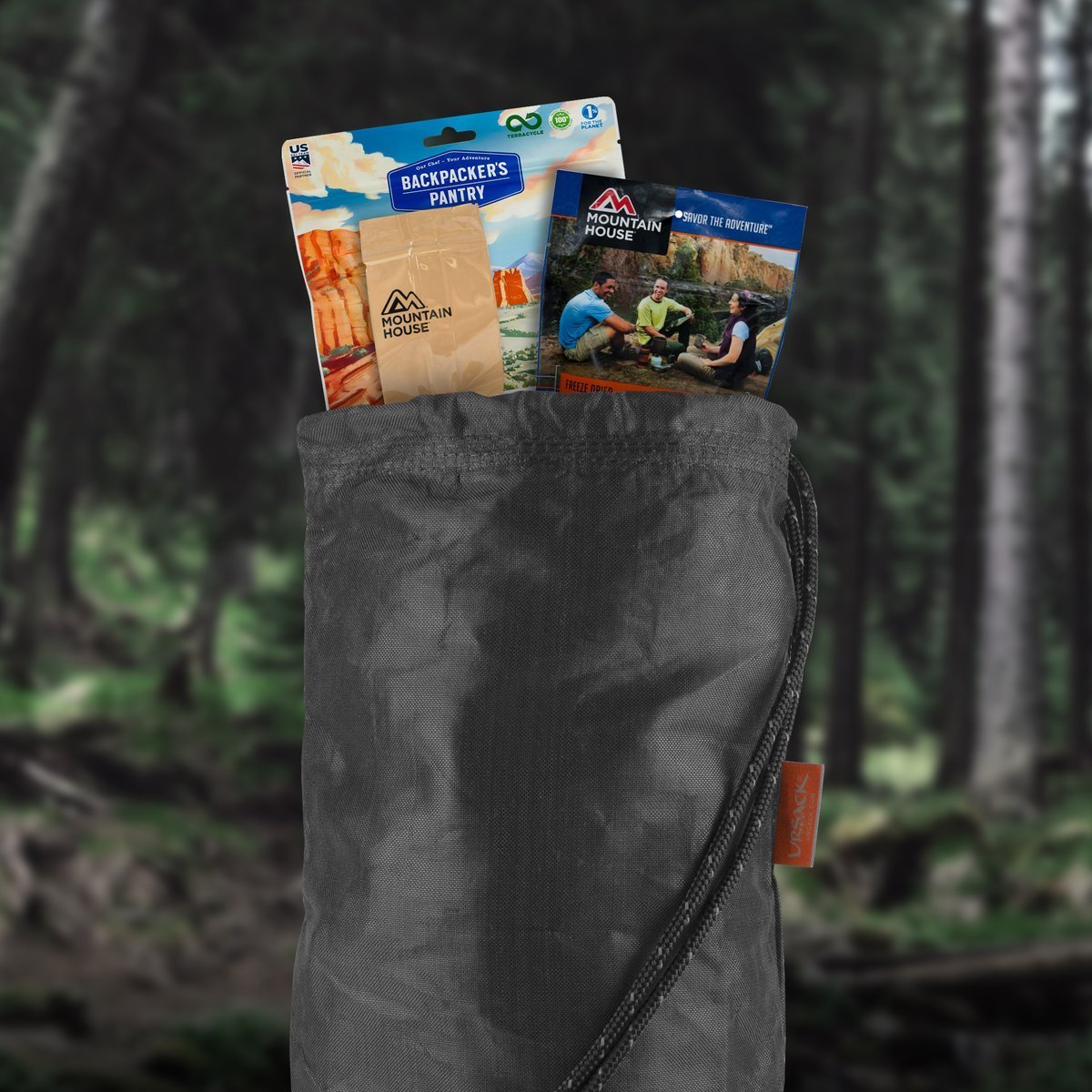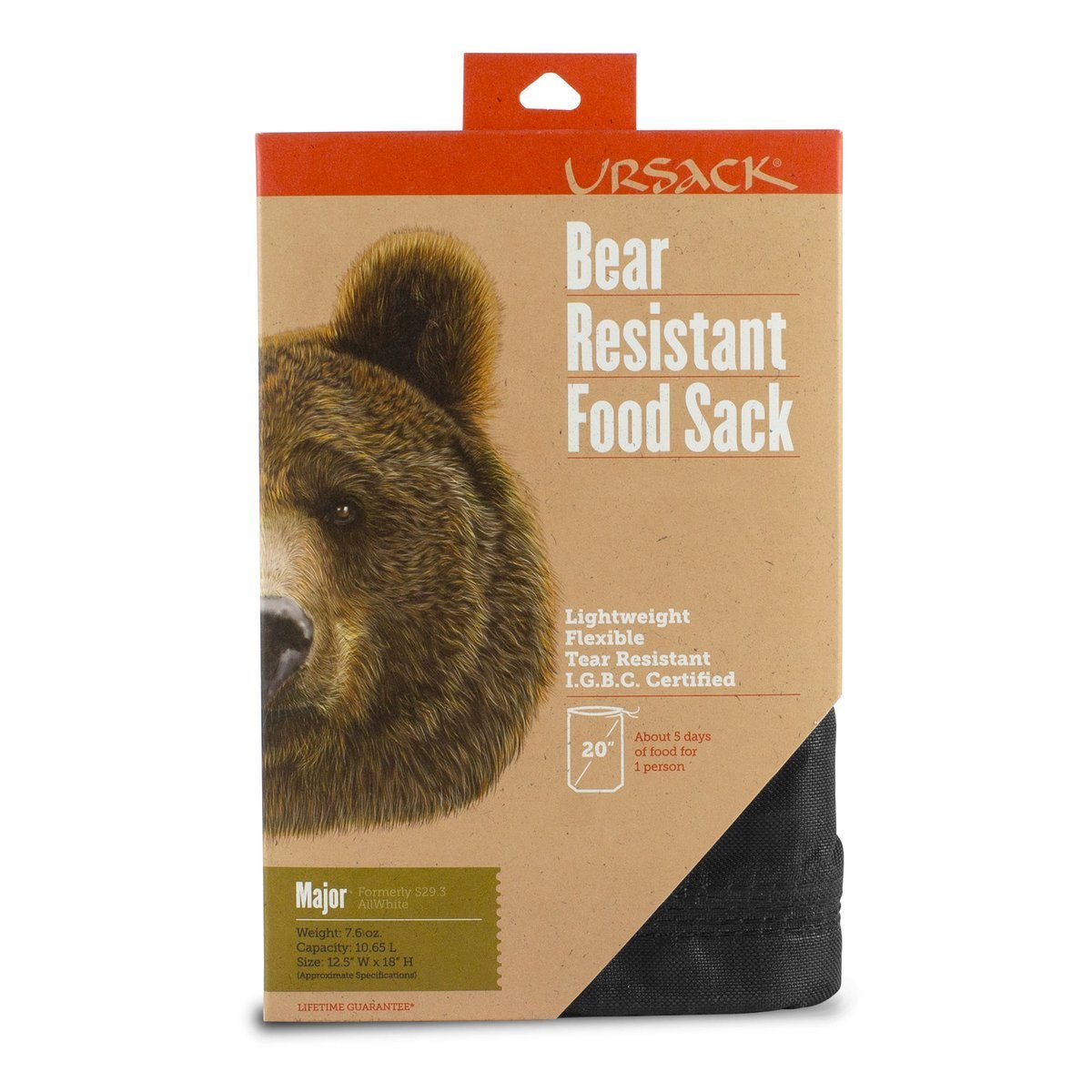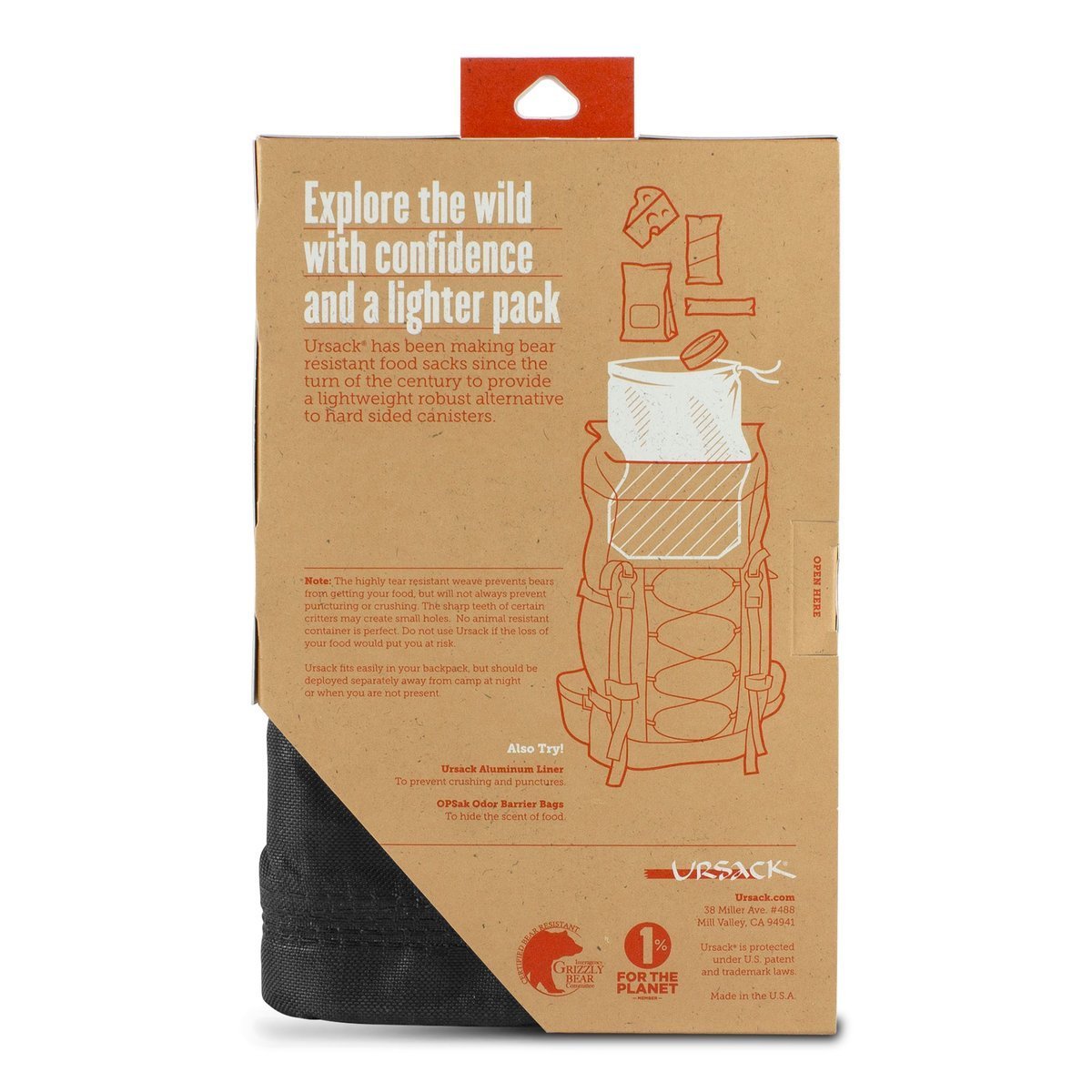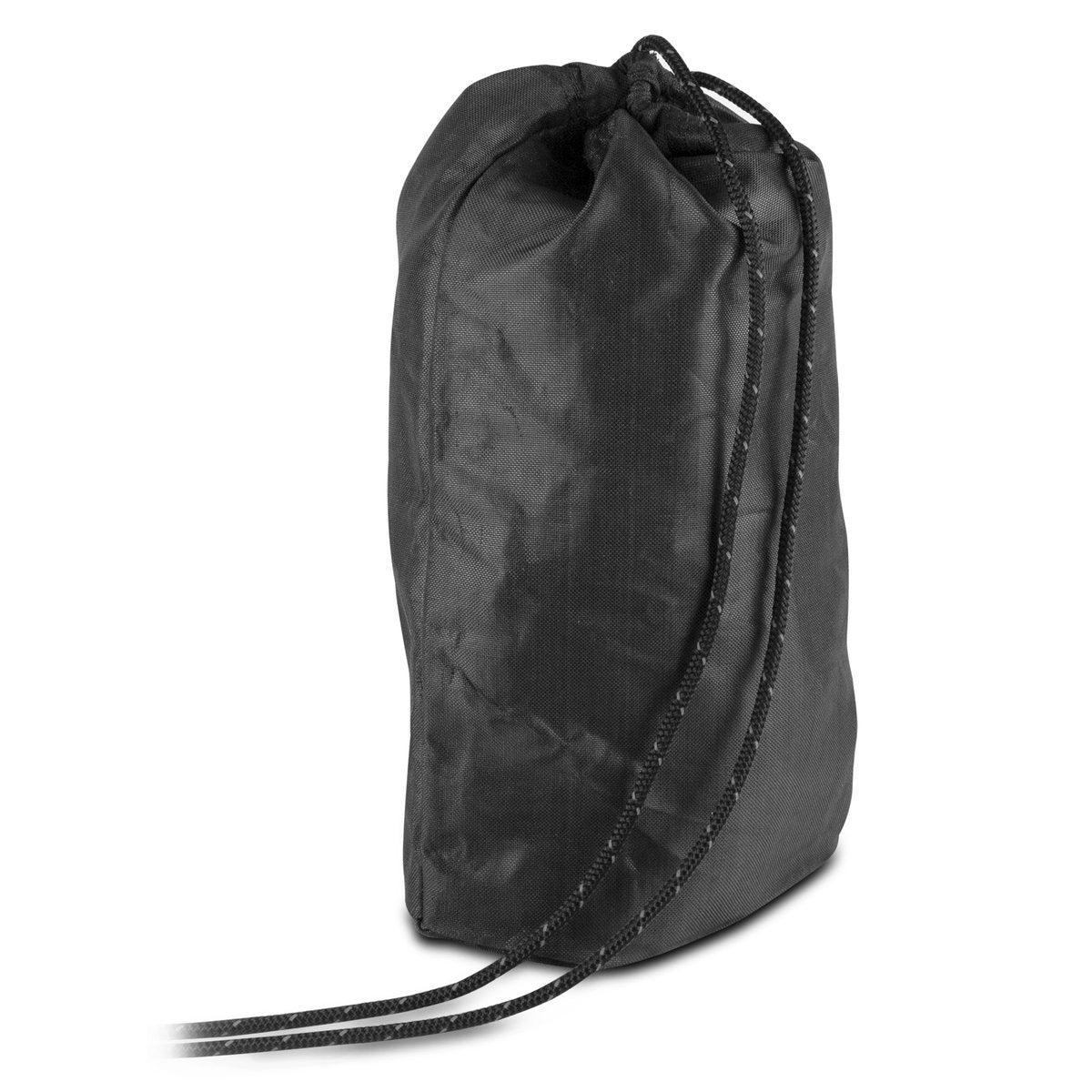 URSACK MAJOR - Bear Resistant Food Sack/Bag
7.6 oz - 216 g Bear Resistant Food Bag
The Ursack Major is a lightweight yet extremely durable alternative to traditional canisters and is one of our best-selling products. All Ursack bear bags are made of ultra-high-performance UHMWP fabric and designed to prevent bears from getting your food in their territory.
Features
Made in the USA
The updated version features a tighter weave and more than double the tear-strength of previous models
A very rough rule of thumb is that, if packed only with freeze-dried food, the URSACK Major can hold up to 5 days worth of food for 1 person
Secure the bag opening and tie the bag to a tree branch with the integrated 6 ft., high-tensile-strength cord.
Ursack recommends using an odor-barrier bag as a liner (not included)
Certified bear-resistant by the Interagency Grizzly Bear Committee
The IGBC list is relied upon by many wilderness agencies but not all; wilderness restrictions may still apply depending on where you travel—check before you go
Tech Specs
Capacity: 10.6 liters
Materials: UHMWP
Dimensions: 9.8 × 6.7 × 2.2 in
Weight: 7.6 ounces - 216 g
Pickup currently unavailable at 8250 Southwest Nimbus Avenue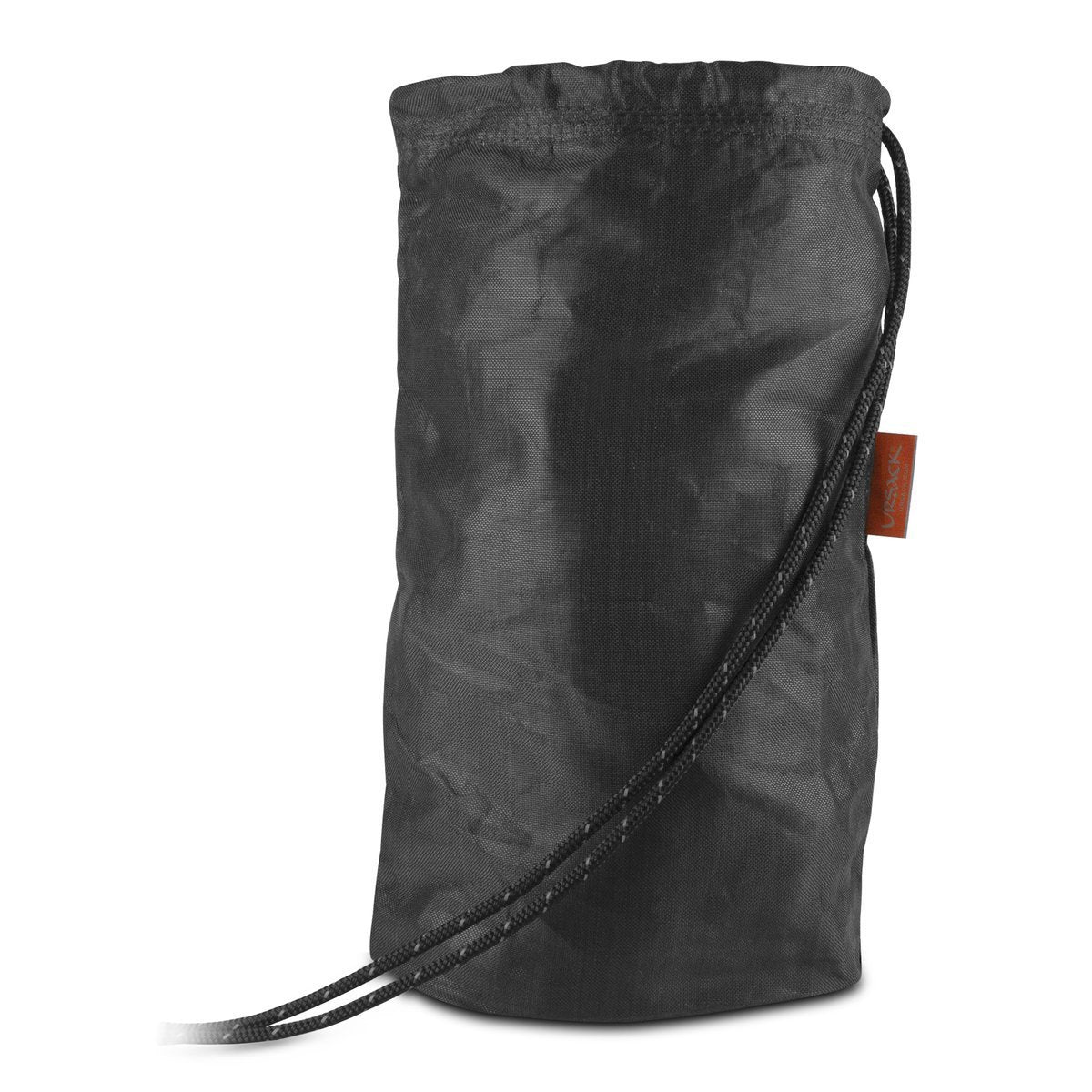 URSACK MAJOR - Bear Resistant Food Sack/Bag
8250 Southwest Nimbus Avenue
8250 Southwest Nimbus Avenue
Beaverton OR 97008
United States
5034302303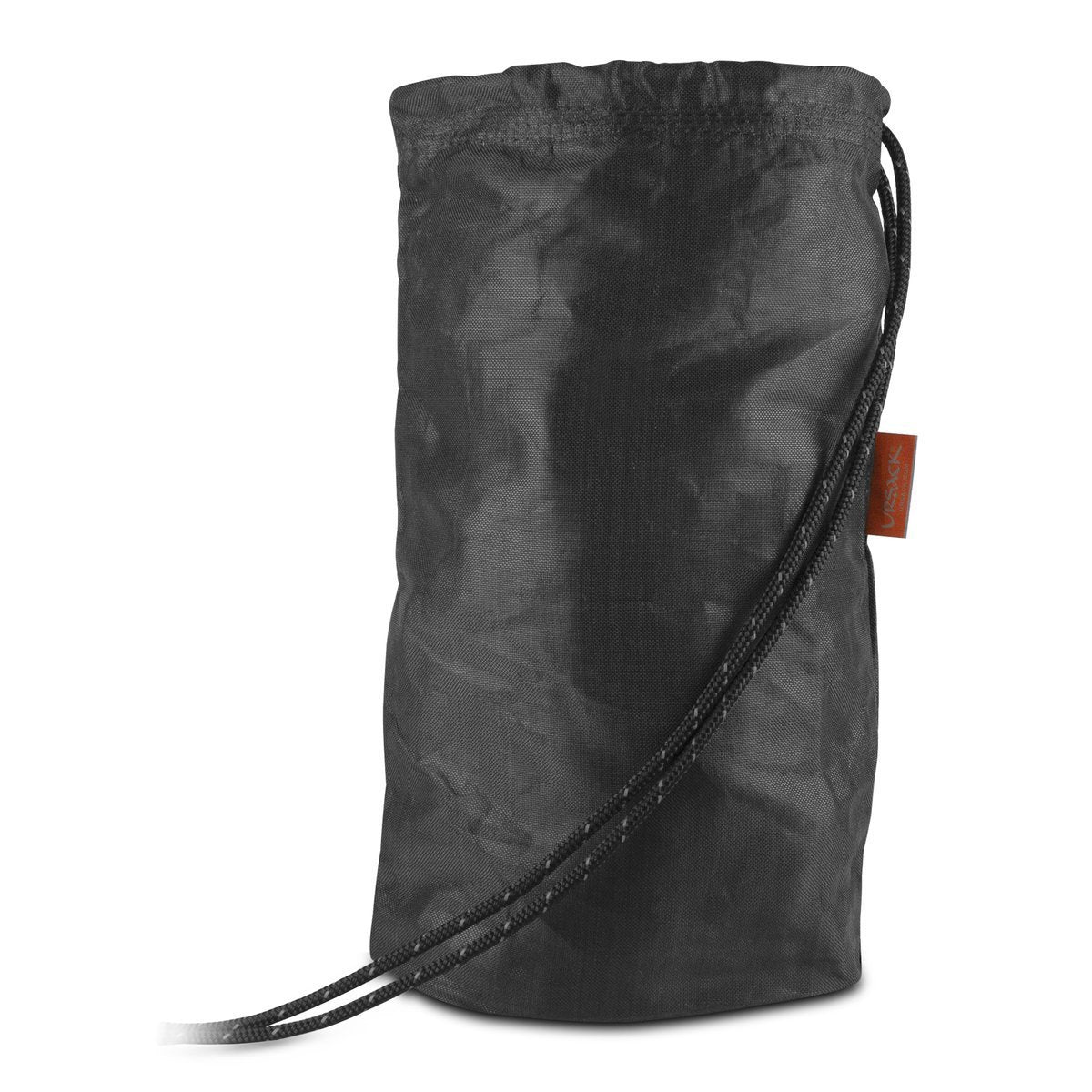 This product has no reviews yet.