I have spent the last 2 years traveling, around the US and abroad, in my role at Six Moon Designs, helping spread awareness of our brand and line of products to outdoor enthusiasts and retail shops alike. The same question comes up often on these trips, "What's the meaning behind your brand's name Six Moon Designs?" So, without further ado, here is the story of our name.
Back in June of 1977 our Founder Ron "Falling Water" Moak and his wife Linda, set off on their first-ever thru-hike, a SOBO trek along the infamous Appalachian Trail (AT). Ron had some homemade gear and a very respectable 17 lb base weight, which in 1977 was about as light as you could go given the available gear at the time. Six months and 2,178 miles later, Ron and Linda stood atop Springer Mountain, completing their first thru-hike and also making them the first couple to ever complete a Southbound thru-hike of the AT.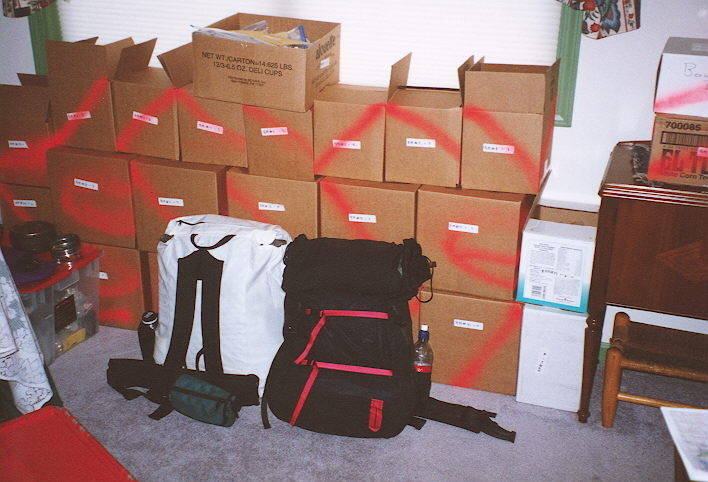 In 2000, after deciding to leave his job as a computer programmer, Ron once again set off for a thru-hike. This time on the iconic Pacific Crest Trail (PCT). Ron attended the second, but now defunct, ADZPCTKO (Annual Day Zero Pacific Crest Kick Off), and at the end of the event in late April he set off from the border at Campo, CA for a NOBO thru-hike. Unlike the AT where he had some homemade gear, this time Ron's kit was almost completely self-made. In 2000, Ultralight gear was in its infancy of being commercially available, so Ron opted to make the gear he wanted for the trip. With a very respectable base weight of 10 lbs, Ron worked his way North and on September 14, 2000, he reached the northern terminus of the PCT before walking his way into Canada.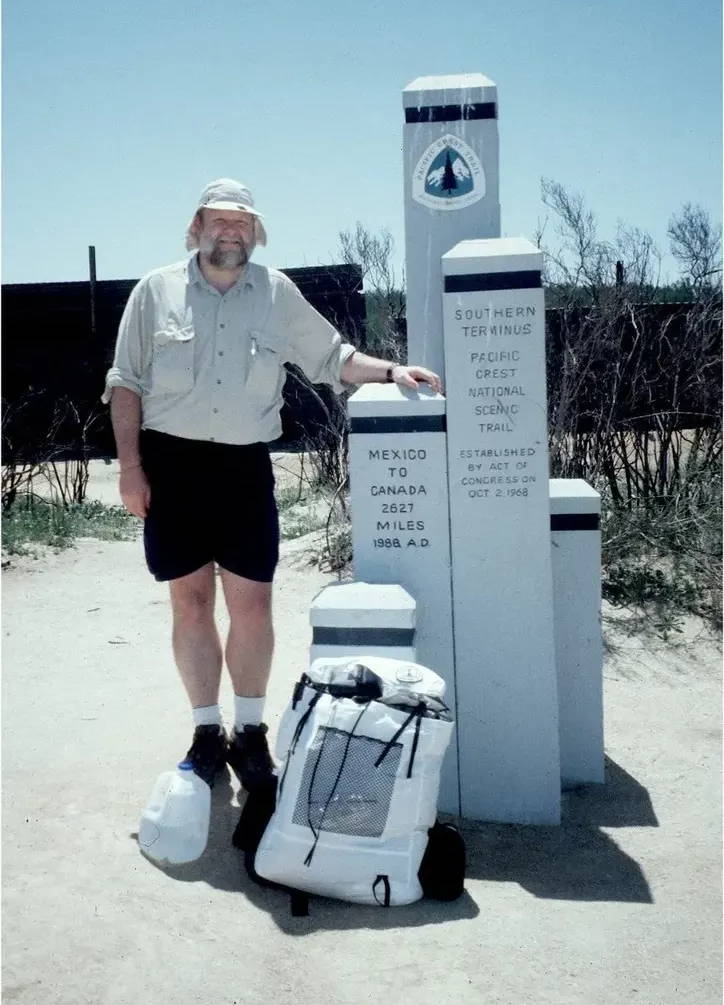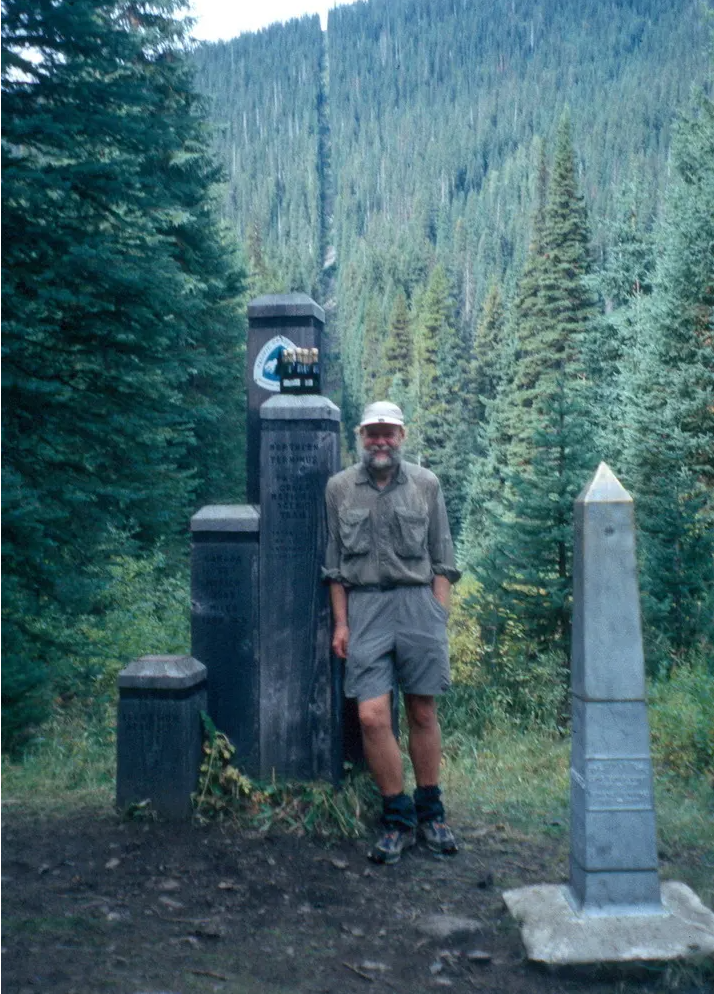 After the PCT, Ron, like many of us middle-aged long-distance hikers, was at a crossroads and had to ask himself the question, "Do I go back to a career job in my field that I don't really enjoy or find any personal fulfillment in, or do I throw all caution the wind and try to make a go of it in something entirely new?" Realizing that there were very few options for people to buy ultralight backpacking gear, Ron took the plunge and started designing gear at his house and making a limited number of tents and backpacks to offer commercially, thinking that many people would prefer to buy gear than having to make it themselves.
In 2002 after extensive testing and refinement of his designs on section hikes of the Continental Divide Trail, Ron was satisfied that his designs would work in the field, and better yet, hopefully, sell. But before he could launch his brand, he needed a name for it.  As he reflected upon the thousands of miles he had put under his feet along some of the best trails in the US, Ron realized one thing, each hike had taken him 6 full cycles of the moon. With that realization, he came up with the name Six Moon Designs, which not only reflects the length of time each of his hikes took, but also the knowledge he had gained along the way to develop his innovative designs of ultralight gear.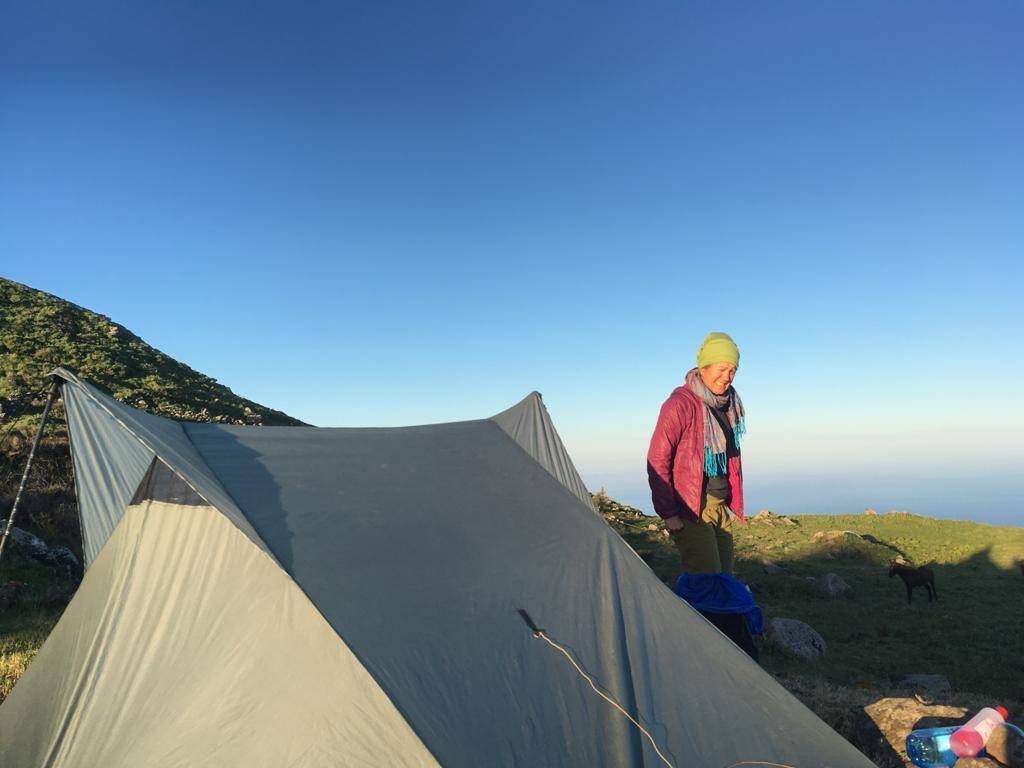 A lot has changed over the past 18 years in our company and gear offerings. We have come a long way from our first tent (the Europa) and our very first backpack (the Moonlight, which had an option for a vest instead of shoulder straps - unheard of at the time. In fact, over the years Ron has always pushed the envelope of gear and never been afraid to try something new. A little-known fact is that, back in 2008, Ron was the first person to make a shelter out of DCF fabric when he released the Refuge-X tent.
Today we offer a wide variety of shelters like the award-winning Lunar Solo and Gatewood Cape and everything from ultralight tarps to ultralight 2-person double-wall tents. Our packs now range from our newest items like the Wy'east Daypack and the Swift X developed for thru-hikers looking for a great pack that can comfortably carry all their food, water, and gear. We even offer a series of load-hauling beauties like the Fusion 50 for those times when you need to load up a ton of water and food for a seven-day stretch through a hot desert.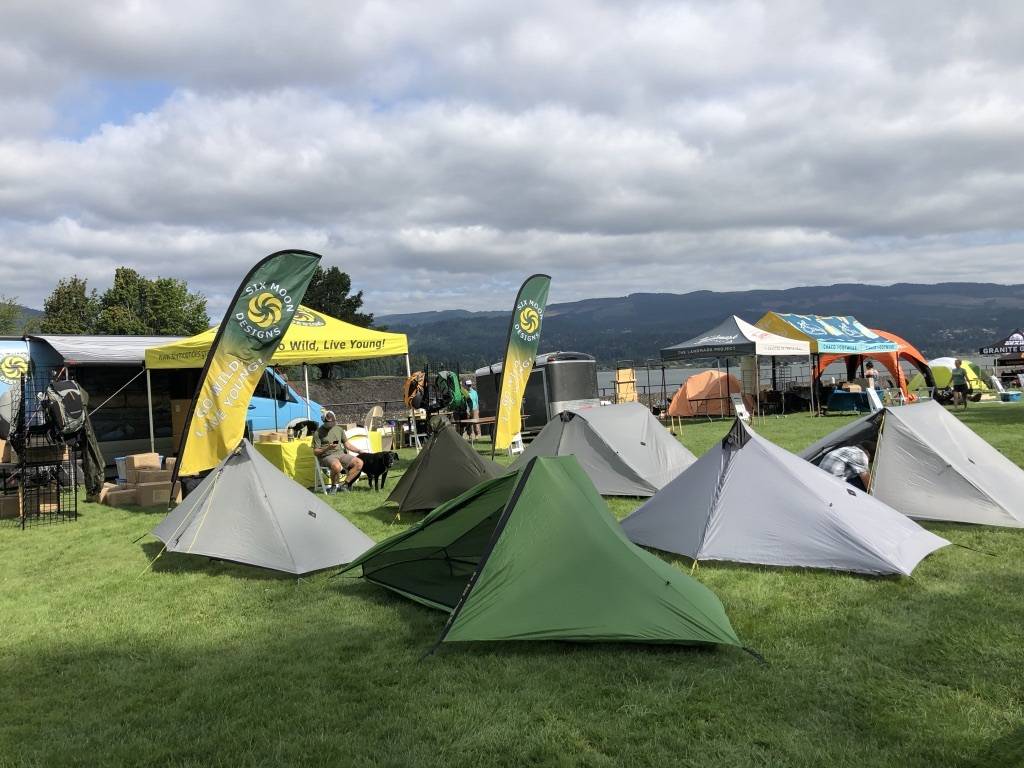 Through it all, Ron has stood by his belief that gear should solve one's problem not create one for them in the field.  With that in mind, we use three guiding principles when we design gear; It must be light in weight, high in quality, and affordable. Ron is still out there hiking, testing new designs and fabrics to see how they perform in the field. When Ron is back in the shop, he has taken the task of helping train the next generation of gear designers in-house so we can continue to provide innovative designs for many years to come based on his design philosophies and principles that guide us as a company.