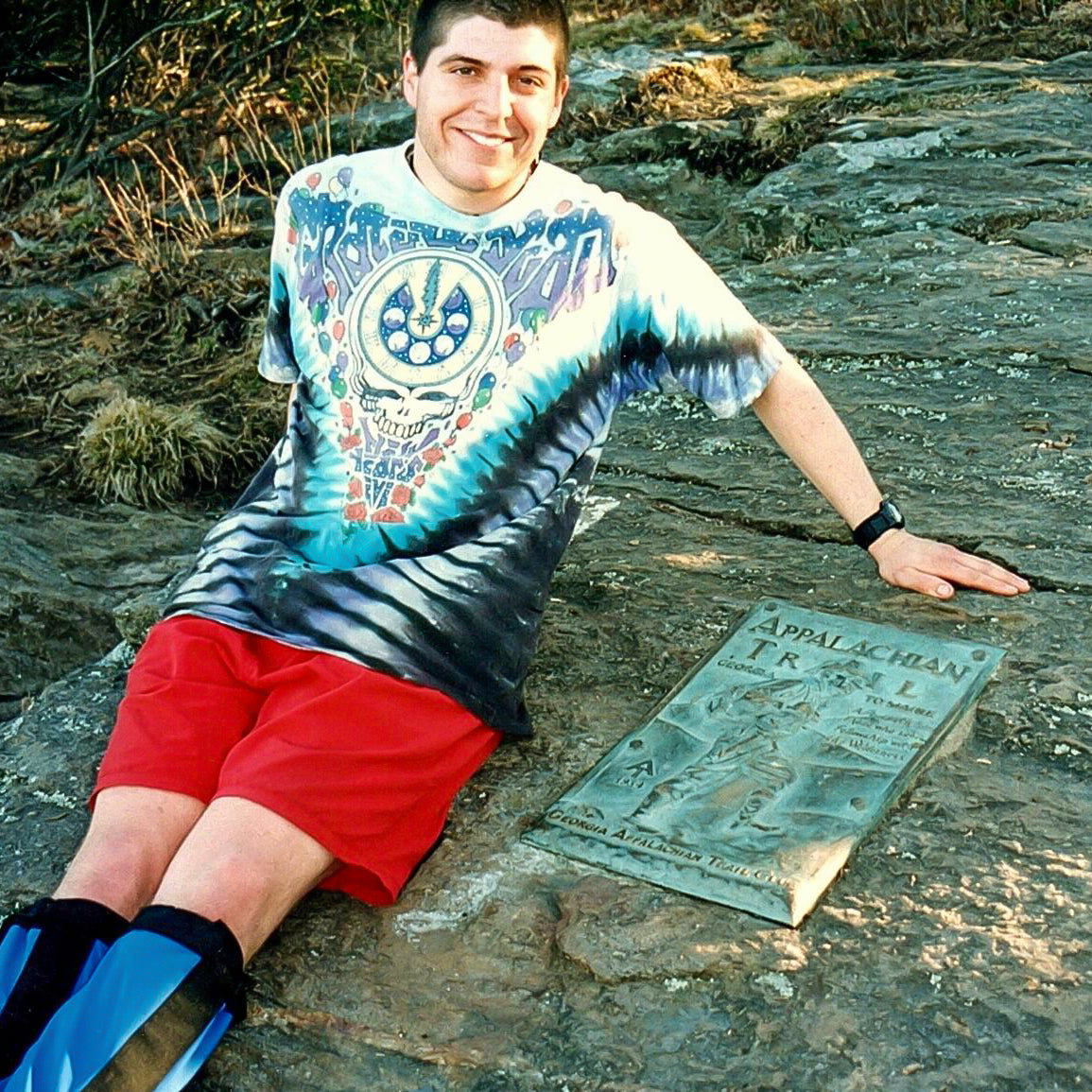 26 years later, Allgood reflects on what his inaugural thru-hike of the AT meant for him then, and what it means for him today.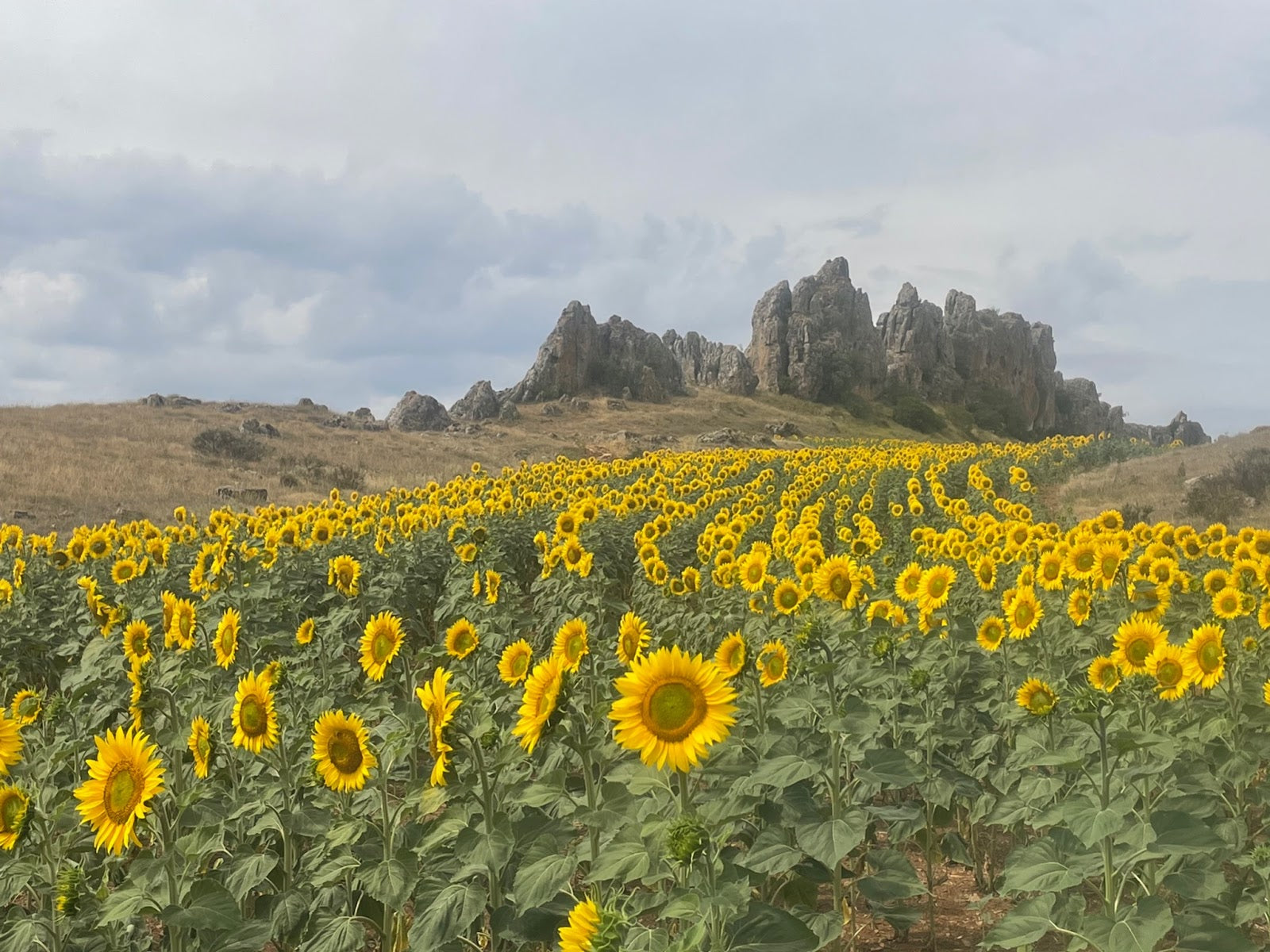 Camino Olvidado: The Forgotten Way By Sara Dhooma
The Camino Olvidado is one of the most ancient Camino de Santiago routes, leading walkers through the southern valleys of the Cantabrian Mountain range.  The path begins in Bilbao and winds approxi...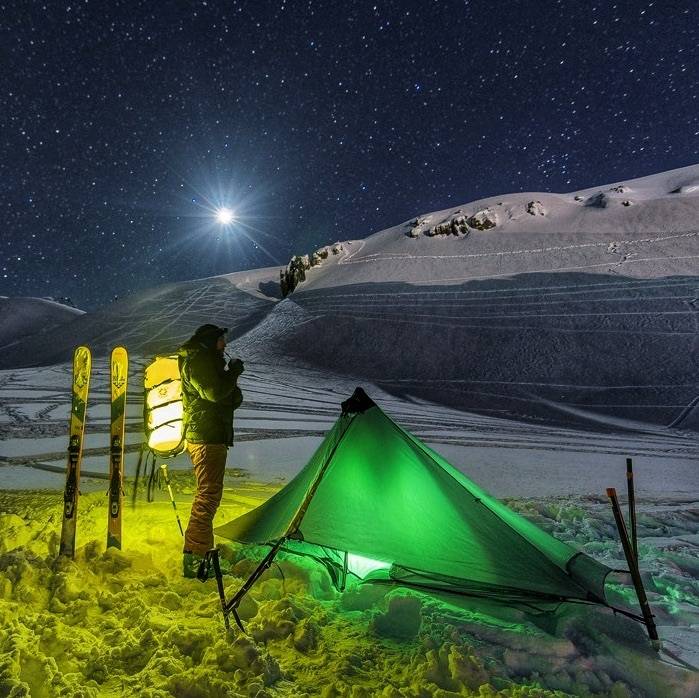 What's Behind the Name Six Moon Designs?
Photo by Pack Rafting Chile. I have spent the last 2 years traveling, around the US and abroad, in my role at Six Moon Designs, helping spread awareness of our brand and line of products to o...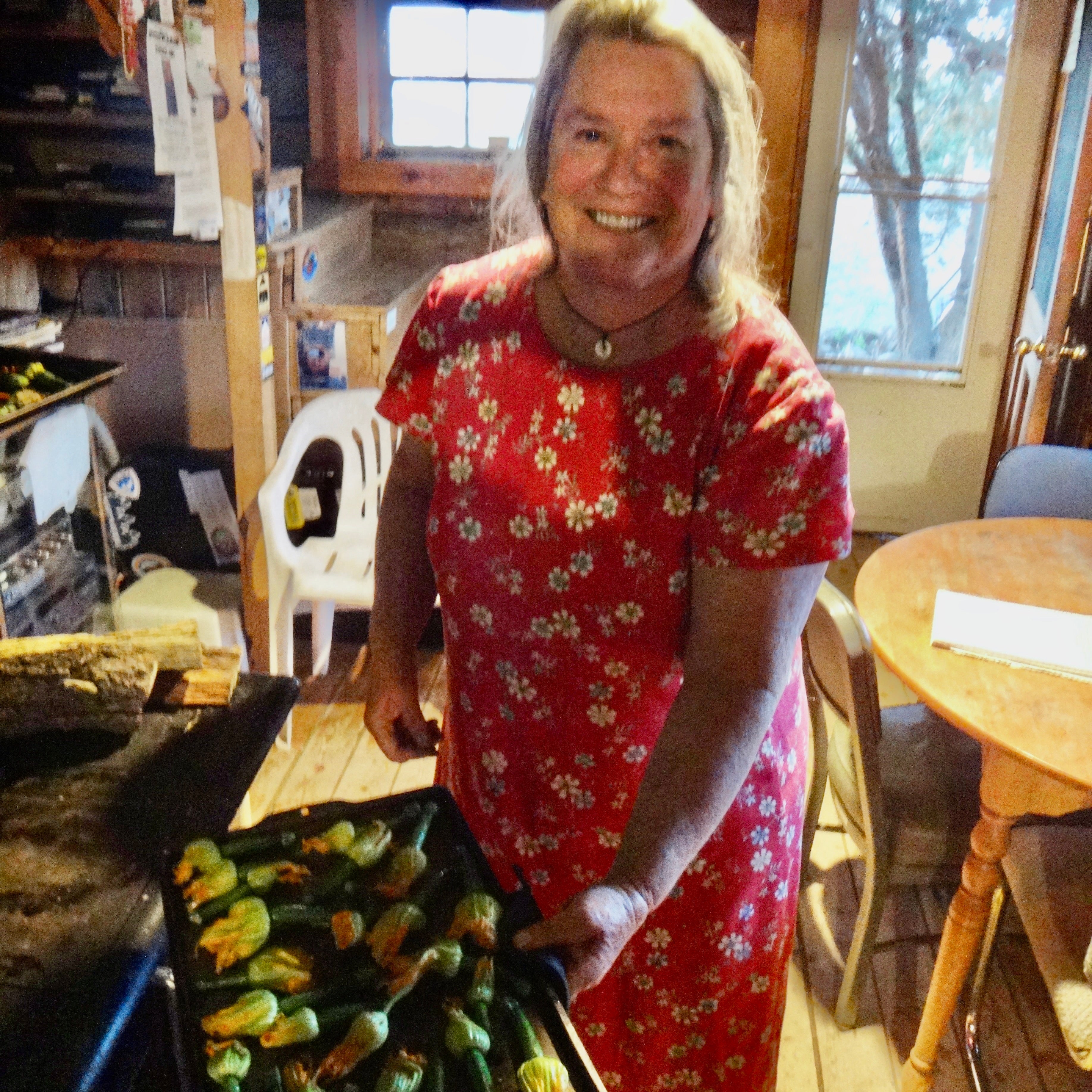 This past week the Continental Divide Trail Community lost its original Trail Angel when Nita Larronde passed away.  Nita was a legend on the CDT, she had been hosting hikers for as long as anyone ...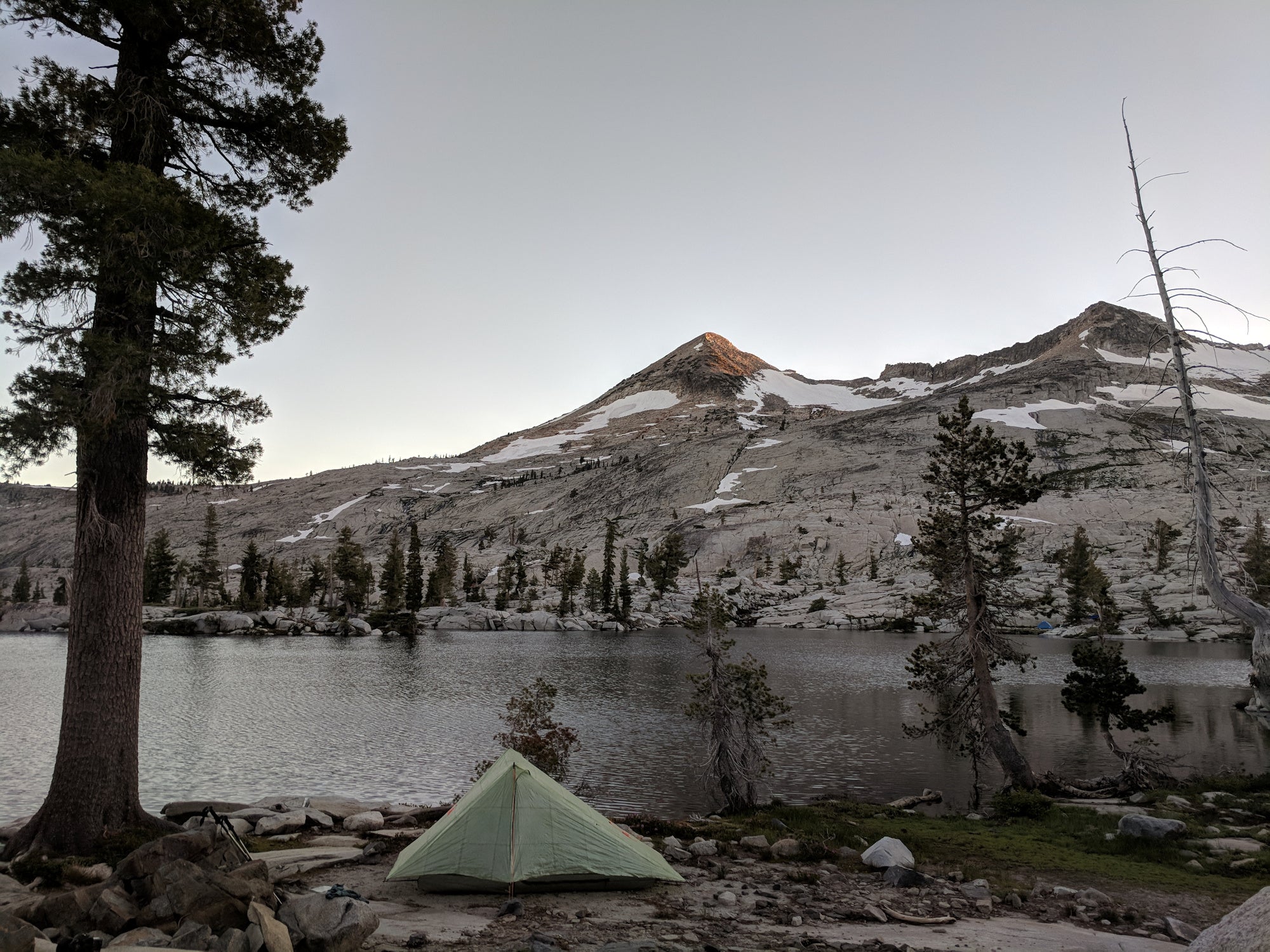 Six Moon Designs is excited to announce that we are bringing back Dyneema Composite Fabric (Formerly known as Cuben Fiber) shelters to our product line.  After a pause over the past few years to ...