A trip that all of us never expected- a trail that was not dirt... a group of women all coming together and taking SMD off the beaten path...
The rise, fall, balance, and stability is something we thrive in every day we get to breathe in the great outdoors. In Estes Park, Colorado old friends and new all met to stay in my tiny houses for the weekend. Even though we all didn't know each other we all had an amazing mutual ground. Our friend was going through the wringer of life which led us to encourage a spontaneous trip to the mountains. We talked for hours about our winter, the things we have accomplished, lost, grew, and what exactly guided us "here". The next morning we set out for a backcountry skin in Estes Park, Colorado.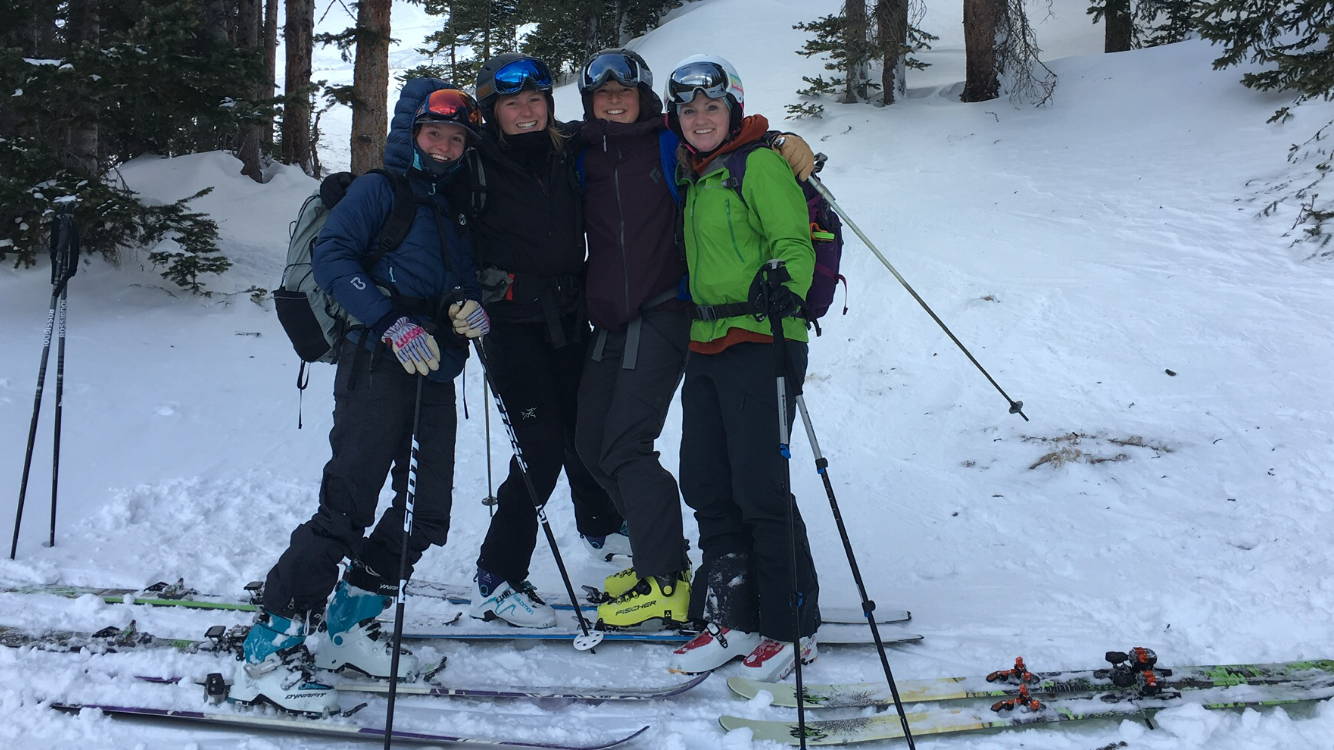 We admired the fact that time can, in fact, slow down regardless of the chaos. Even with different levels of time in the backcountry, the perspective of what being out with driven women was going to give was so present.  Ski straps were left, a glove was left in the car, some confidence was shaky-through it all, we thrived in every minute of it.
We shared the weight, trail butter, and gear in our packs. I was so excited to test out the flight 30 in a different environment then backpacking or climbing and it showed up for all of us even when just on my back. As we went up the incline there was some heavy panting, sweat dripping, and struggle to an extent. I took some more weight to help my partners and we divided and assessed our gear distribution as a trail family.  I have the hardest time with my back so finding a pack that can show up for me, assist in my pursuits in more ways than one, and provide comfort to the best support. This pack not only helped my back, the ascent, and the support for all of us but was efficient in ultralight quality.  That day a lot was carried not only physically but we left with even more!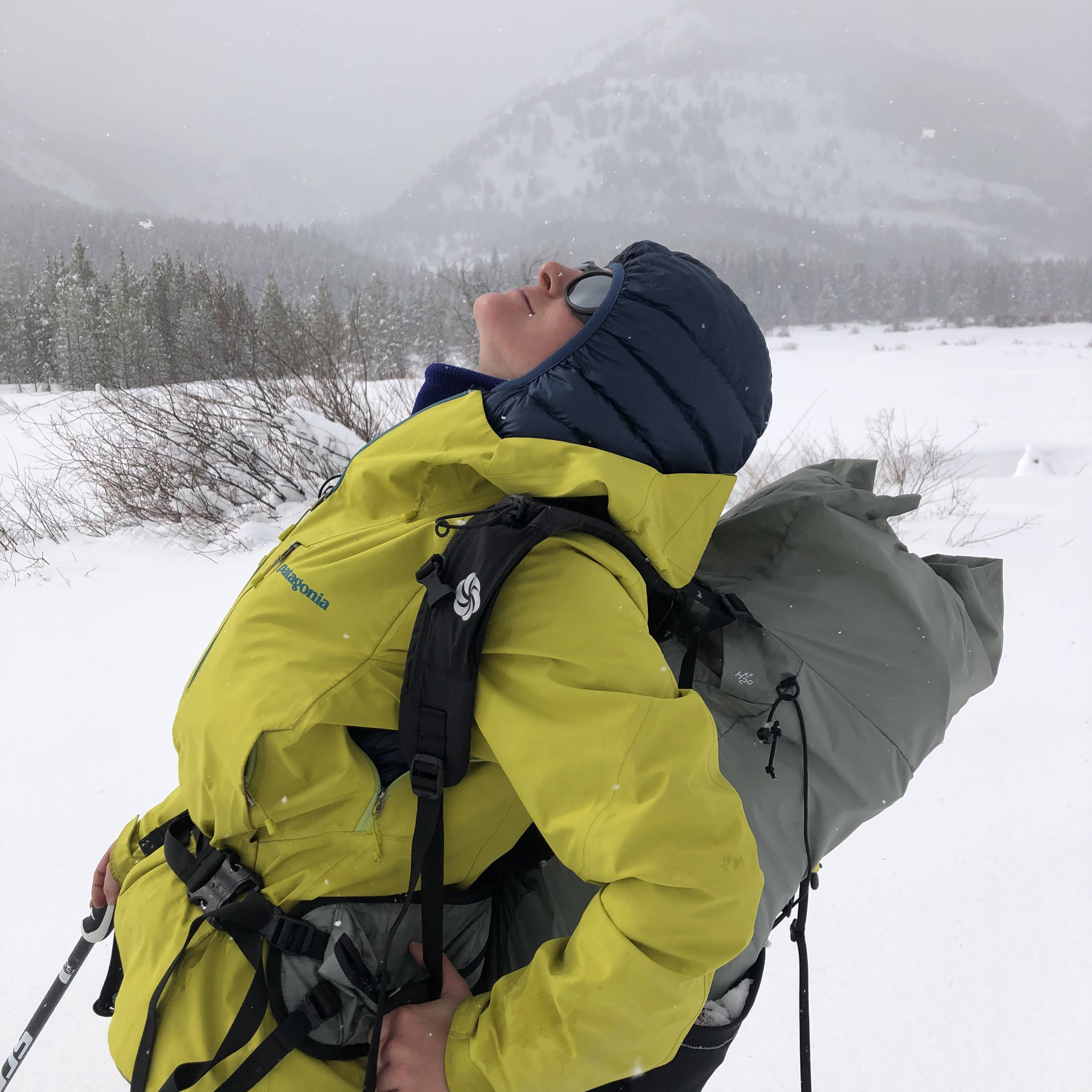 No matter what level of activity, what gear you can or can't afford, and what you believe you can or can't do- there are ways to make it possible. Support and surrounding yourself with people who simply say "let's go" are the key. In the heavy of life, in the chaos of the daily agenda, the loss and gain of the 24 hr- through everything you CARRY...you always have the outdoors.
Thank you to a powerful woman and everyone who lifts others up to fly! Thank you Six Moon Designs & The Flight 30 pack.