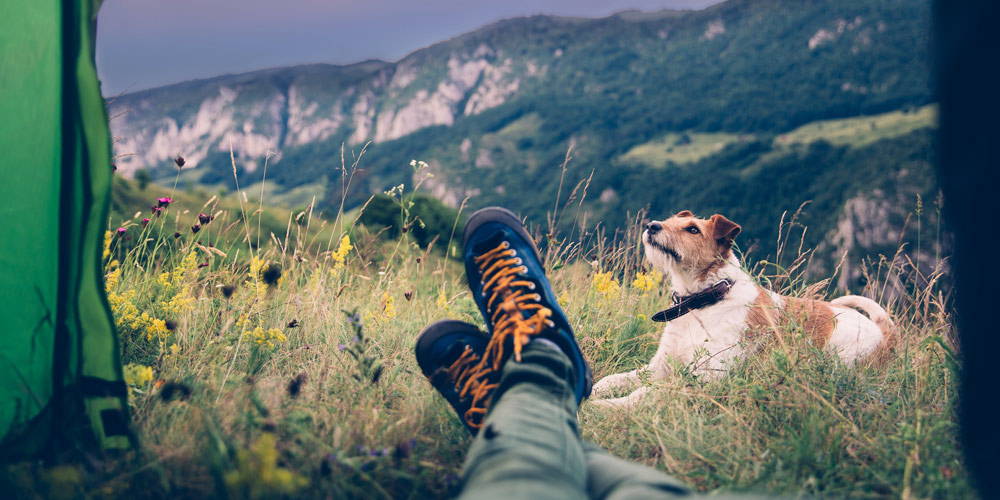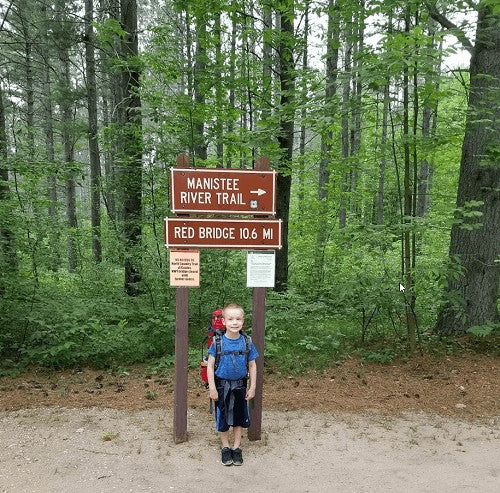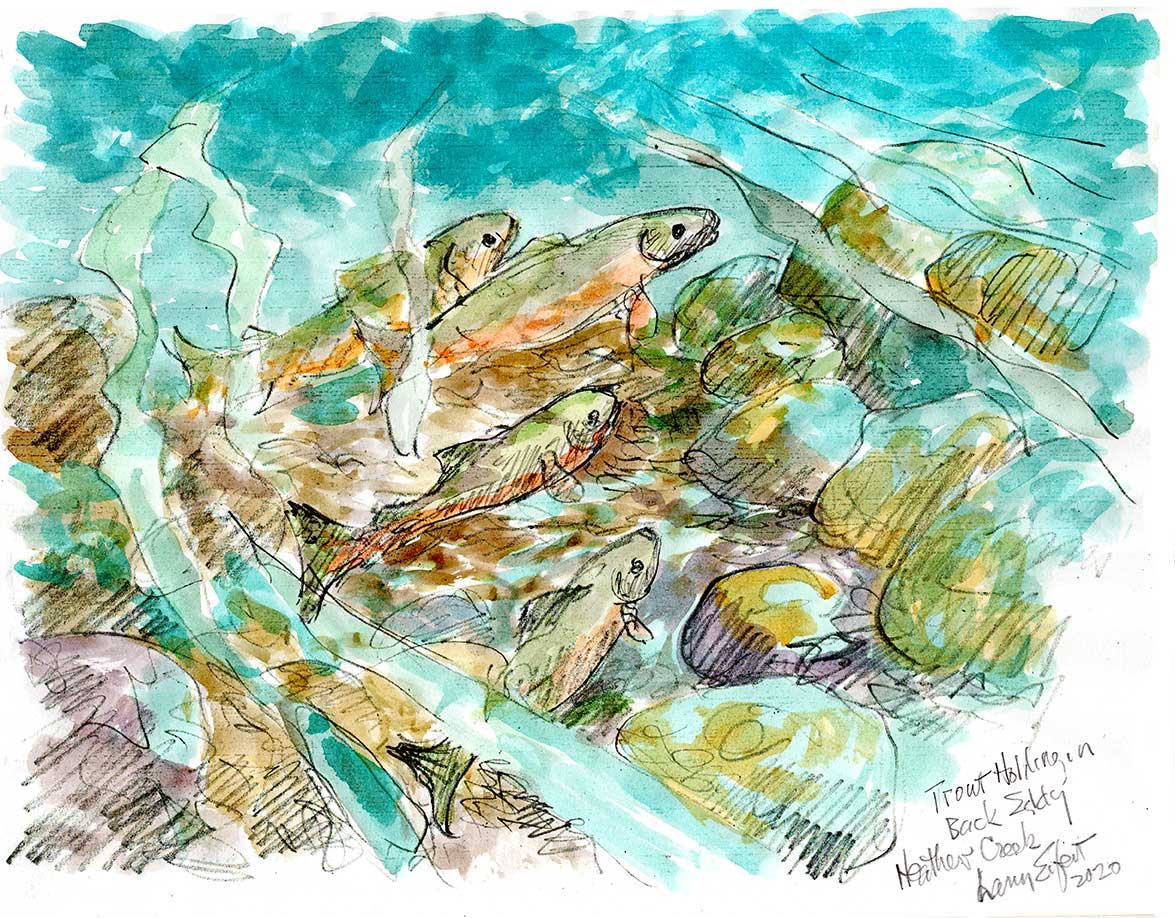 Making art on the trail – it's my way of taking home some souvenirs.  The very act of making art means I have to slow down, stop forward motion and actually see nature around me. I oft...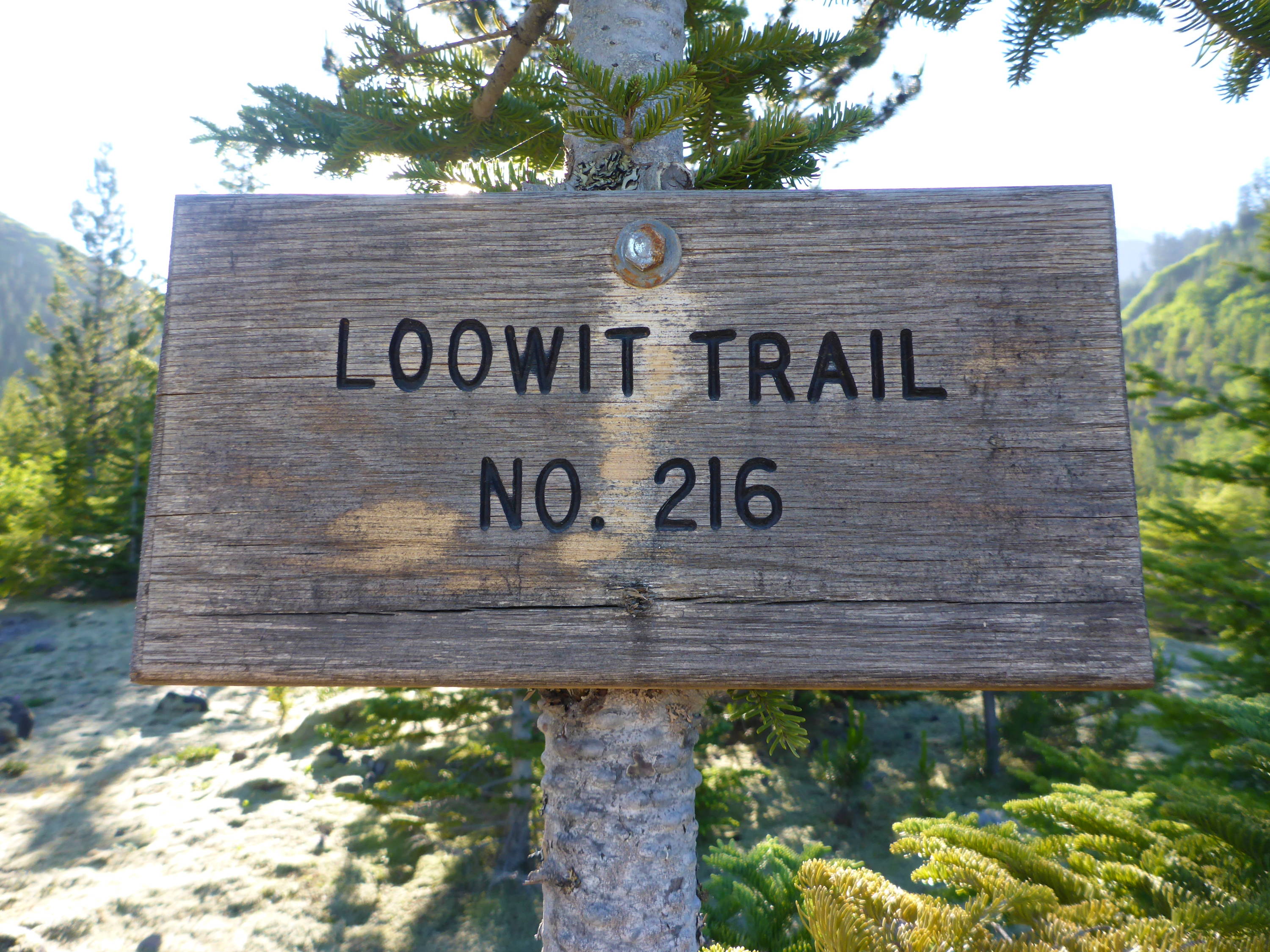 Your Guide to Hiking the Loowit Trail
Whenever anyone asks me what my favorite hike is near where I live in the PNW it's hard to know what to tell them. The PNW is so diverse and each ecosystem offers a ...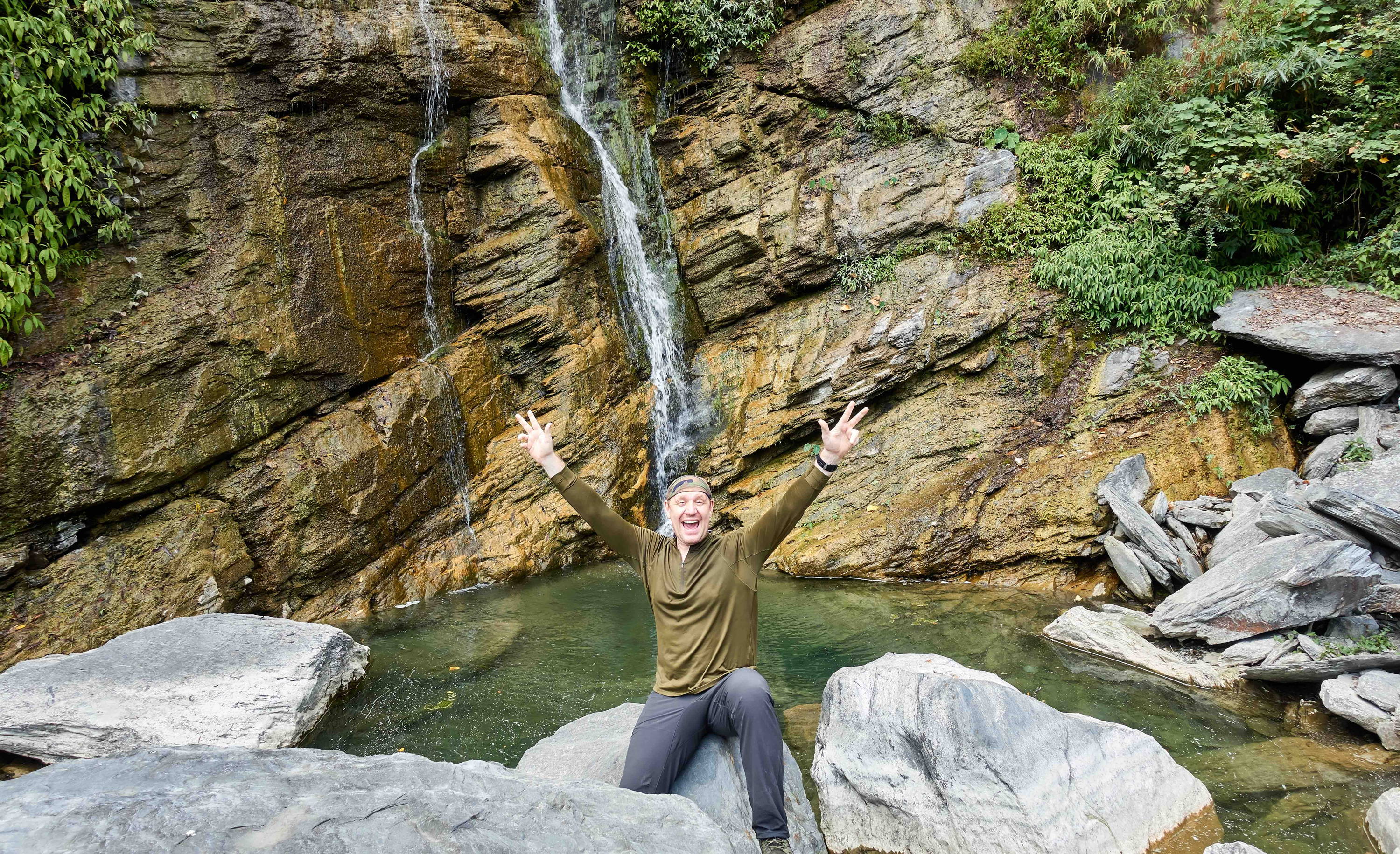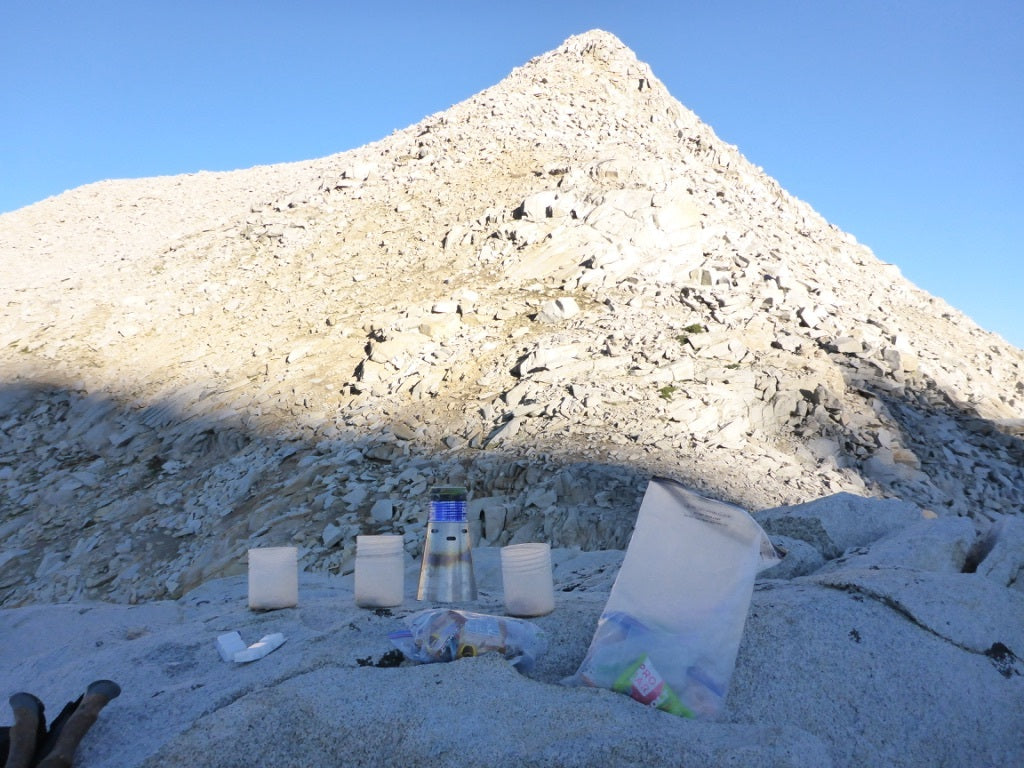 A Guide to Vegan Backpacking Food
What does a vegan diet look like? Many people adapt their diet to fit their lifestyle. Sometimes we are forced to eat a certain way because of what food is actually available. The trail can be an e...