We were born as a species on the move, not to be sedentary. And yet here we are sitting at desks, sitting in meetings, sitting inside.
The dream of a thru-hike exists for many as a way to escape - simplifying life to finding something more. It has been over 2 years since I last completed a full thru-hike and many consider that a lifetime. It is easy to forget that thru-hiking isn't the answer to everyone's questions. For other people, one thru-hike is enough and for others thru-hiking is not on their list of to-dos in their lifetime.
I think I speak for a lot of us, especially if you're subscribed to this email list, when you get the long distance hiking bug… it is hard to stop. You start changing your life to fit around the thru-hiking lifestyle. You will do everything in your power to get back to the trail, literally everything. This may include: working multiple jobs, living wherever rent is cheap or free, buying or reselling used gear, and many other cost saving and revenue generating methods. Every extra minute not spent working or saving is time wasted in this mindset.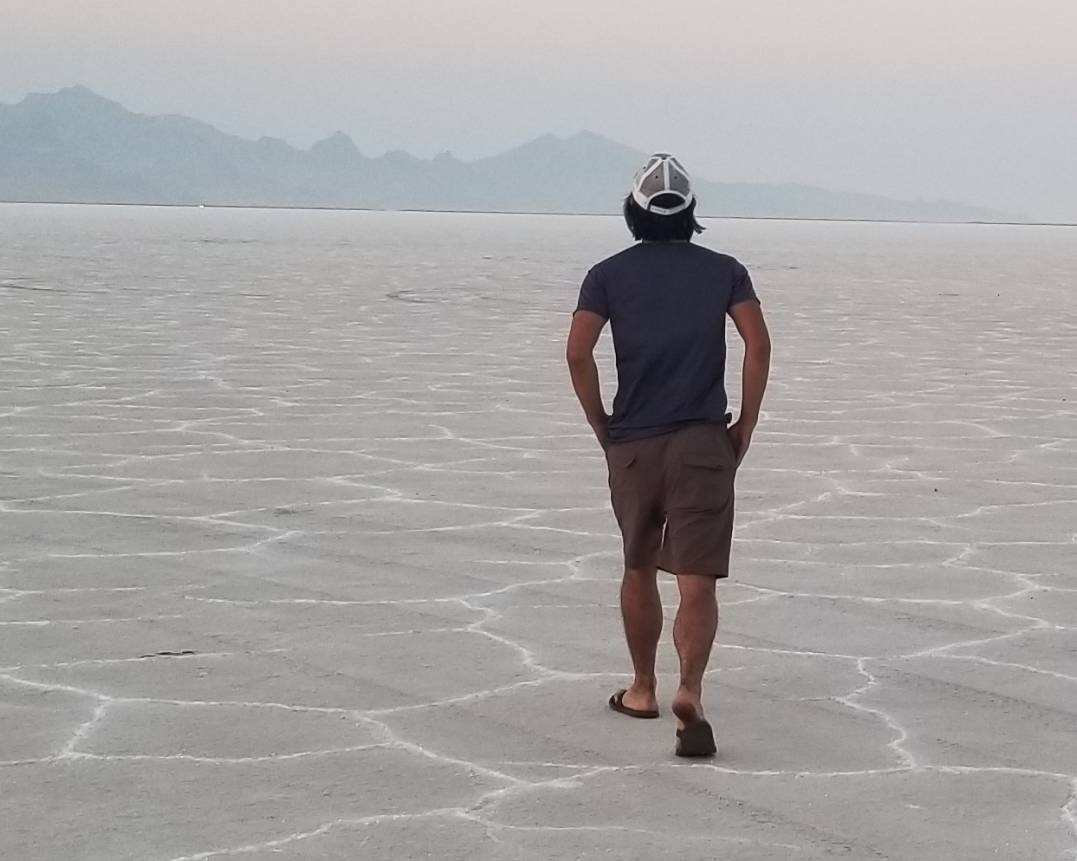 On the other hand, there is a contingent of hikers who see thru-hiking as amazing, but also hope to achieve other goals and test themselves in other ways. There is a world outside of thru-hiking - hard to believe I know. Long distance bikepacking, pack rafting, rock climbing, mountaineering, longboarding, surfing, skiing, writing, painting, poetry, acting and however many other pursuits exist do just that…they exist too. If you have truly found your calling in long distance hiking that is fantastic! But it's not for everyone and someone else might find passions in other physical, spiritual, artistic, expressive pursuits, and that's ok, that should be celebrated.
I tried to recapture the magic of thru-hiking with shorter trails after completing a Triple Crown of Hiking. I was chasing something that was hard to define, that feeling of being free and blissful. Instead of it truly being free, I was forcing it and it affected the way I approached the shorter hikes. There's a difference between wanting to do something, needing to do something. Our lives should not be defined by what we do, but how we do it.
The more I've moved away from longer hikes, the more I realize it's ok to let go, to love more than one thing. Before setting out on trail I was starting to invest my time into rock climbing. Once on trail all the gains of training had deteriorated. What I initially saw as a loss of skill and physical strength, I began to see it as a chance for new beginnings. I could start with a blank slate, learn to train my body the right way and fix issues from the start…it was like I was a new climber again and that was a freeing feeling… very similar to those first steps I took on trail all those years ago, moving toward something, not knowing what was coming next and not sitting around to wait.  
Photos and words by Tyler Lau.
Trail Name: Prodigy  
First Person of Color and Asian-American to complete a Calendar Year Triple Crown in 2018
Founding member of @unfiltertheoutdoors