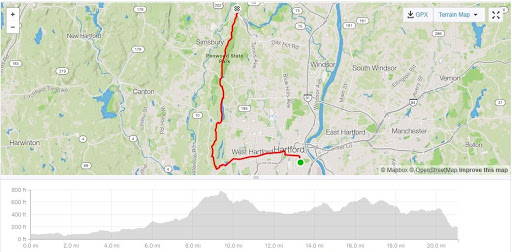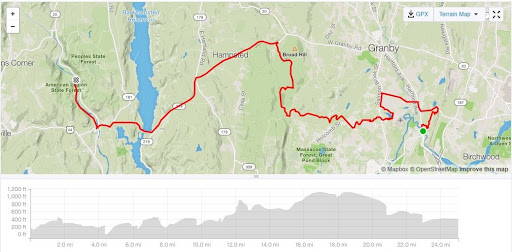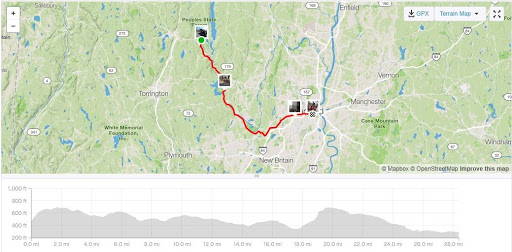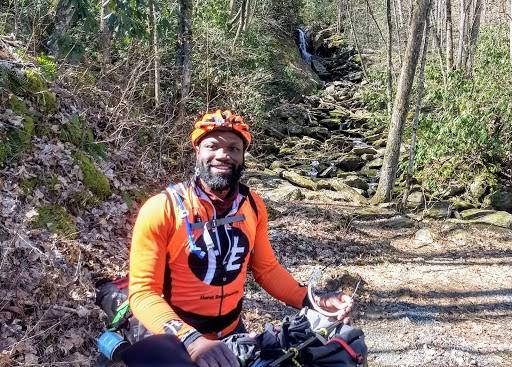 Sometimes a good ride starts off with a particular concept. Growing up with a passion for flyfishing in Washington State, I saw the bicycle as a perfect vehicle for getting deeper and faster access to alpine lakes and streams where the big, dumb fish live. After getting distracted for a few years, with bike racing, mountaineering, and mixed martial arts, I came back around to this vision, and thought it was all possible right from downtown Hartford.
A few hours fiddling with Strava provided confirmation. What the ride would lack in untracked, backwoods wildness, it would make up for with easy access.
Overall, the Rad, Rod, Ride is a casually paced, 3-day, 90 mile bikepacking adventure that starts from the West Hartford Reservoir, and connects up some of the best singletrack and fishing spots in and around the CT Farmington Valley. The ride is designed to leave 1.5-2hrs in both the morning and evening to fish along the Farmington River, a blue ribbon trout stream. It typically occurs once in the early summer and late fall.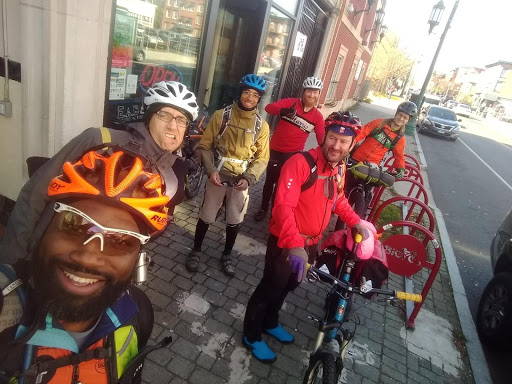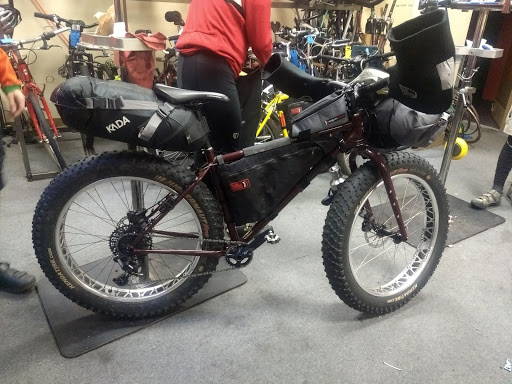 While the ride is casually paced with ample time for chatting and snacking, everyone needs some fitness and skills to tackle the primarily mtn bike route. It is not designed, however, to be a crusher. We regroup often, but everyone is able to hold a solid pace over difficult terrain. Most of the group sticks to the mtn bike trail route, but there are road or gravel options for almost every part of the route, and access roads if folks want to just drive-in to hang-out. Basically, if you've got a bike, there's a route.
With a local route that leaves from a metropolitan area, and never being more than 1.5hrs away by car, it's easy for folks to roll in and roll out, leading to an evolving cast of characters joining for various segments throughout the weekend. Even though the goal is always to have everyone complete the entire route, this shifting group is one of the most enjoyable elements of the experience. It creates opportunities for different individuals to interact, and new friendships to grow.
The first year, three hearty souls braved frigid temps in November, and still managed to catch fish.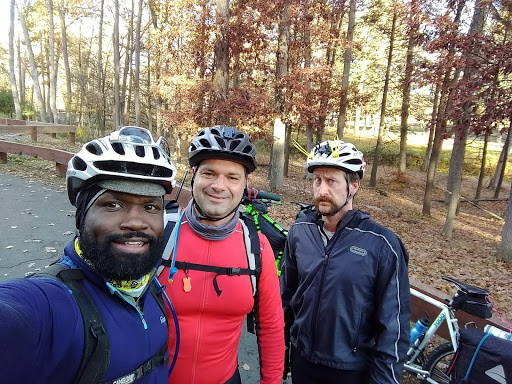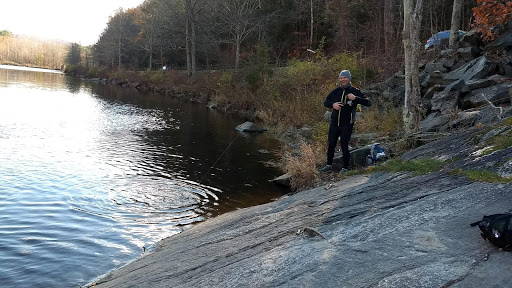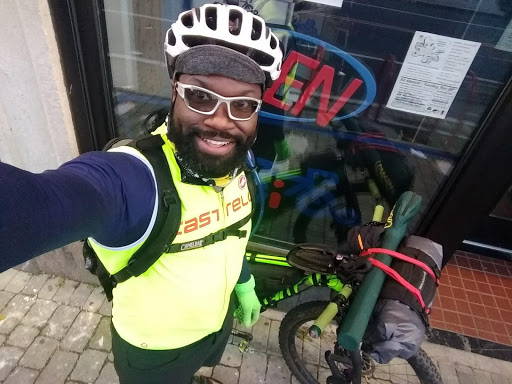 Last year, 16 people came out for the ride with sun, rain, snow and hail. There was actually zero fishing.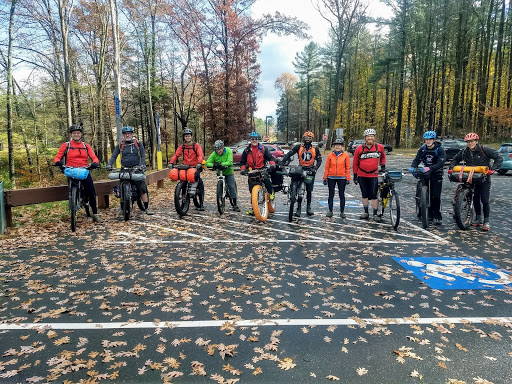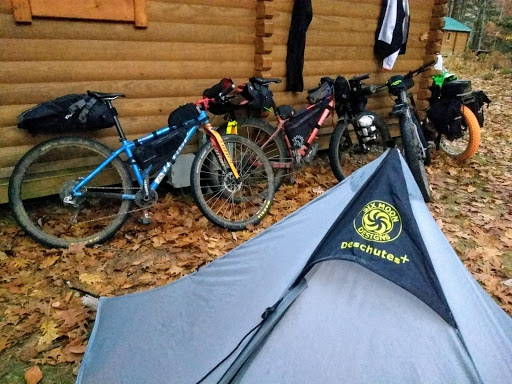 The 2019 edition brought out 15 intrepid adventurers for the fun, including three kids under 12. While Covid complicated planning for 2020, the band is getting back together for fall 2021.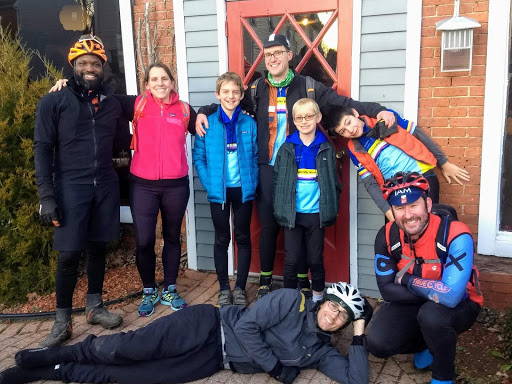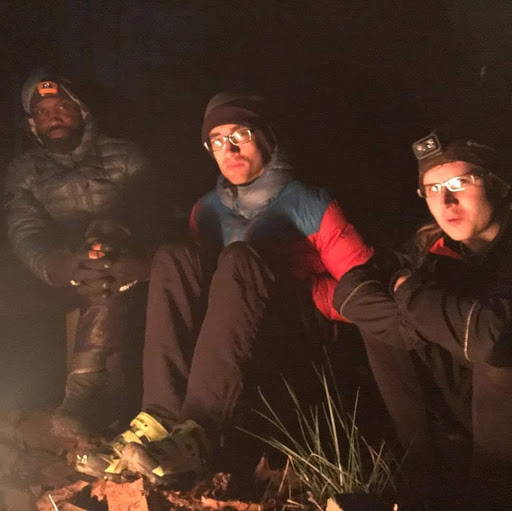 Easy access adventure is great. Adventure with friends is better. Despite setting off into New England's shoulder season, it's not a challenge that's difficult to overcome. It's a chance to embrace the season, and practice cold weather principles. No one has lost a toe, and everyone's walked/ridden away with a smile and stories to share. If you're looking for a great ride or fitness/adventure coaching drop a line to DiscoverAdventure@InspiredAdventurist.com. If you like the idea of combining a great ride with great people, consider joining up with a goofy, intrepid band of adventurers in the Connecticut valley. You might even catch a fish.