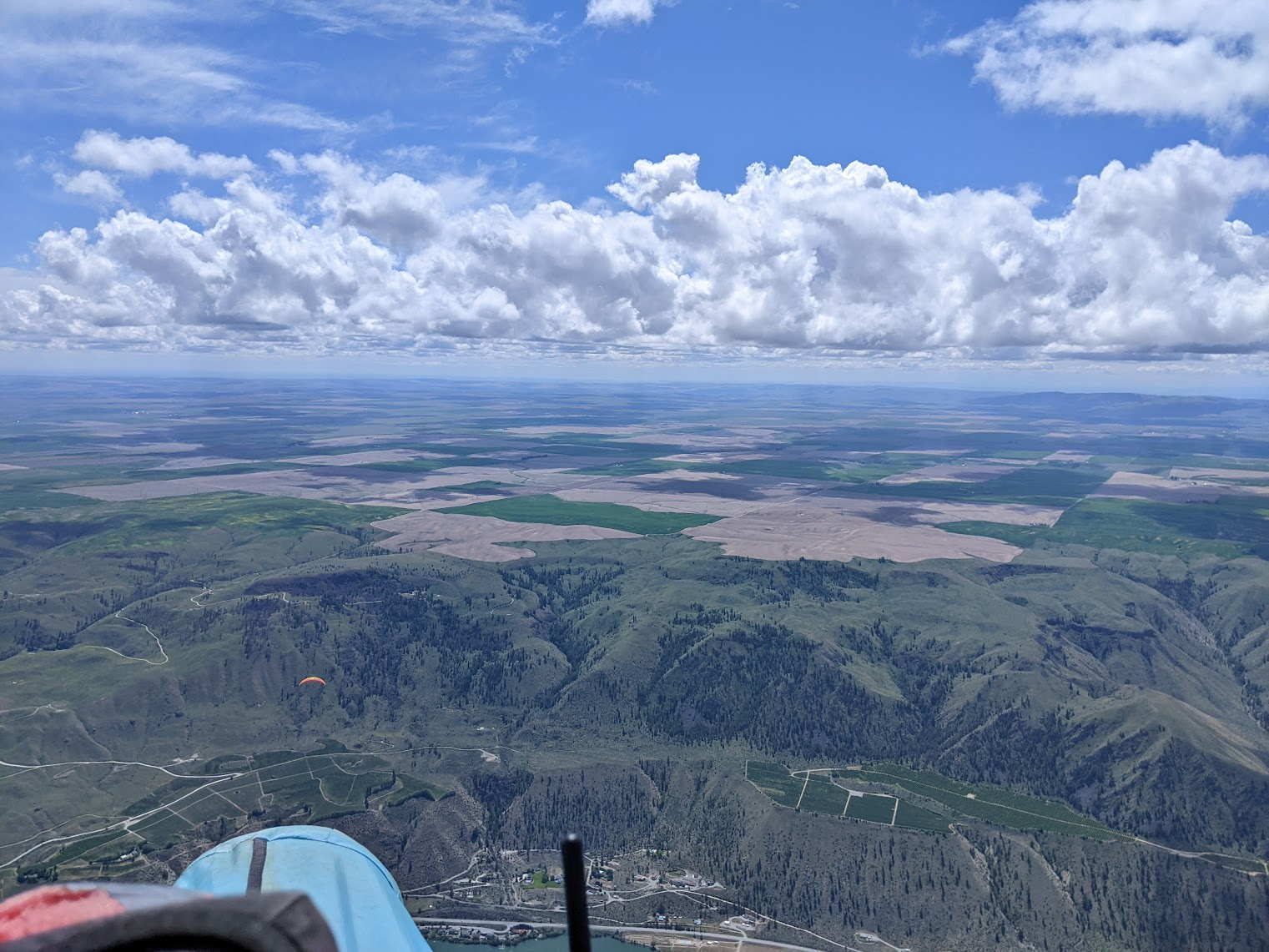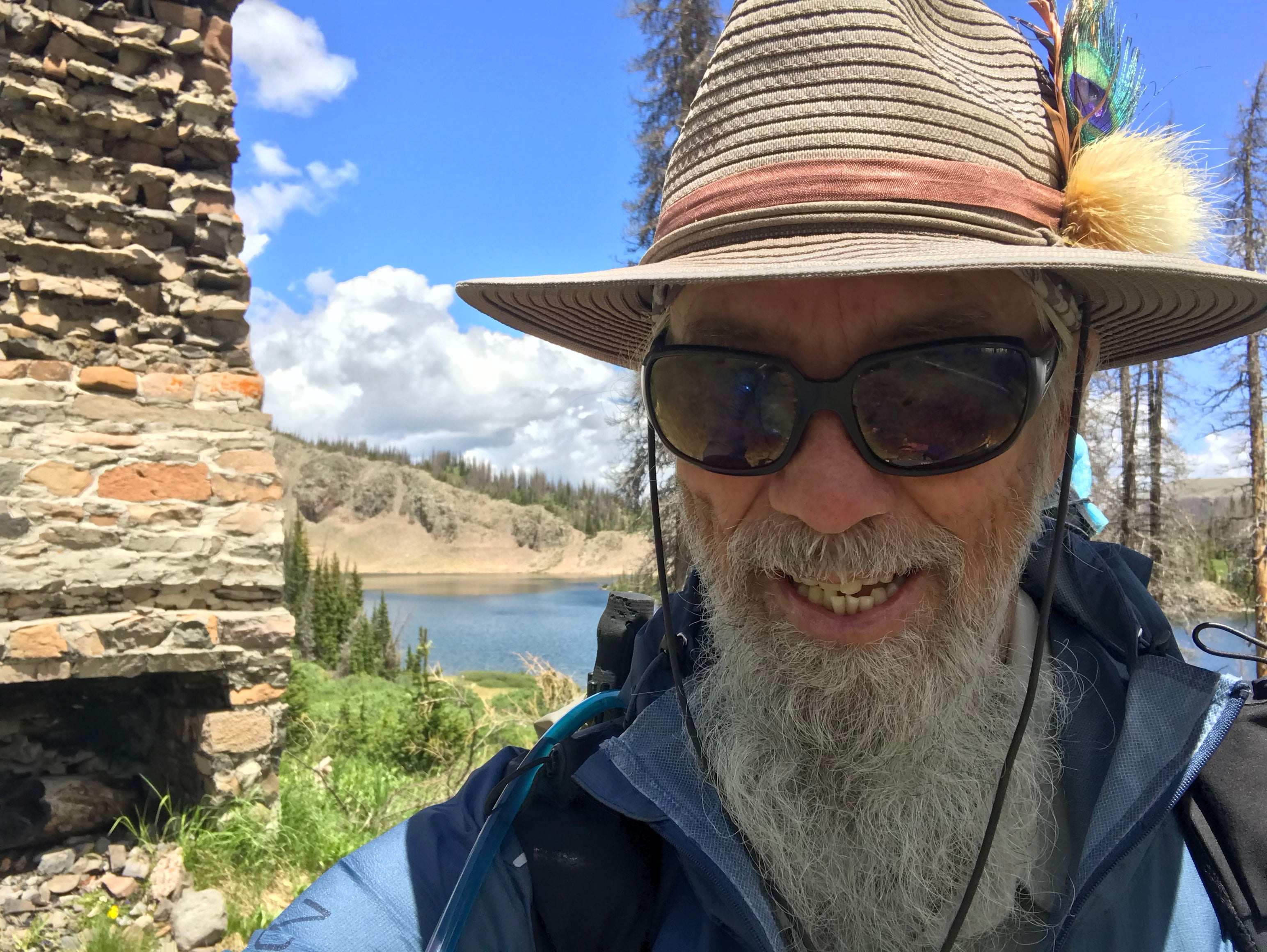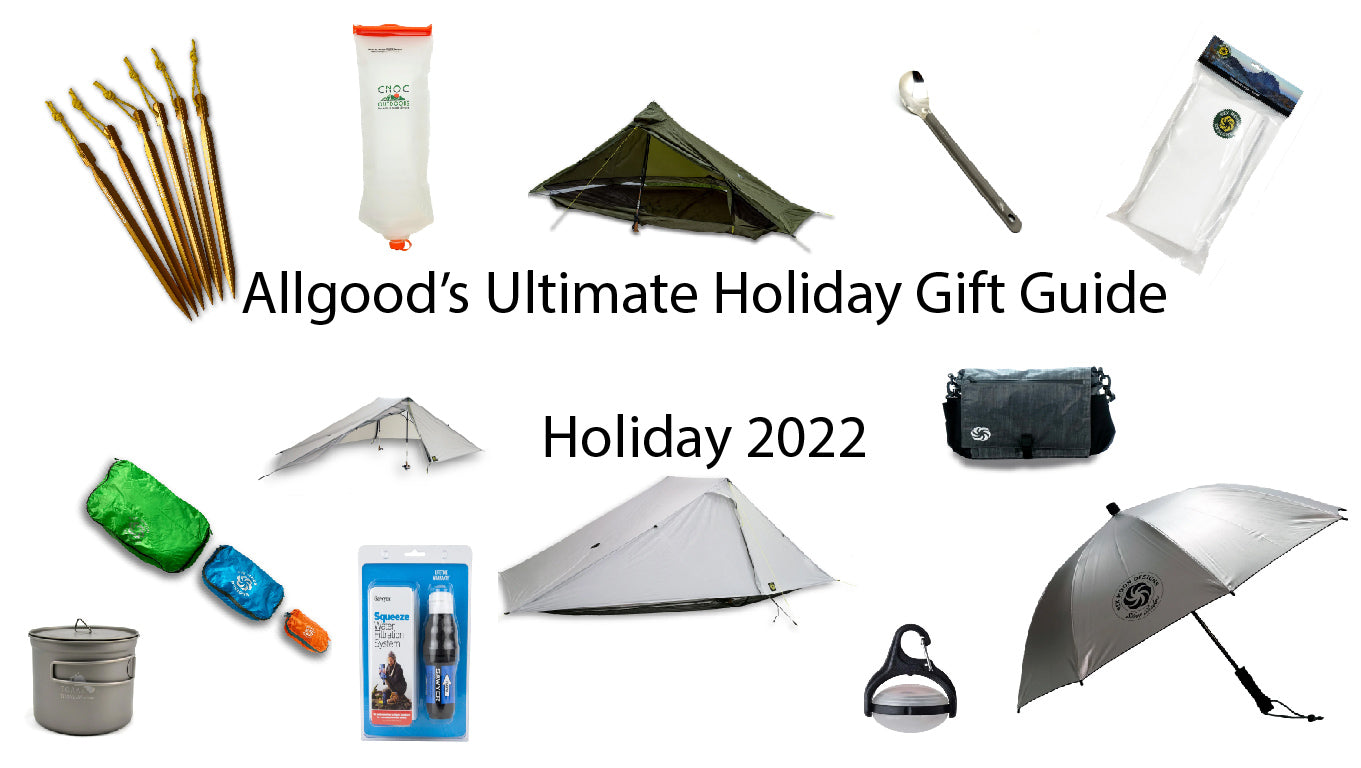 Allgood's gift guide by Whitney "Allgood" LaRuffa
It's the season of celebrating, and this time of year wouldn't be complete without giving that special hiking partner in your life a gift for them to enjoy out in the boonies.  While it can be hard...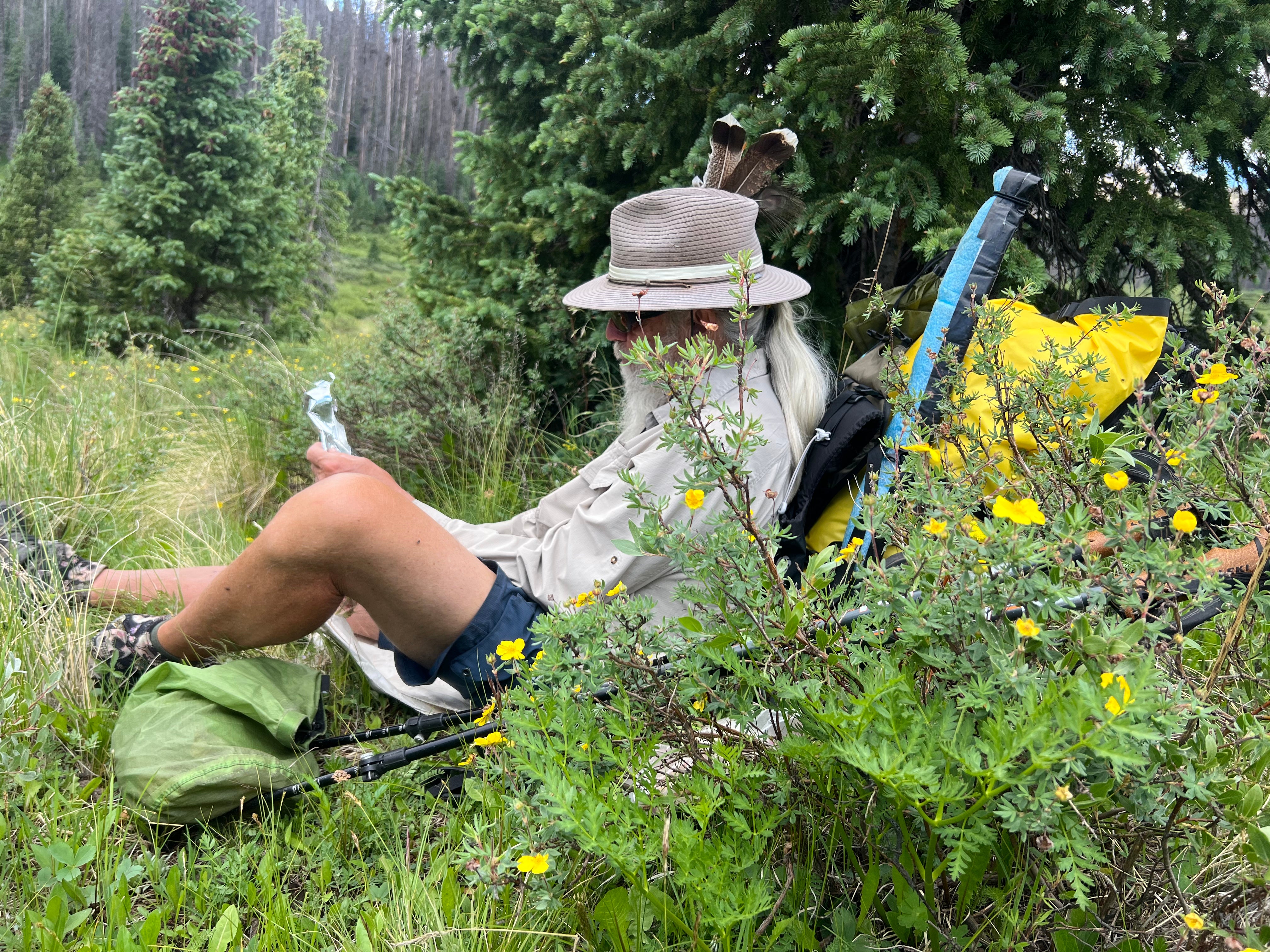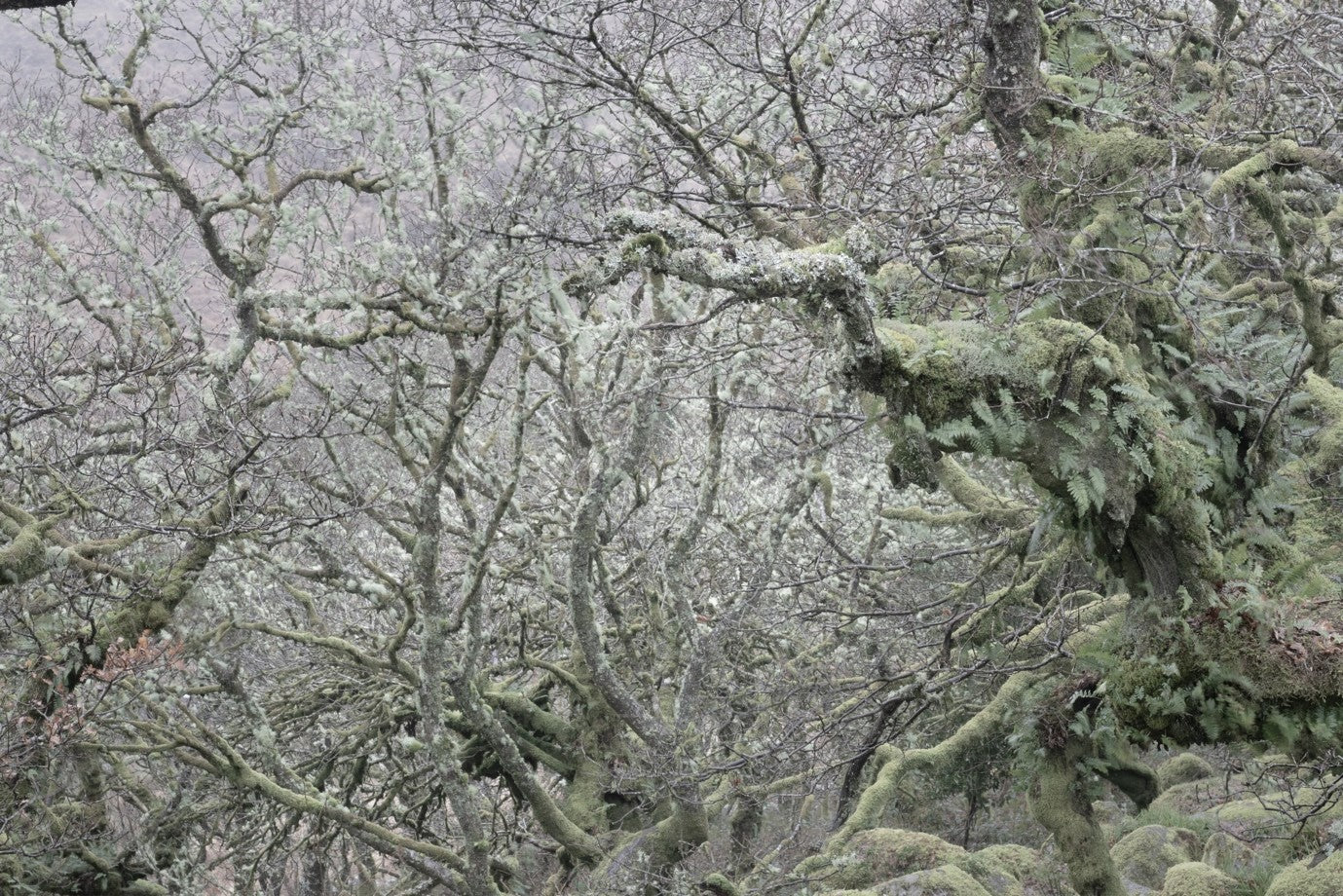 I've always rather liked the concept of testing gear to its limits. To see just how good any piece of kit is.  Indeed, my favorite pieces of equipment are almost always those that I have had the lo...