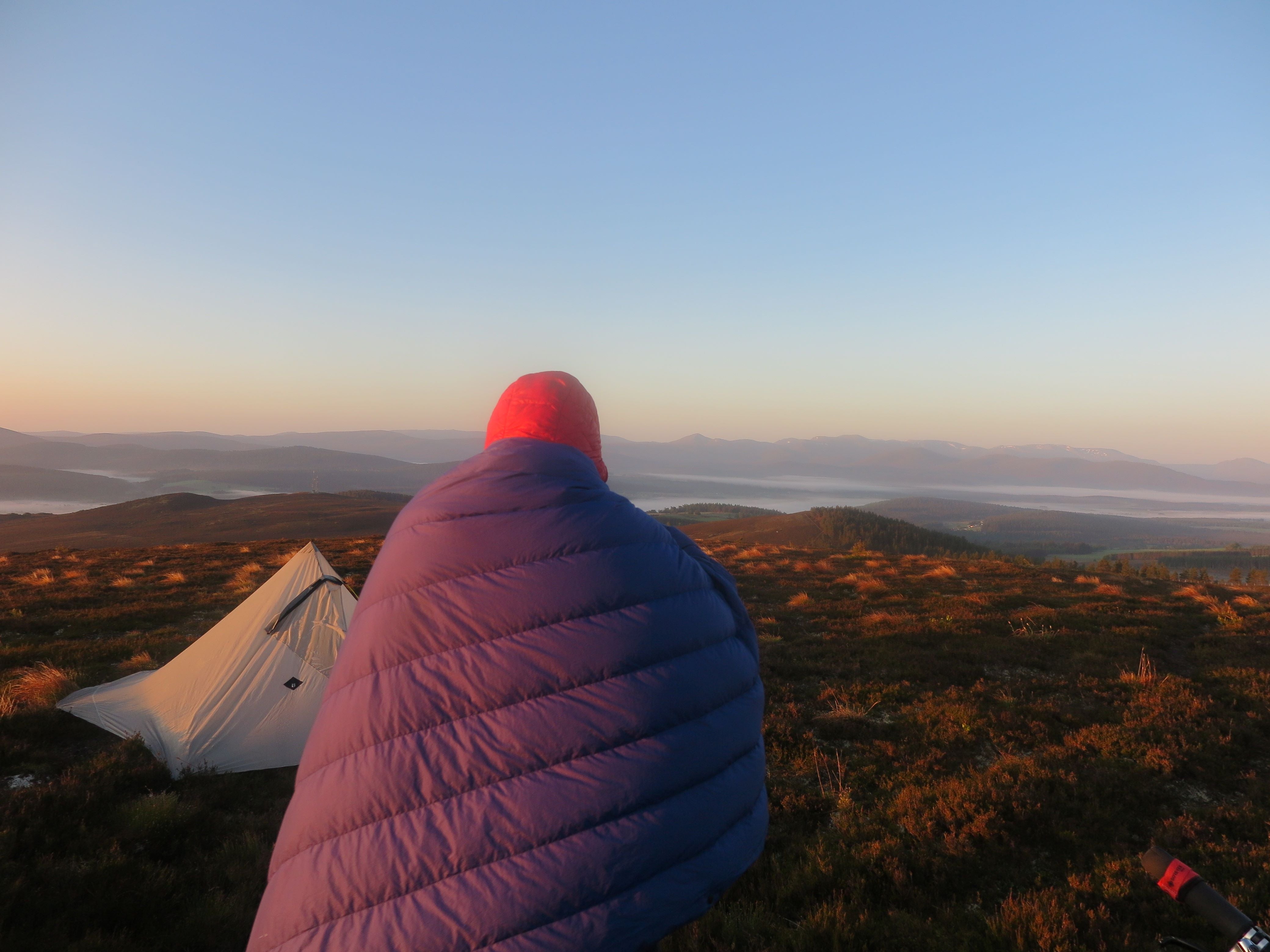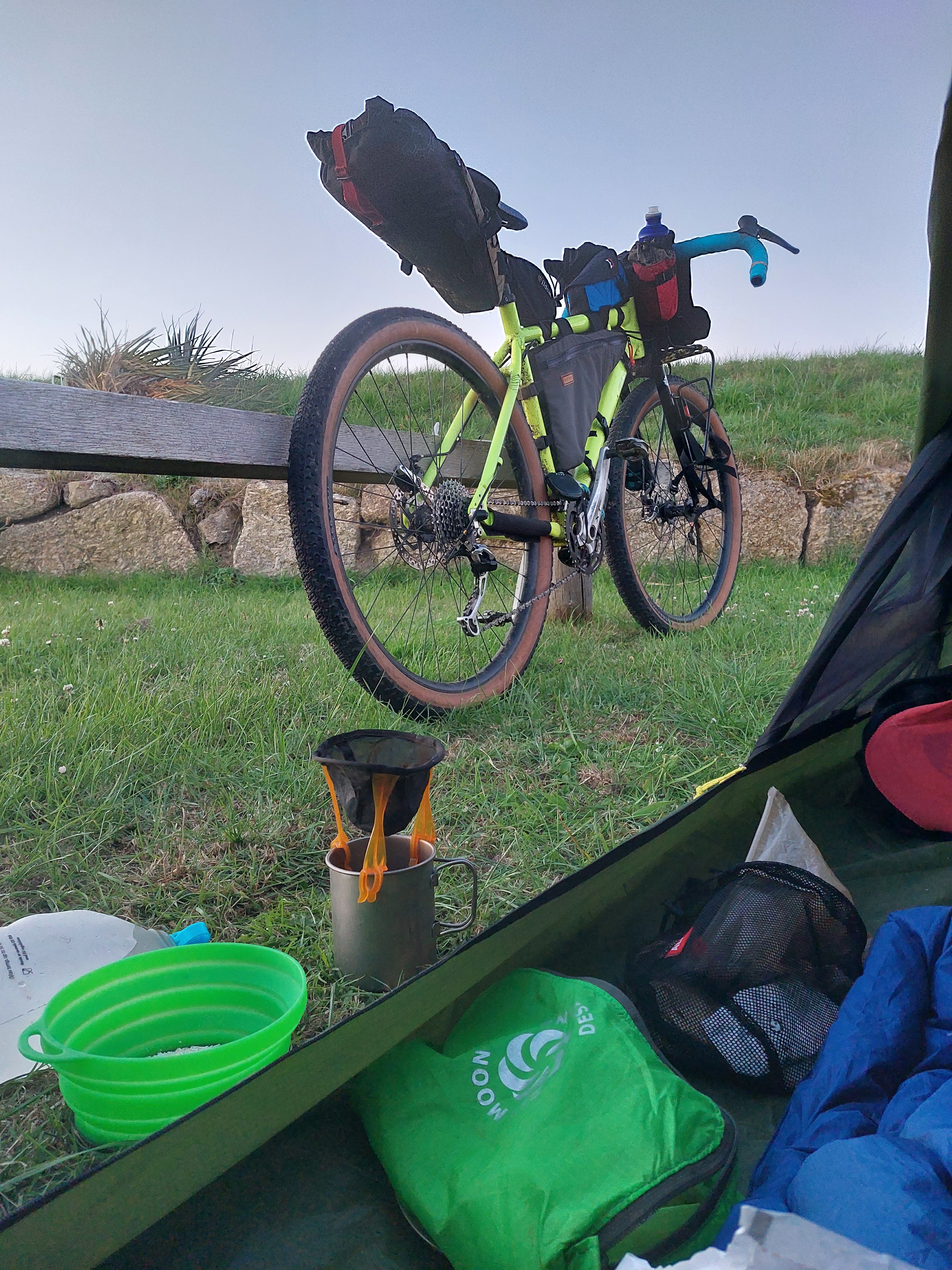 SMD packing pods review by Jim Sutherland
In any one week, I can switch items of gear from one pack to another depending upon what kind of riding I am doing, e.g.  local trail riding for an hour or so on my mountain bike, longer rides away...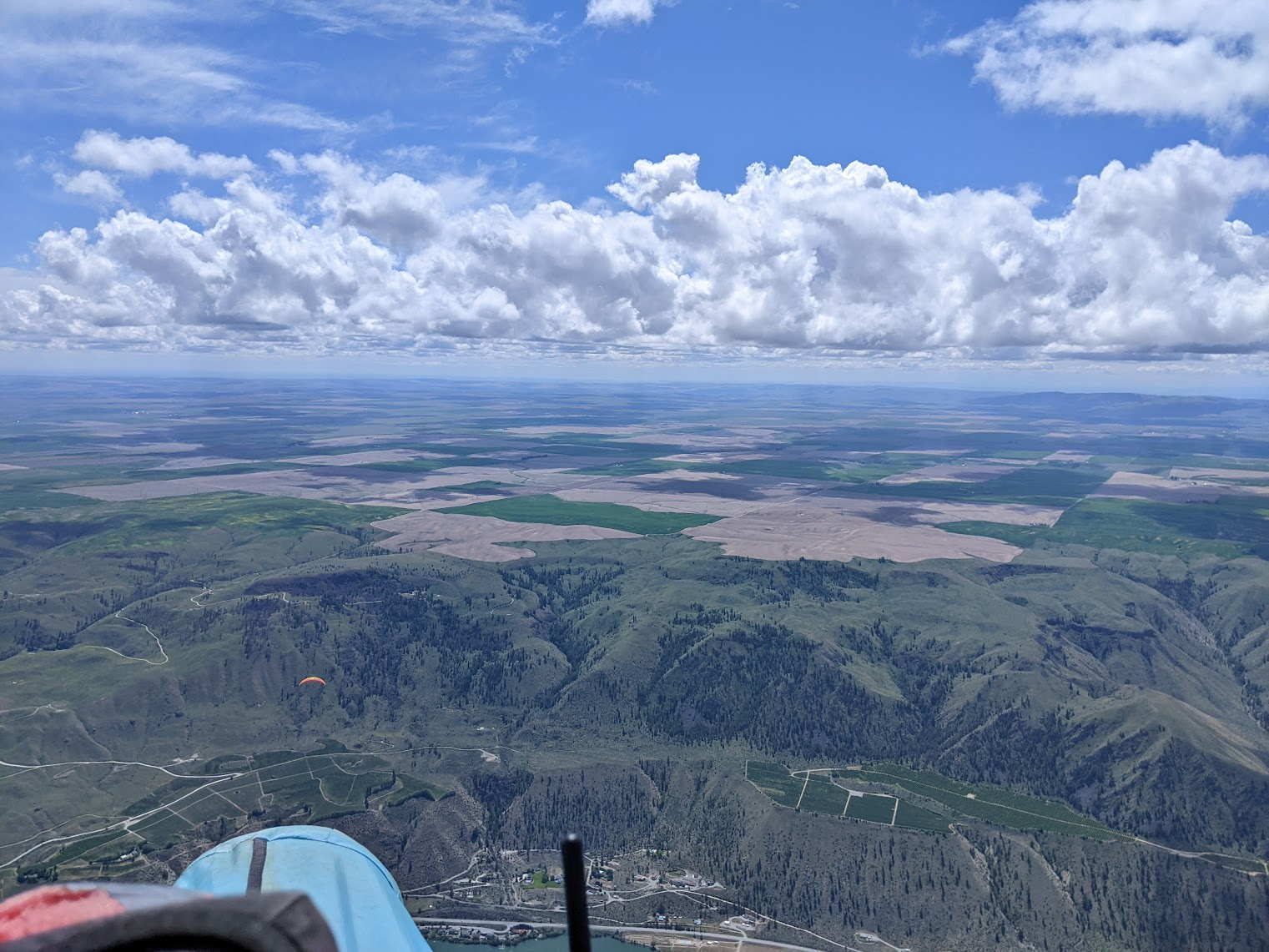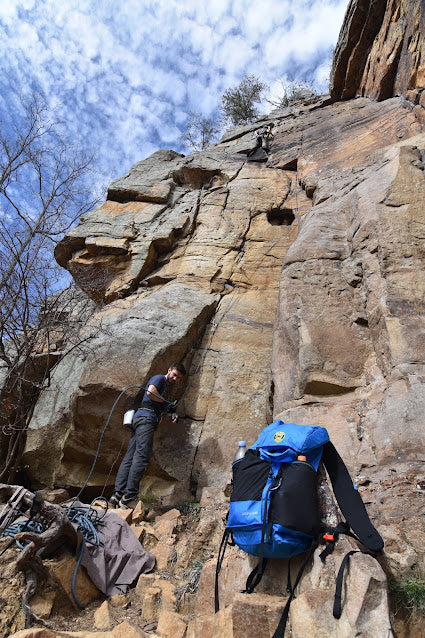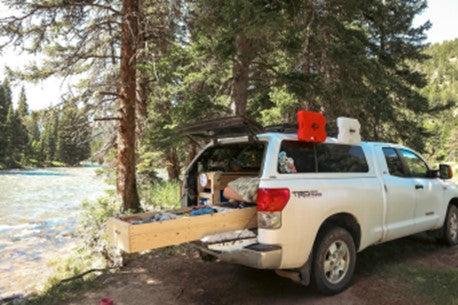 Your Guide to Truck Camping by Jada Lippincott
I got the dreaded text from my landlord a few months ago telling me that they were selling the house that I was living in and that I had to be out in three weeks, or I could buy the place. There wa...