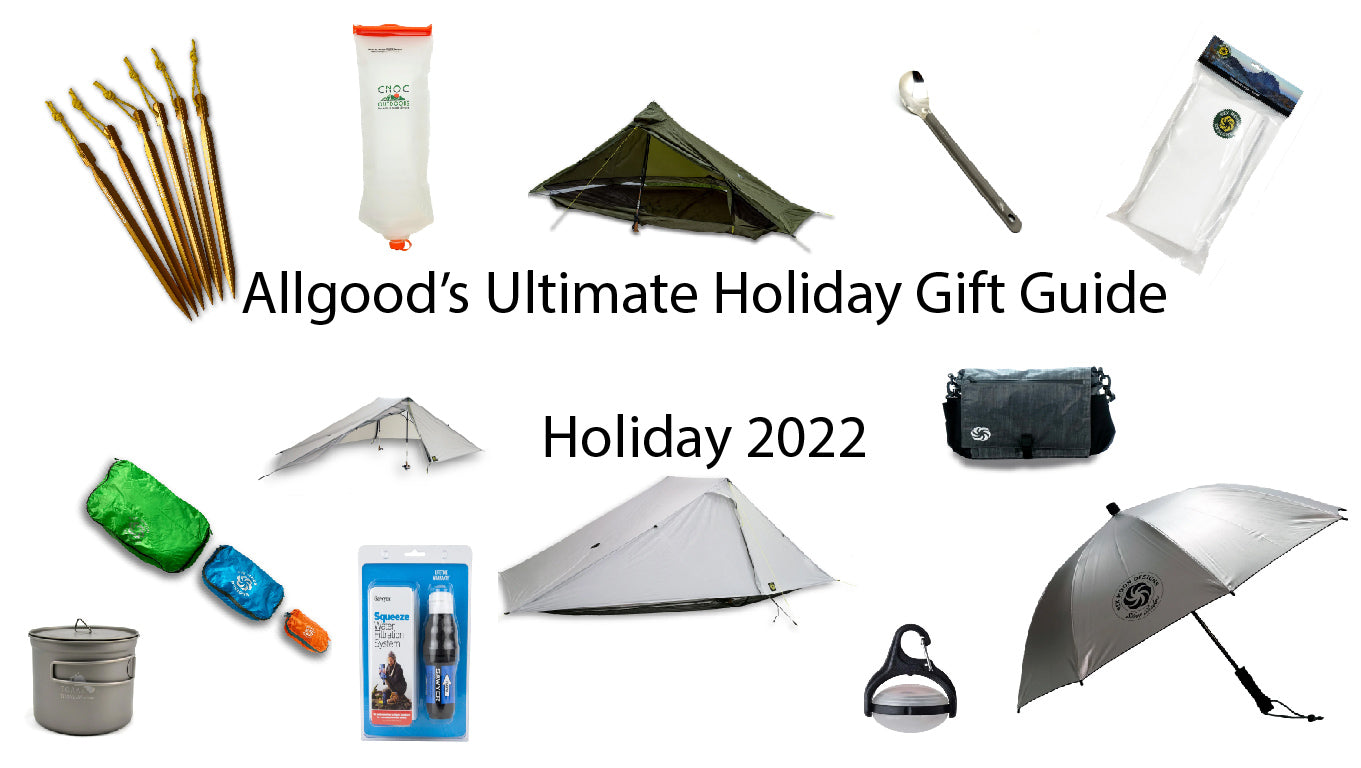 Allgood's gift guide by Whitney "Allgood" LaRuffa
It's the season of celebrating, and this time of year wouldn't be complete without giving that special hiking partner in your life a gift for them to enjoy out in the boonies.  While it can be hard...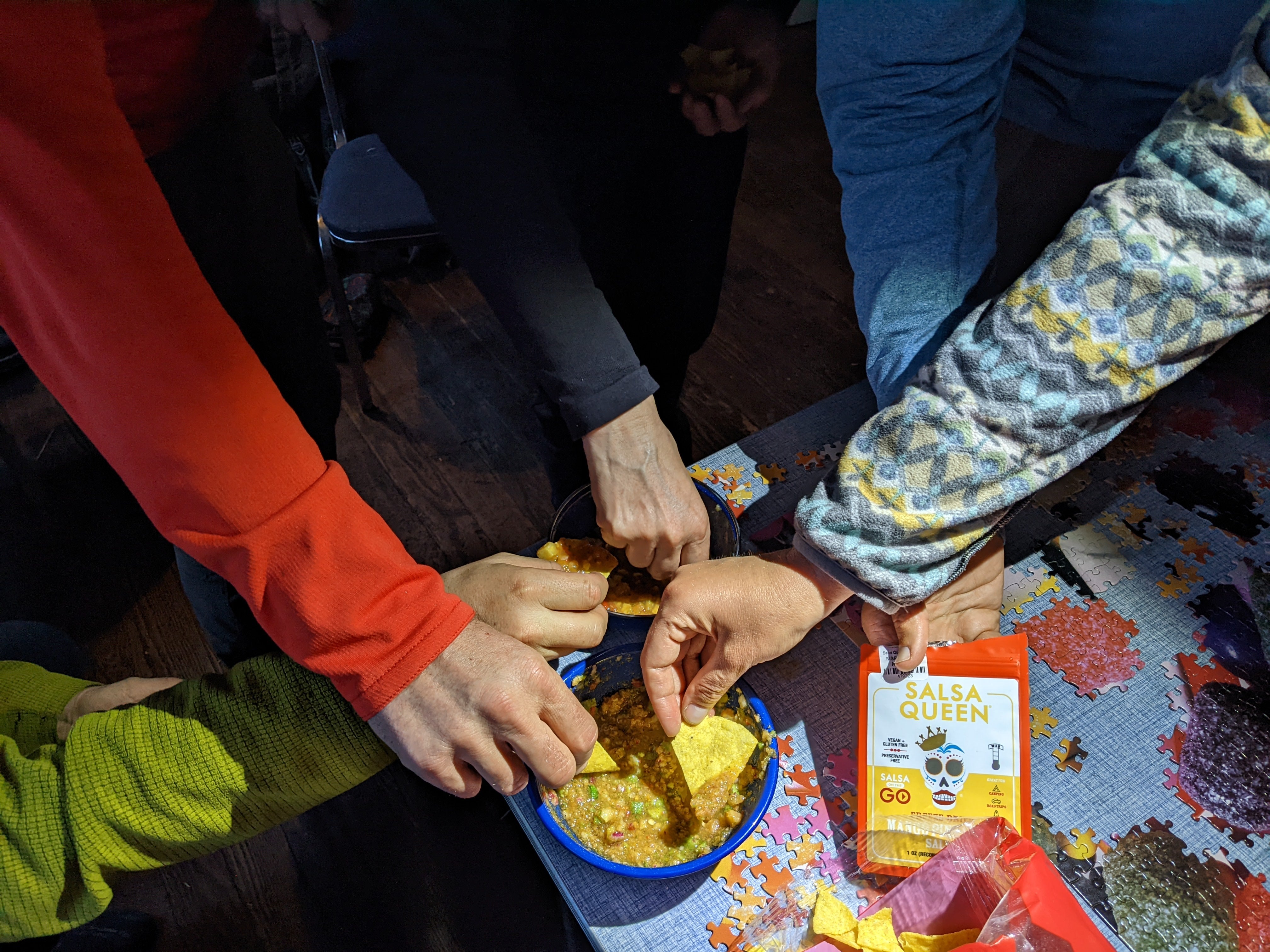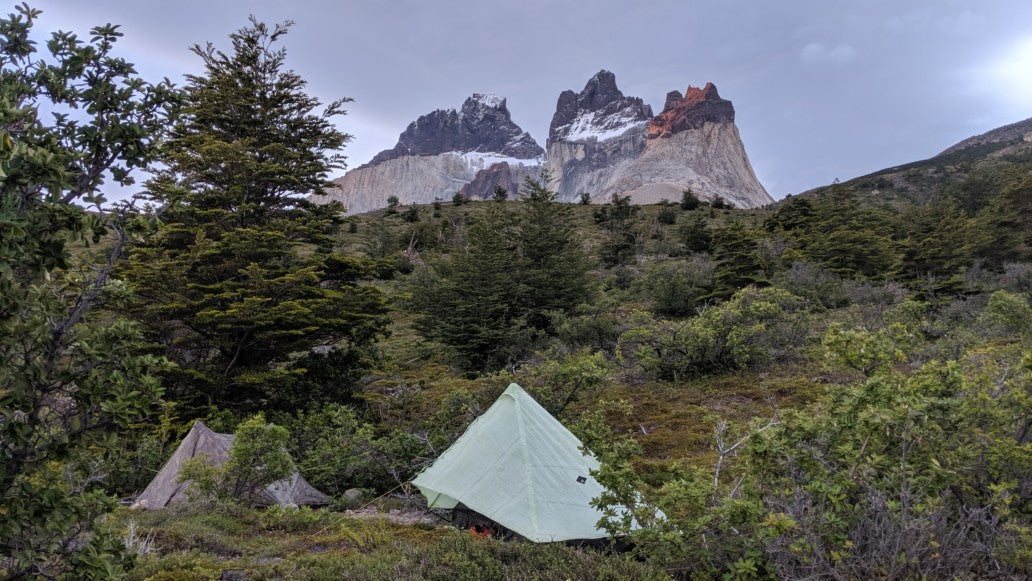 10,000 miles of Thru-Hiking:Gear; Deschutes Zero-G
Without much practice or knowledge of free-standing tarp-style shelters, I brought what amounted to a thin sheet of fabric on my thru-hike of the infamously grueling Continental Divide Trail, a 3,...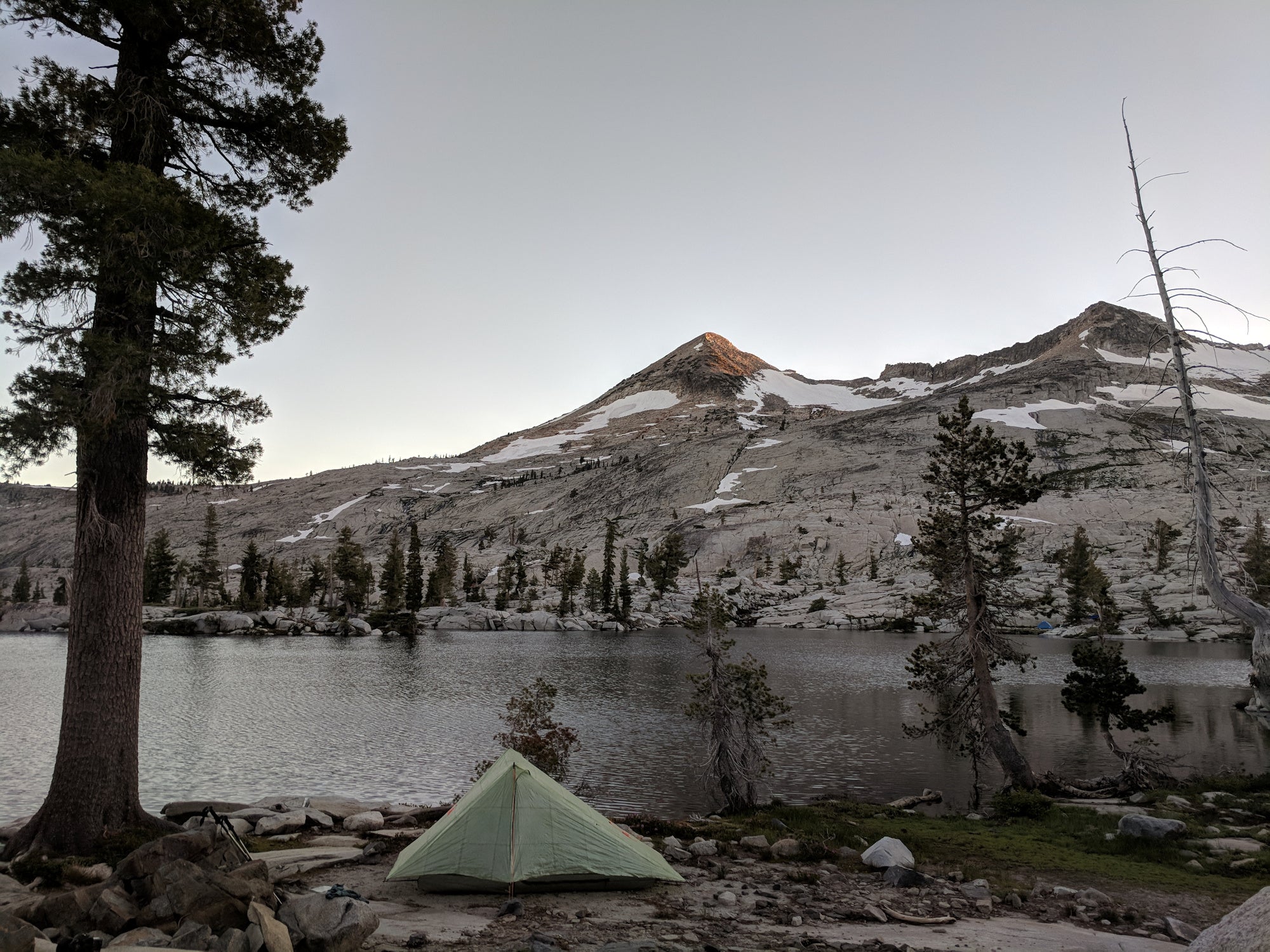 Six Moon Designs is excited to announce that we are bringing back Dyneema Composite Fabric (Formerly known as Cuben Fiber) shelters to our product line.  After a pause over the past few years to ...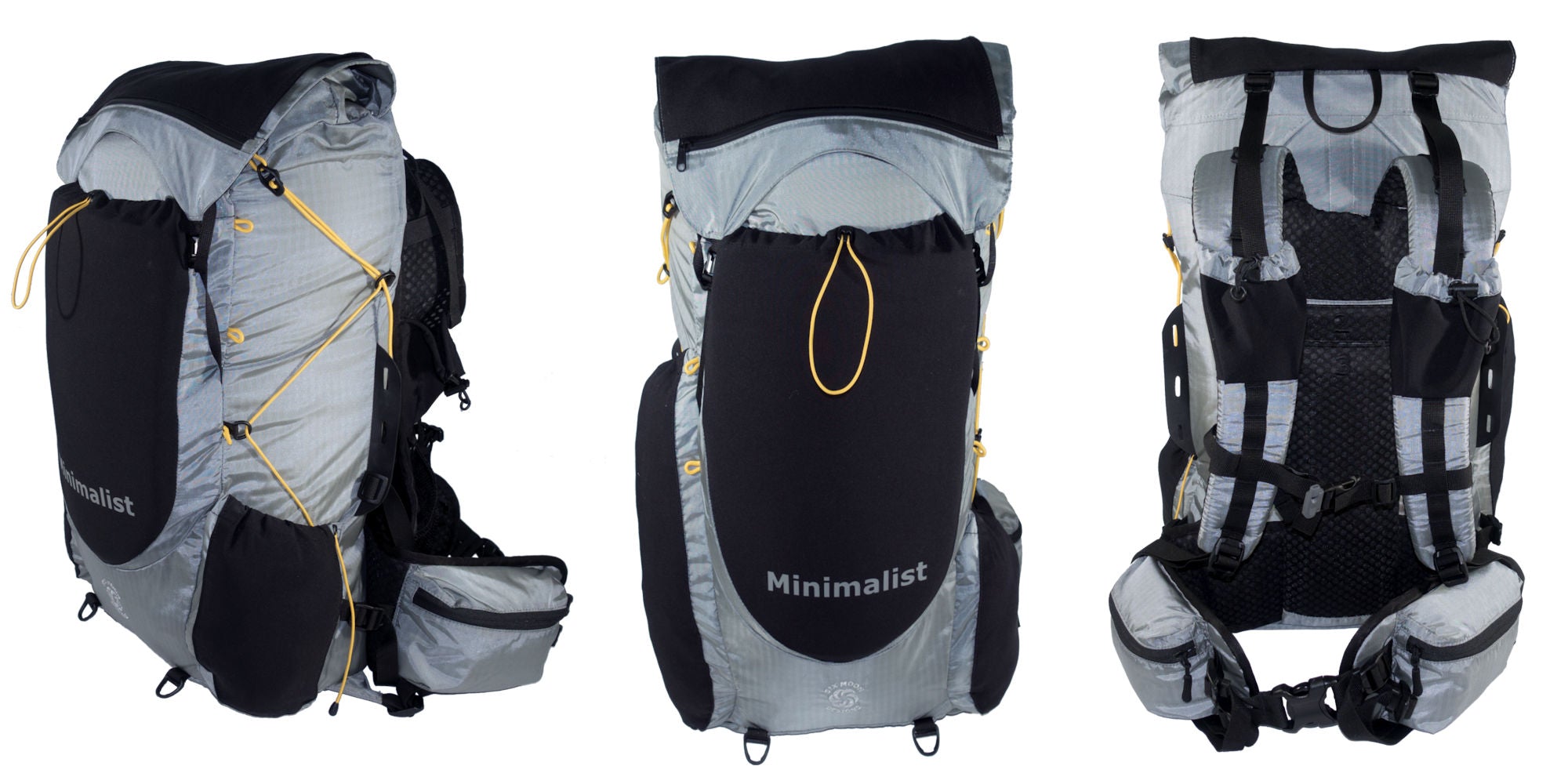 Ultralight, Highly Configurable and Elegant Design all summarize the new Minimalist Pack.