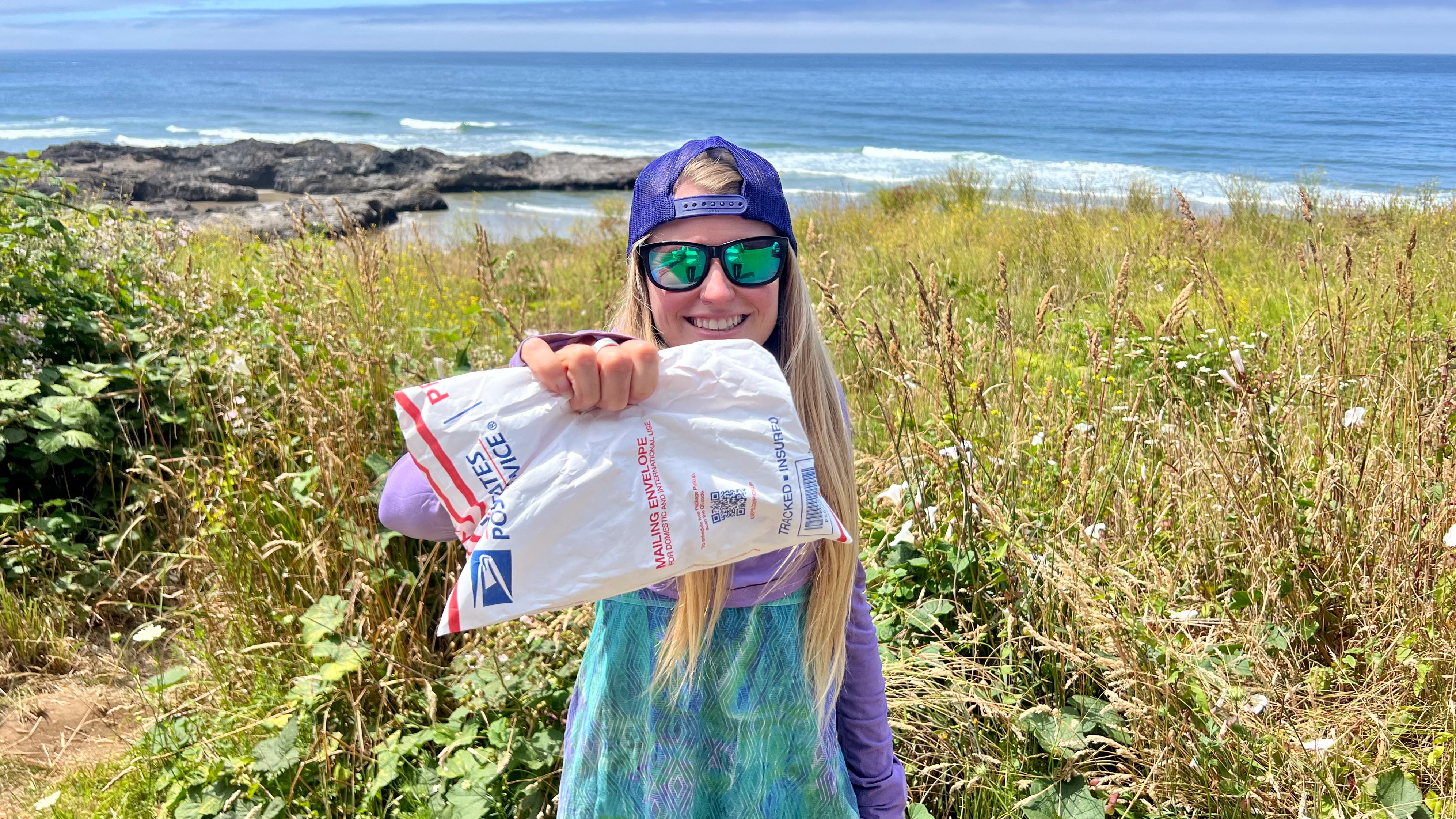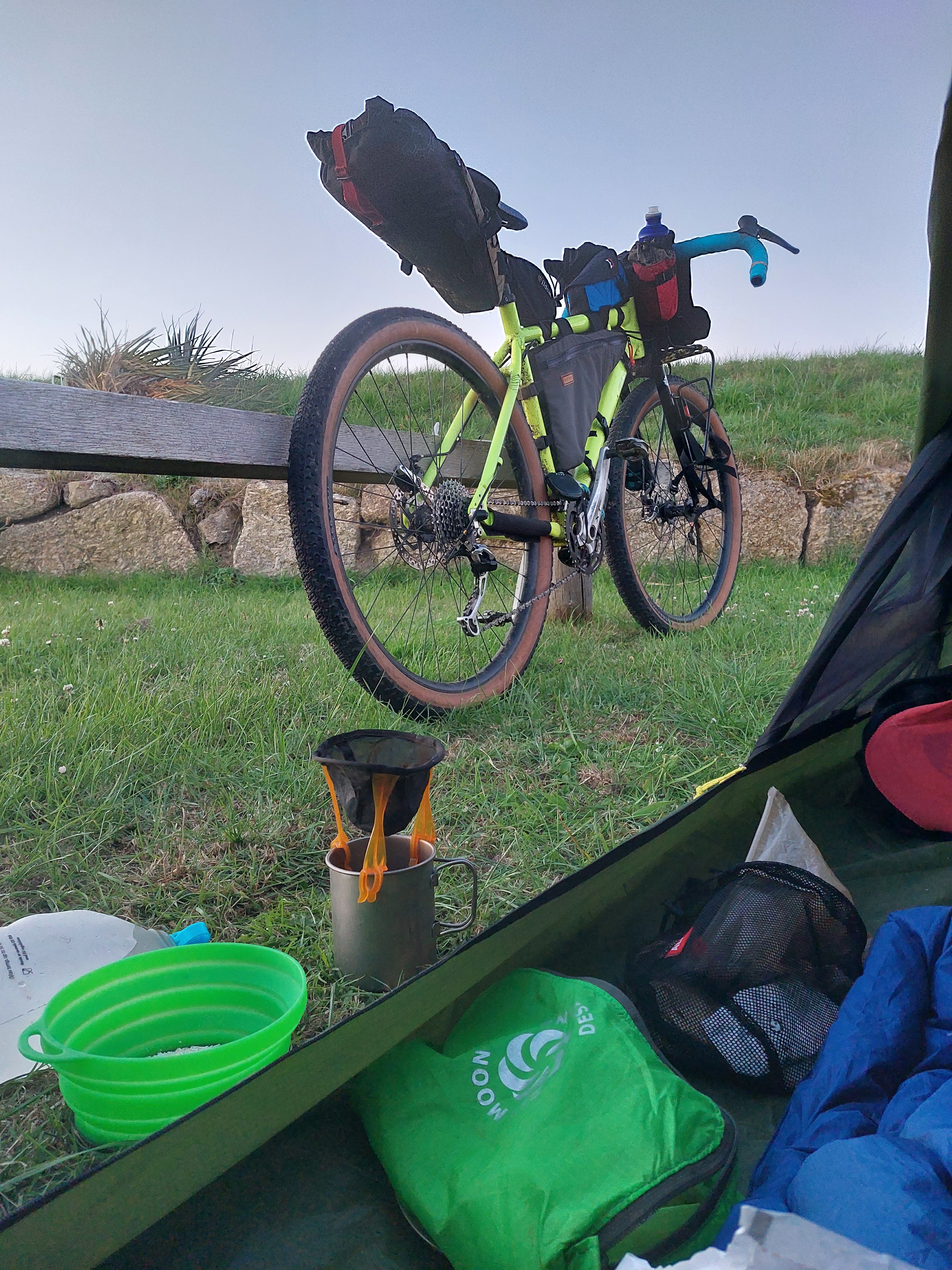 SMD packing pods review by Jim Sutherland
In any one week, I can switch items of gear from one pack to another depending upon what kind of riding I am doing, e.g.  local trail riding for an hour or so on my mountain bike, longer rides away...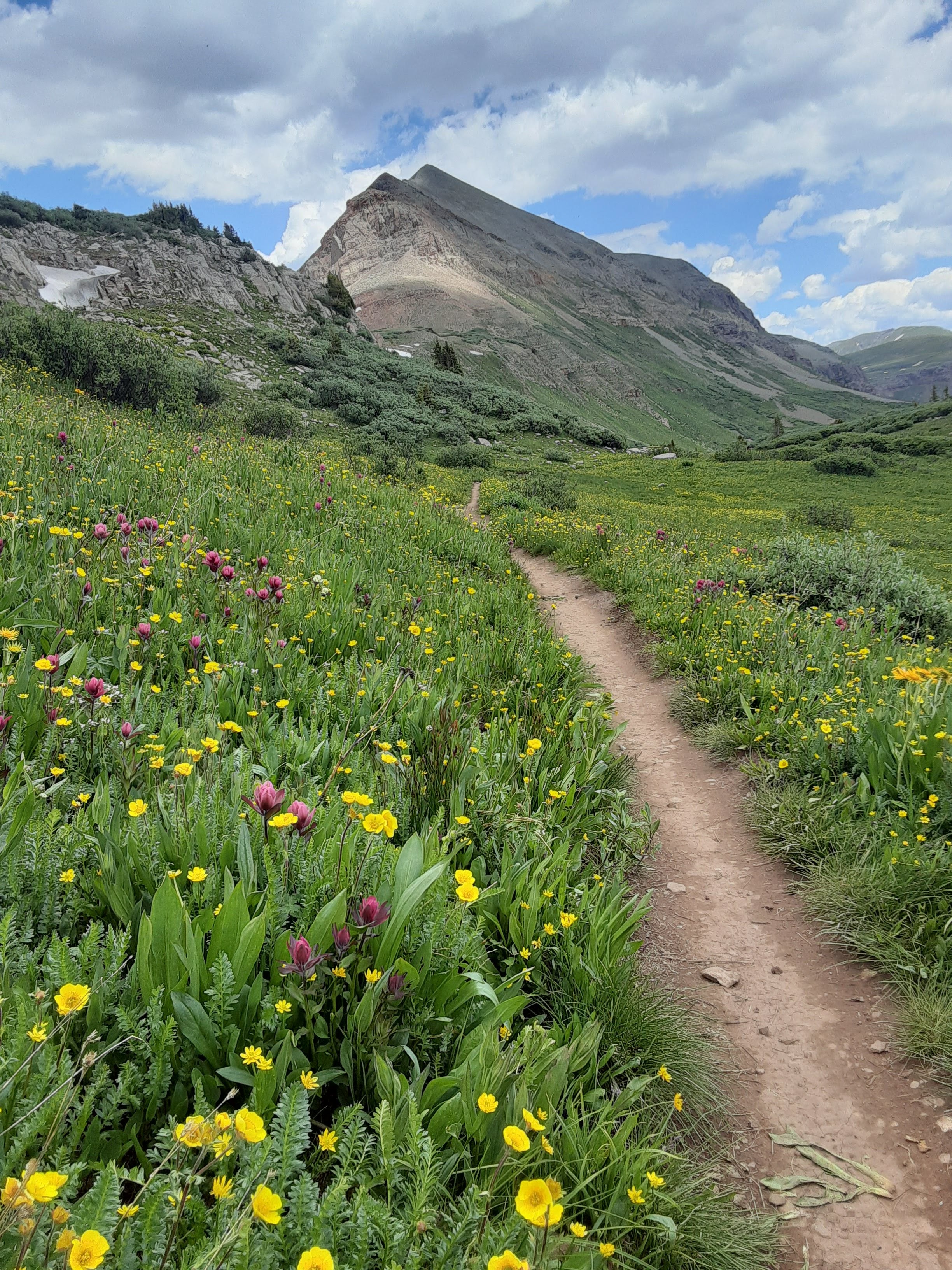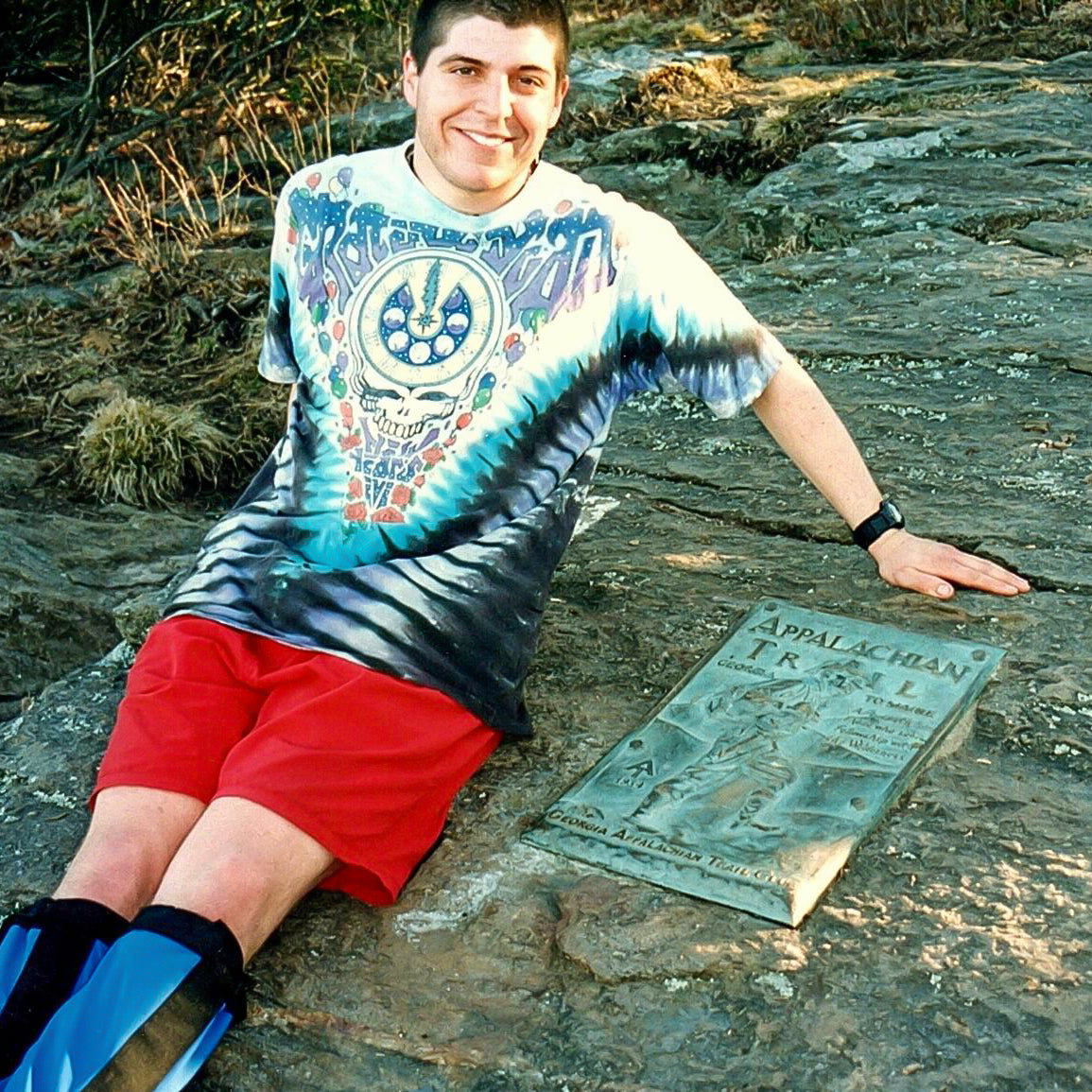 26 years later, Allgood reflects on what his inaugural thru-hike of the AT meant for him then, and what it means for him today.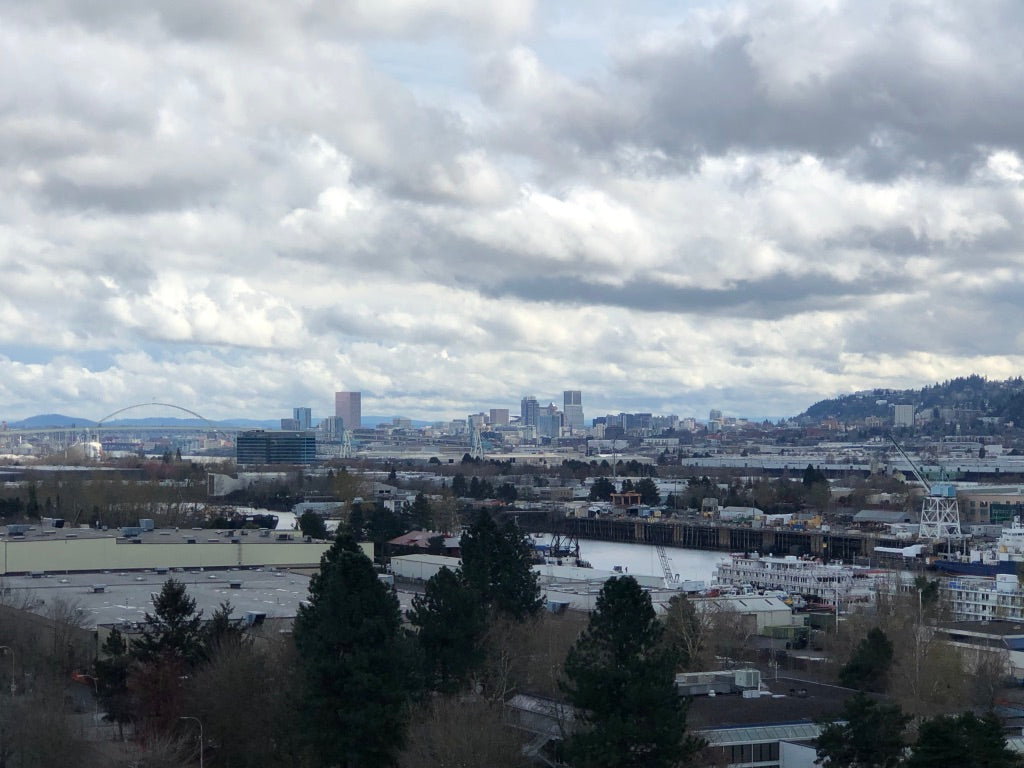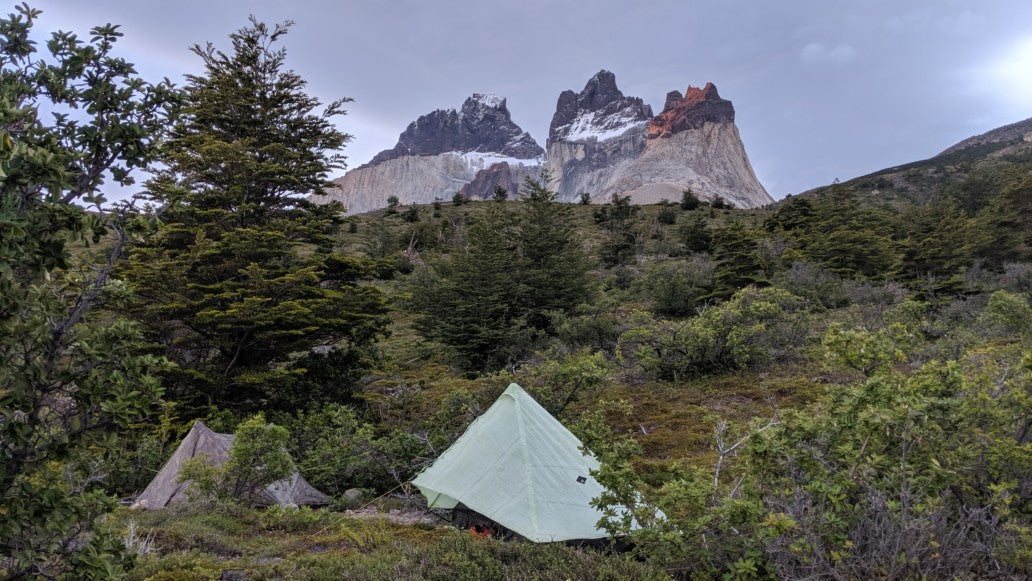 10,000 miles of Thru-Hiking:Gear; Deschutes Zero-G
Without much practice or knowledge of free-standing tarp-style shelters, I brought what amounted to a thin sheet of fabric on my thru-hike of the infamously grueling Continental Divide Trail, a 3,...