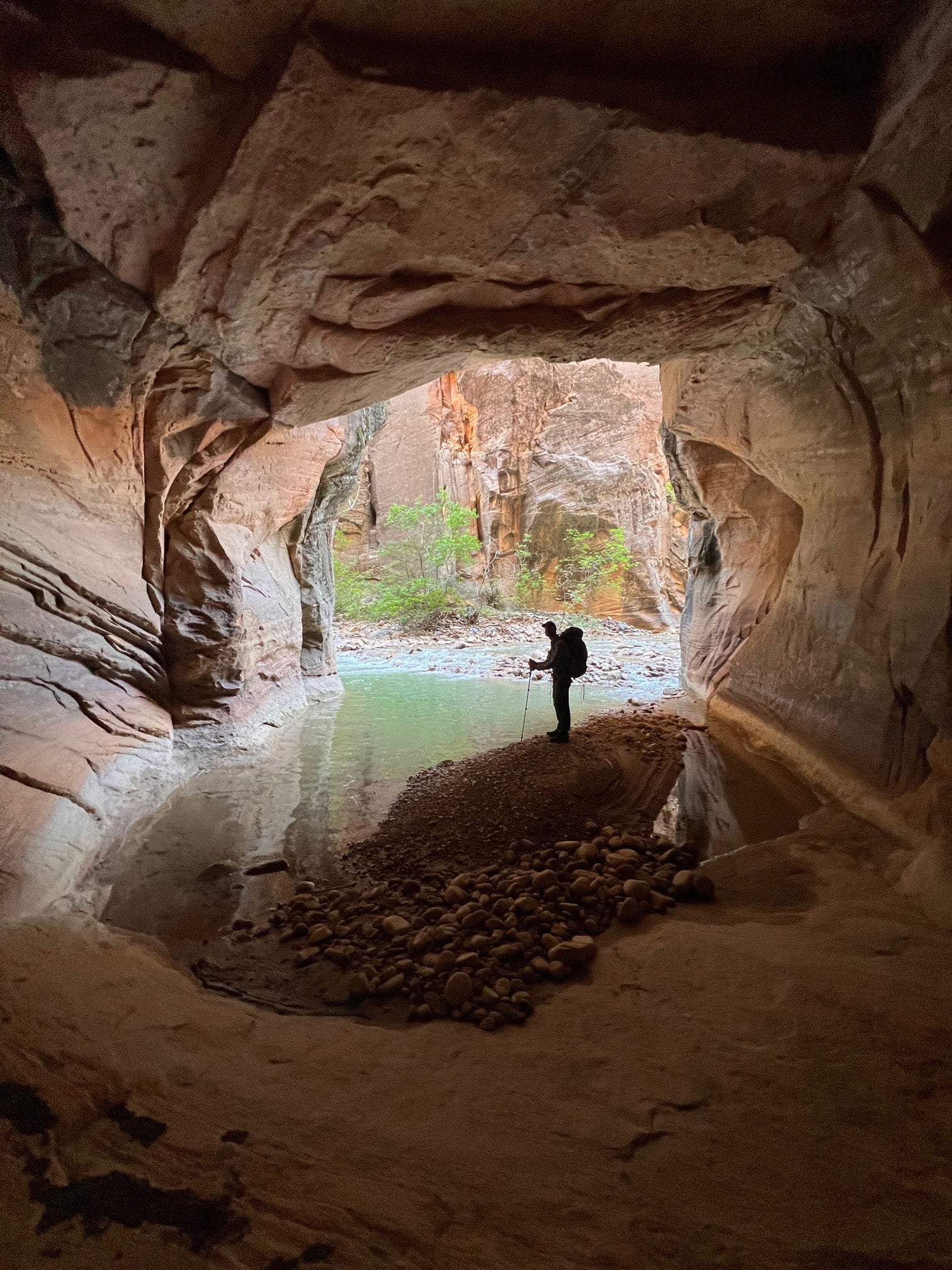 The Narrows Trip Report by Monica Stapleton
As a Wilderness Ranger at Zion National Park, I'd be hard pressed to find a better office. Half my days are spent in the backcountry of the park, patrolling the trails and canyons that make up the ...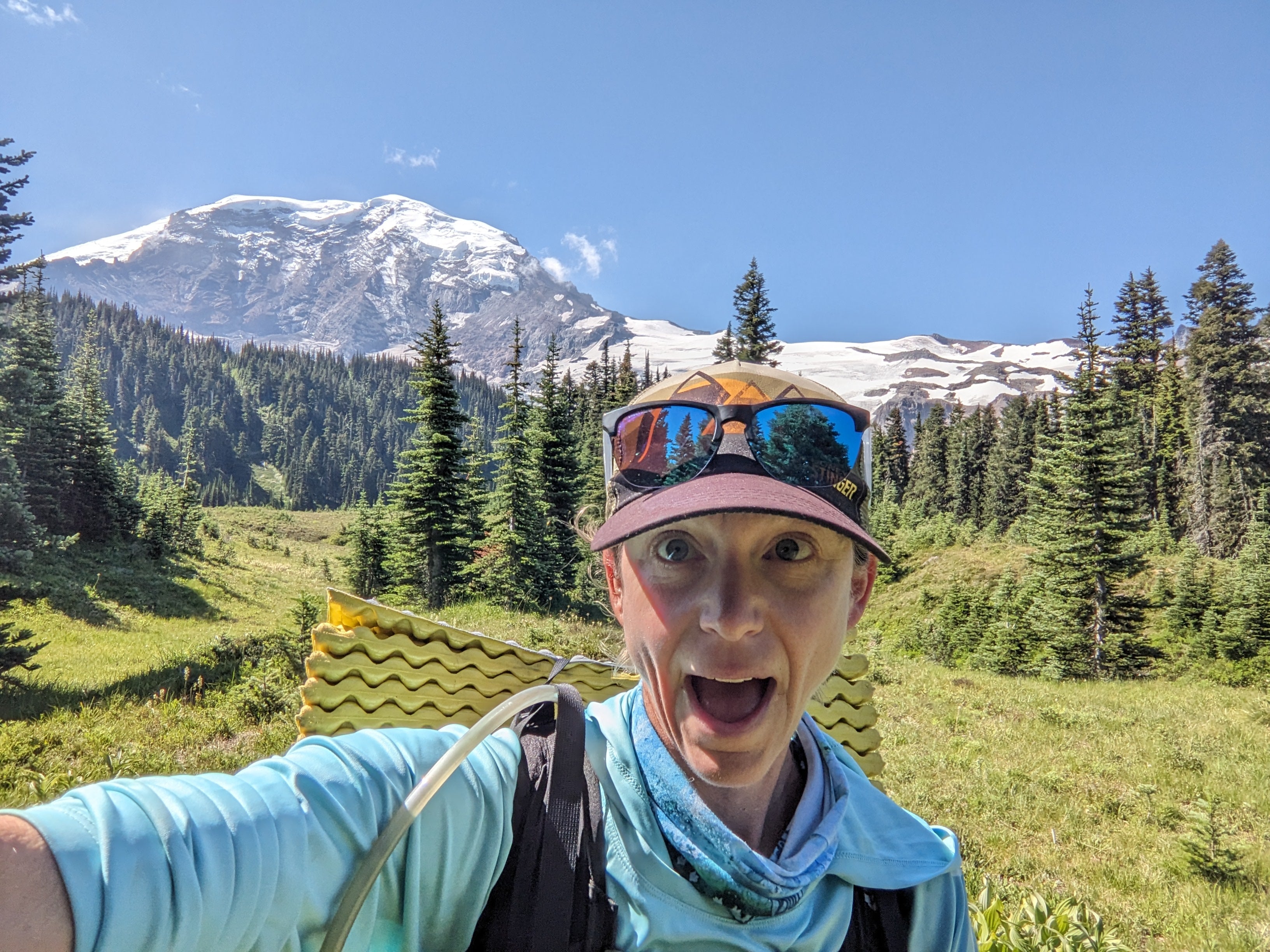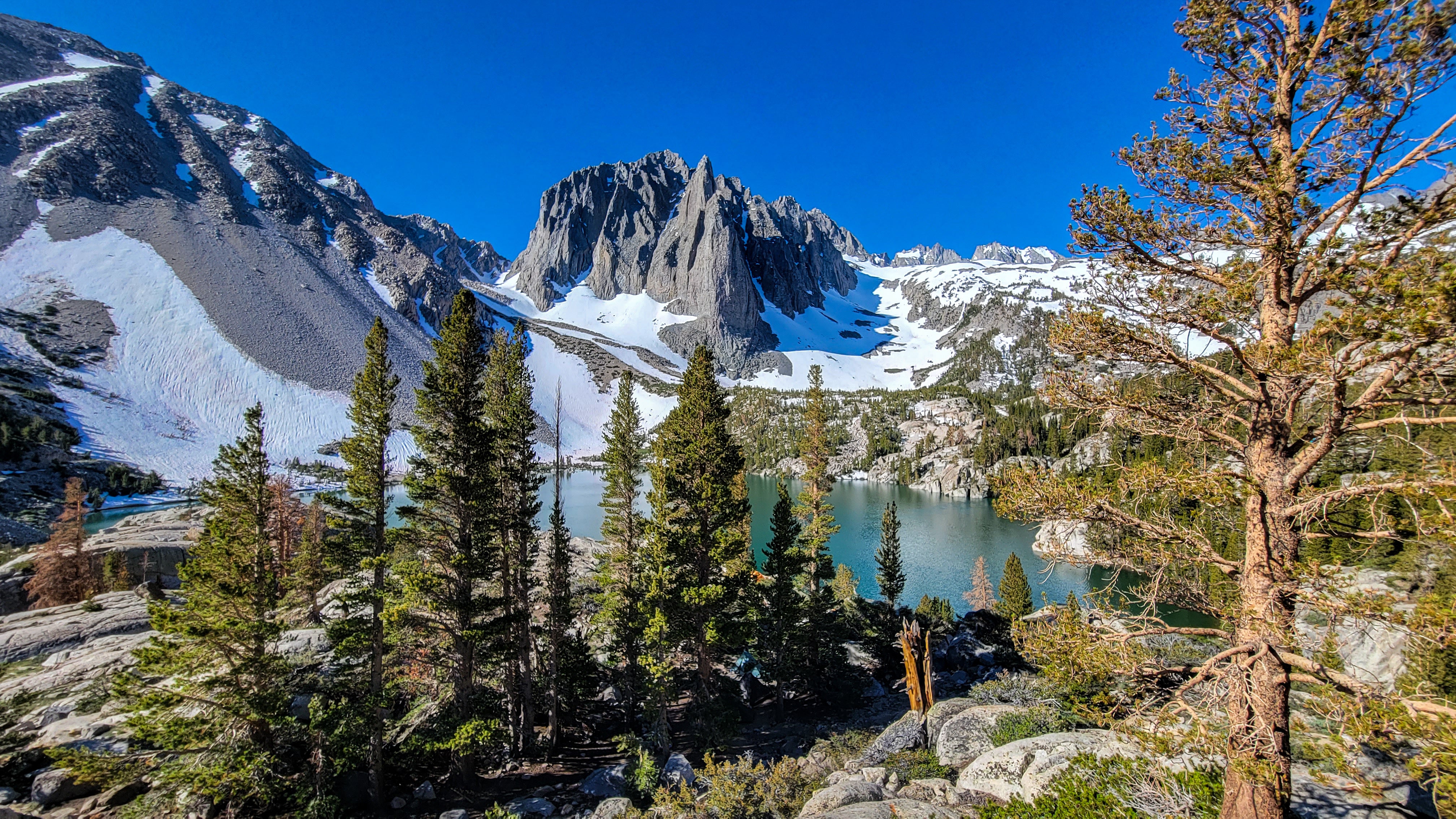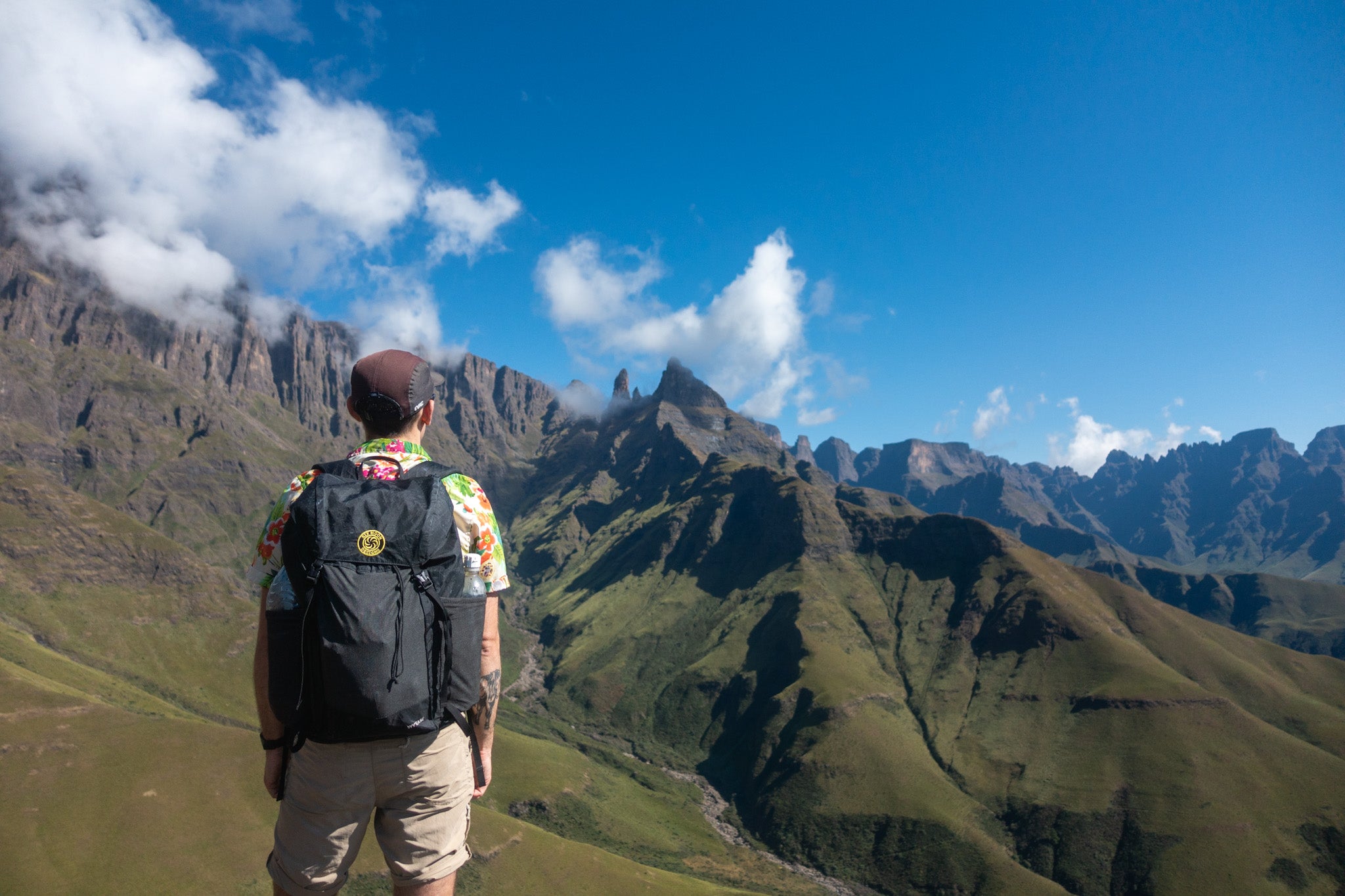 South Africa 2023 Trip Report by James Lamers
My partner Kalysha's academic work in the field of HIV research has brought her to South Africa every summer for the last few years. She had been asking me to join her ever since we moved in togeth...