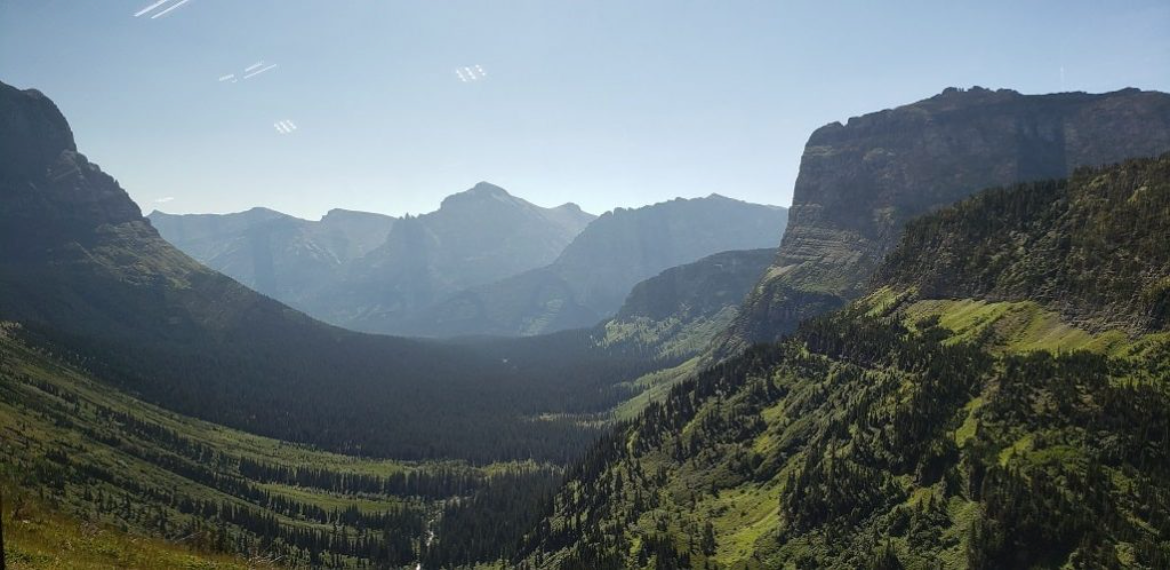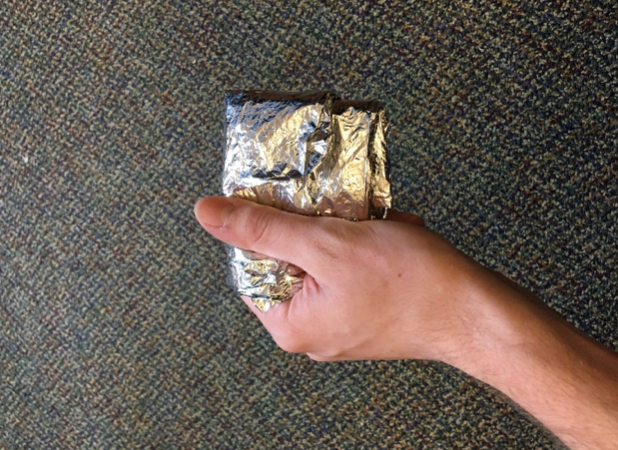 Multi-Use Gear by Harrison Deford
Many backpackers think that the key to cutting weight and increasing comfort is buying more expensive, lighter variants of items that serve a specific purpose. Fewer backpackers try and replace ite...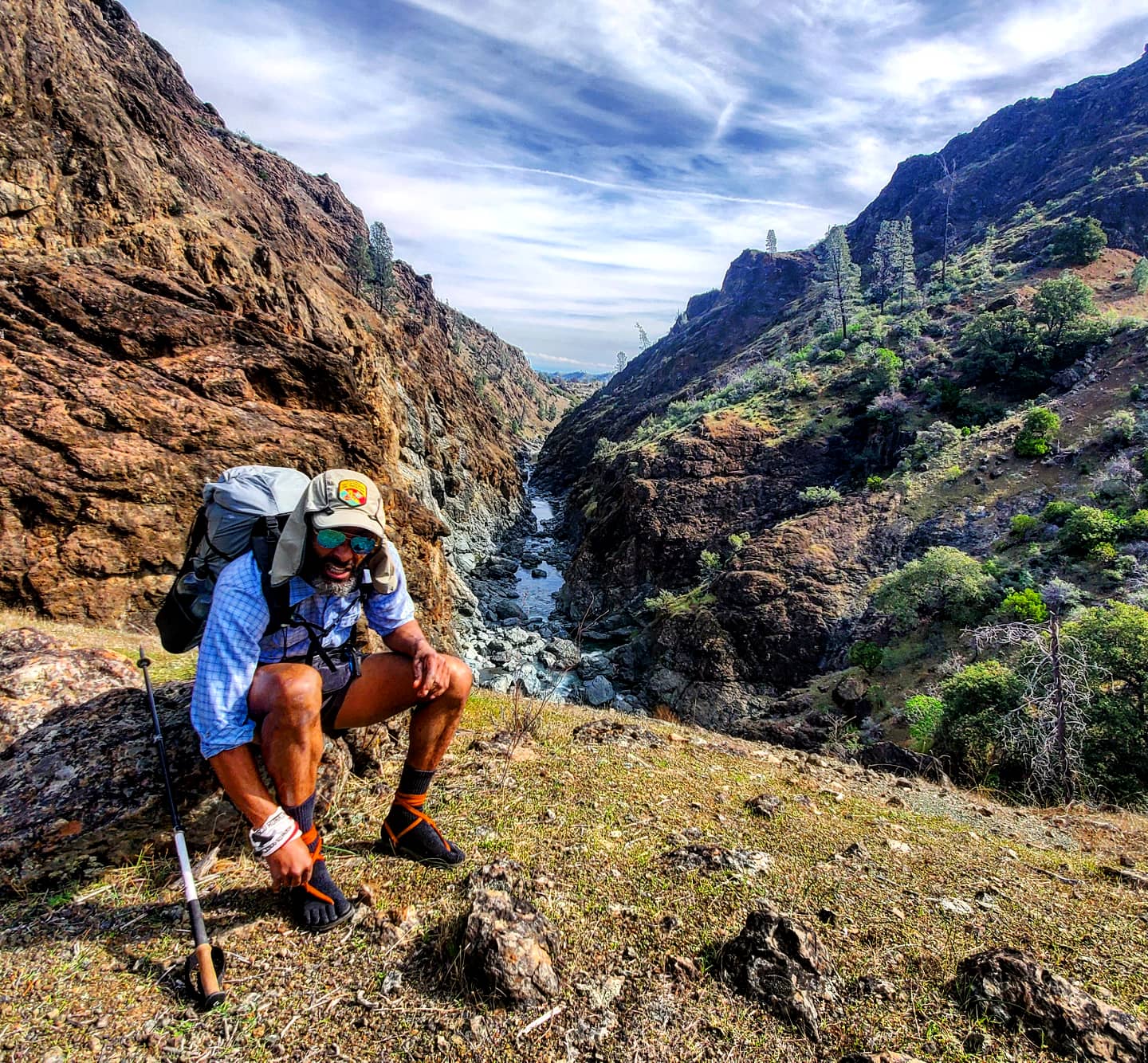 A Year of Transition by Eric Johnson
I've heard it said if you set something free and it comes back it was meant to be. That is the unanswered question that I look to find an answer for in 2020. A year that seemed like the perfect ti...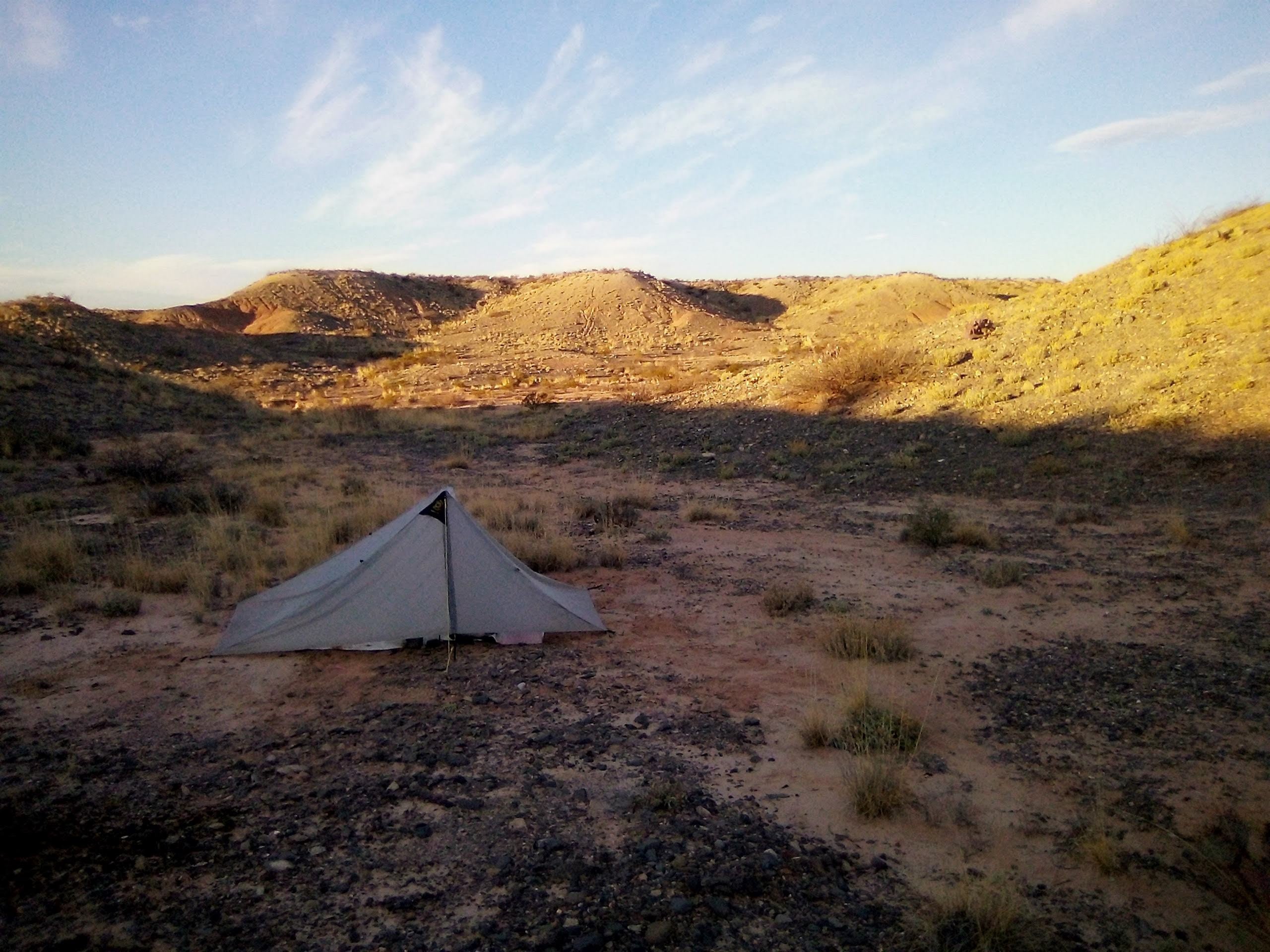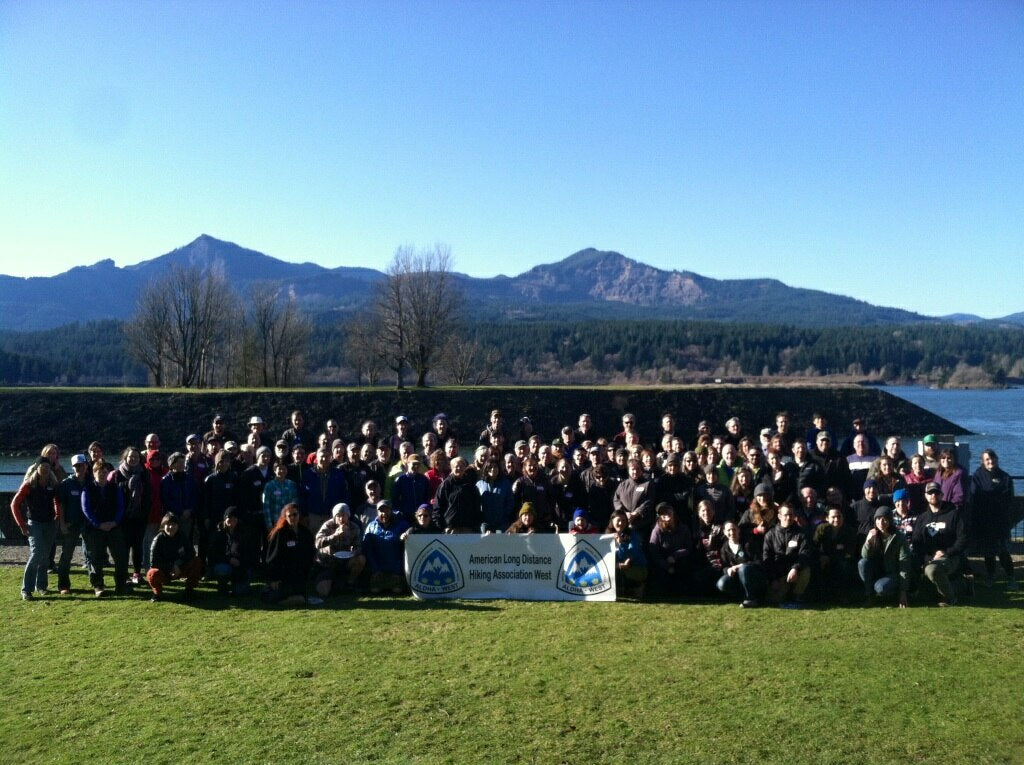 Ruckin' Season by Whitney "Allgood" La Ruffa
The Orginal ALDHA-West Ruck in Cascade Locks, OR, circa Feb 2013 Seven years ago, I was a new board member at ALDHA-West (American Long-Distance Hiking Association -West) and came up with the idea ...