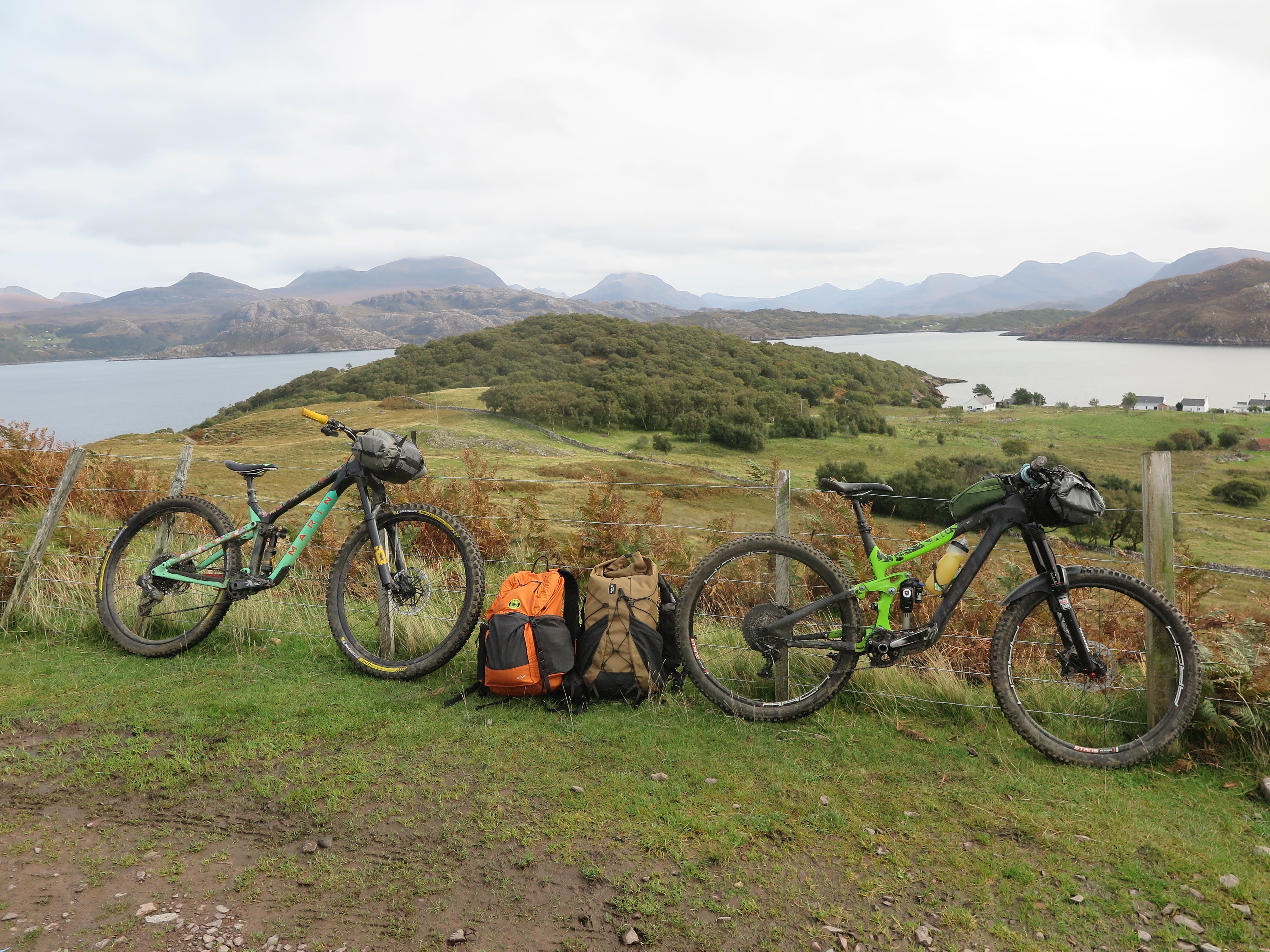 SMD Flight 30 UL Review by Jim Sutherland
For longer than I remember, I have used backpacks when climbing, hiking, and biking in the mountains. So, when I noticed the Flight 30 Ultra Running Backpack this summer, I thought to myself that i...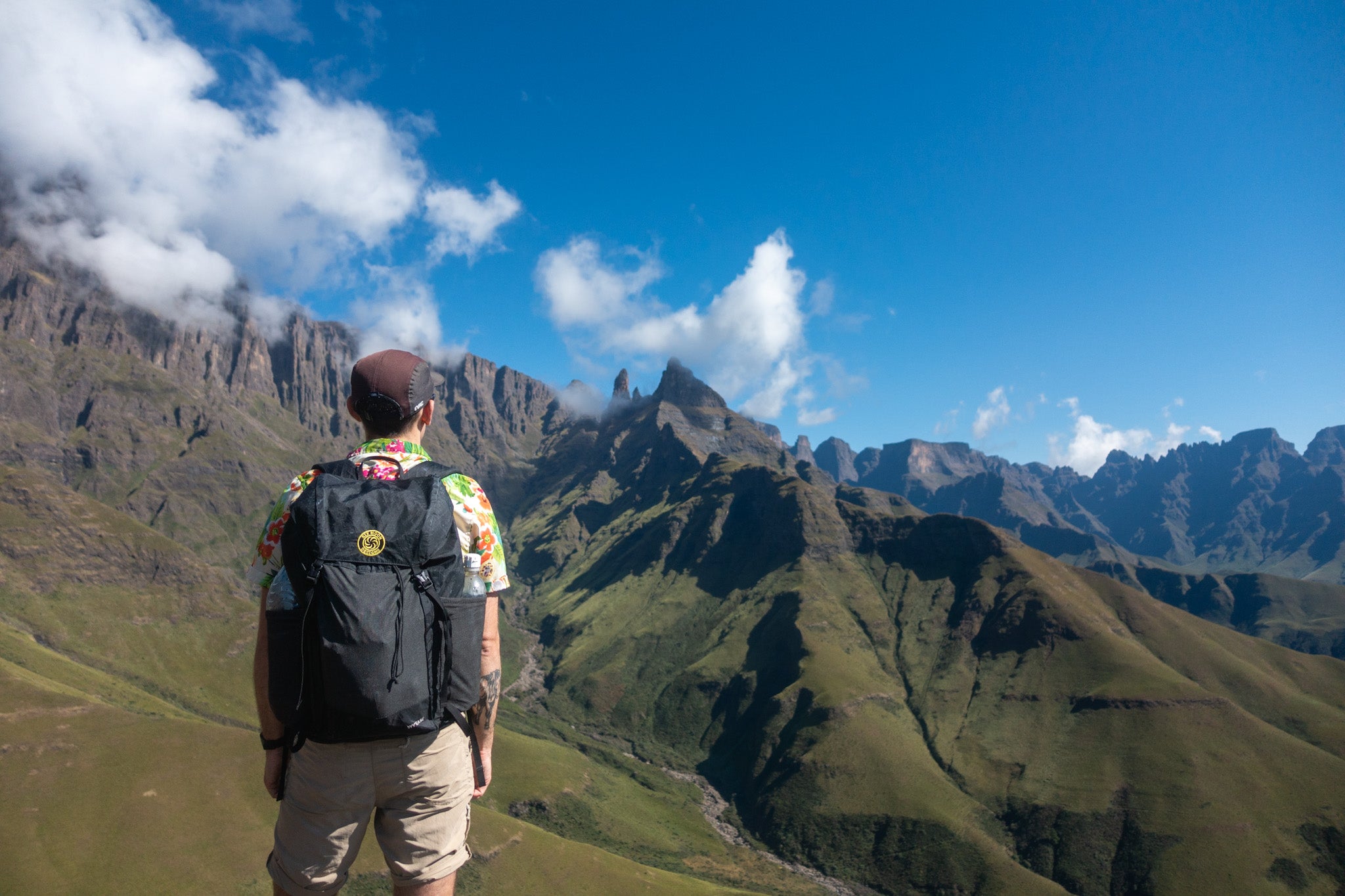 South Africa 2023 Trip Report by James Lamers
My partner Kalysha's academic work in the field of HIV research has brought her to South Africa every summer for the last few years. She had been asking me to join her ever since we moved in togeth...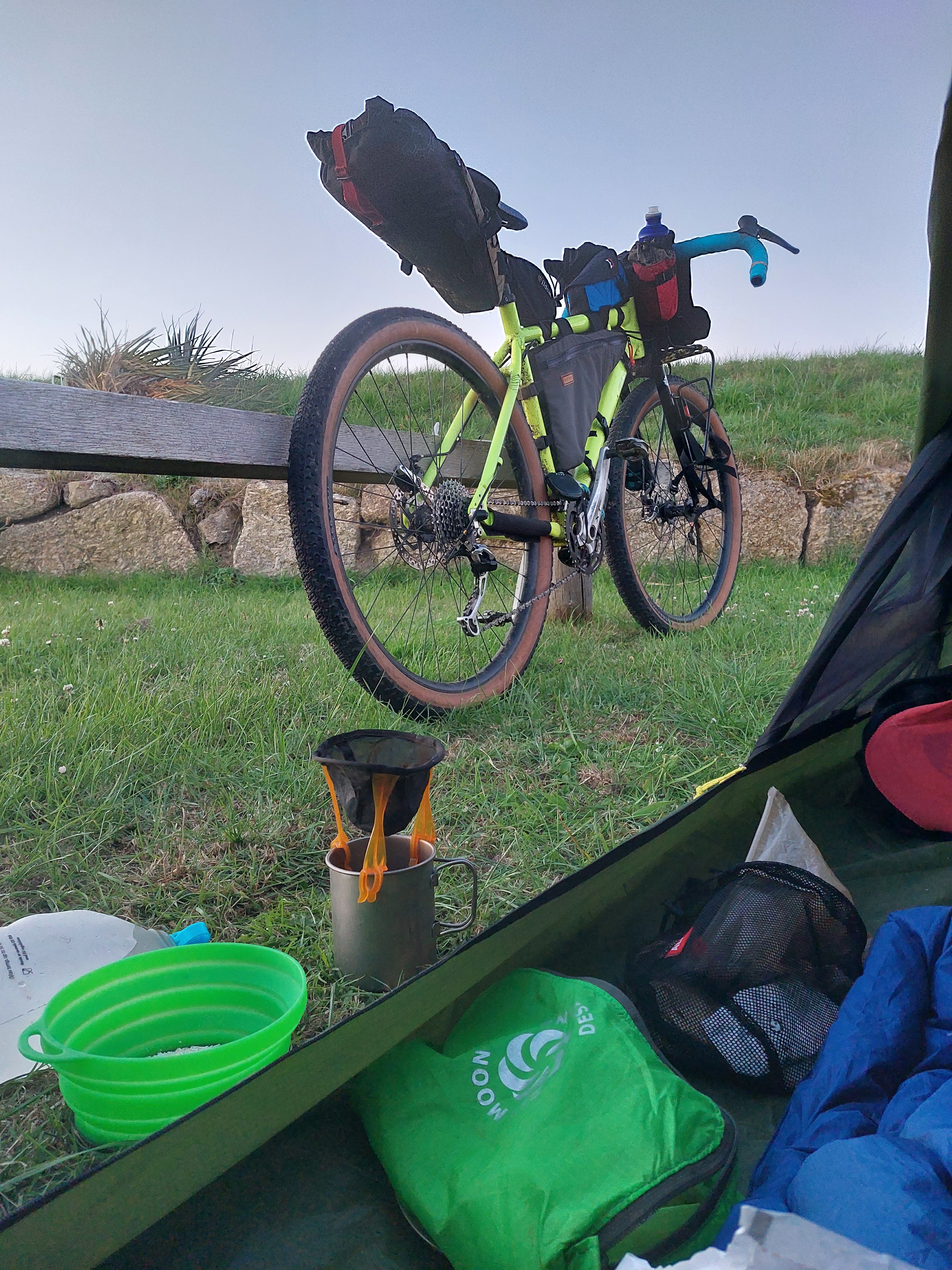 SMD packing pods review by Jim Sutherland
In any one week, I can switch items of gear from one pack to another depending upon what kind of riding I am doing, e.g.  local trail riding for an hour or so on my mountain bike, longer rides away...