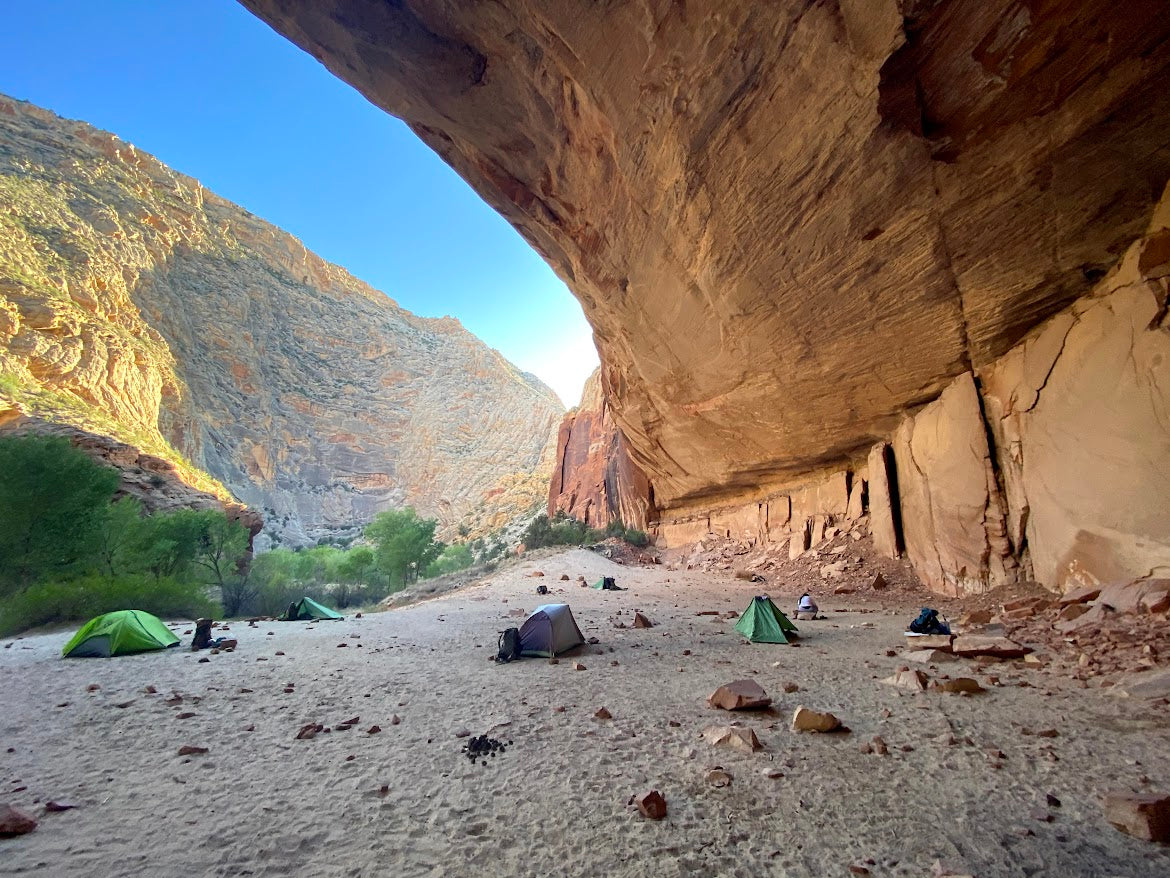 Water in the Desert by Ashley Manning
I open my eyes after what felt like a lifetime of silence and solace to a desert view complete with twenty story tall red and sandstone walls. It's still dark out, but the sky is no longer black bu...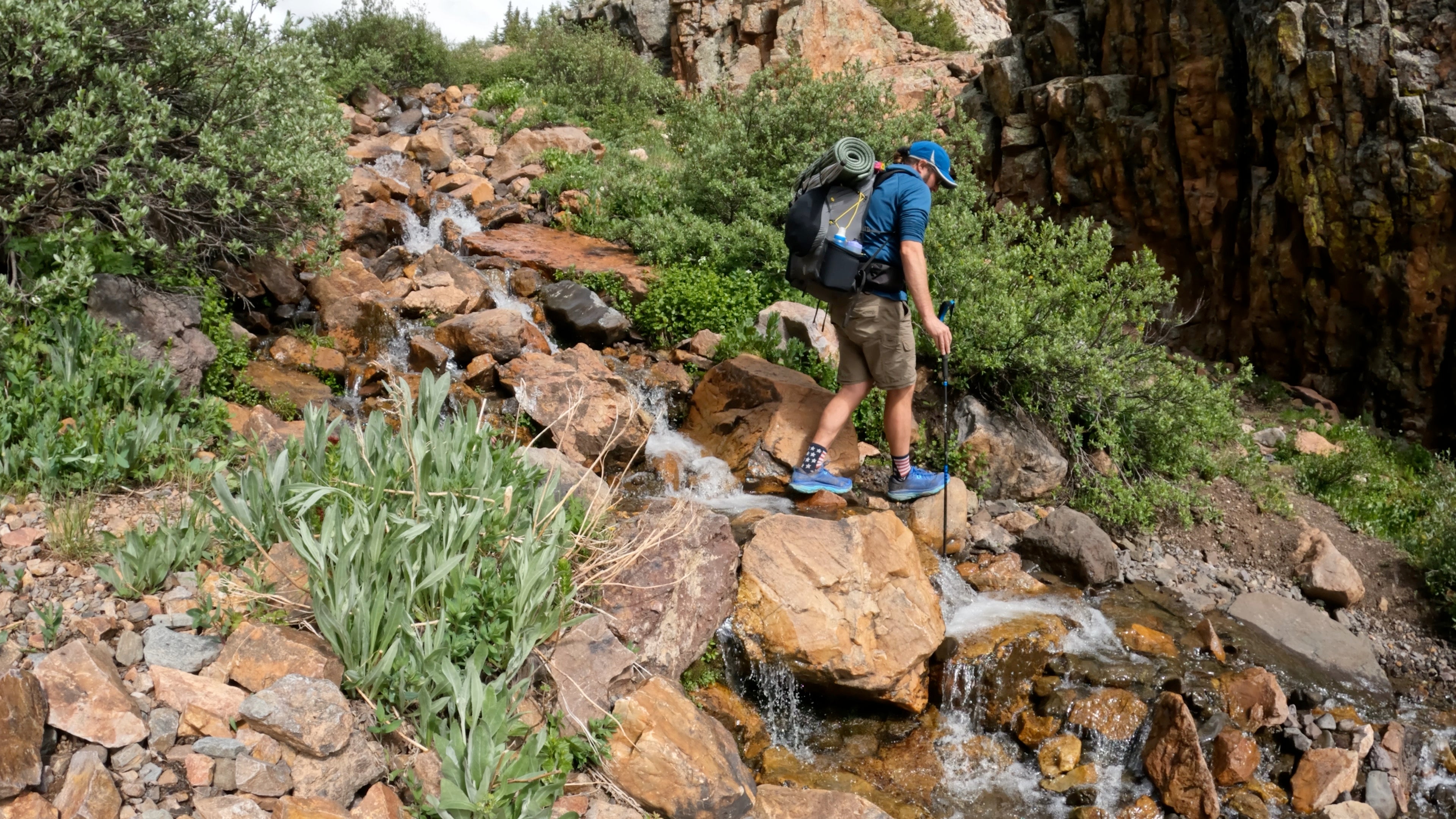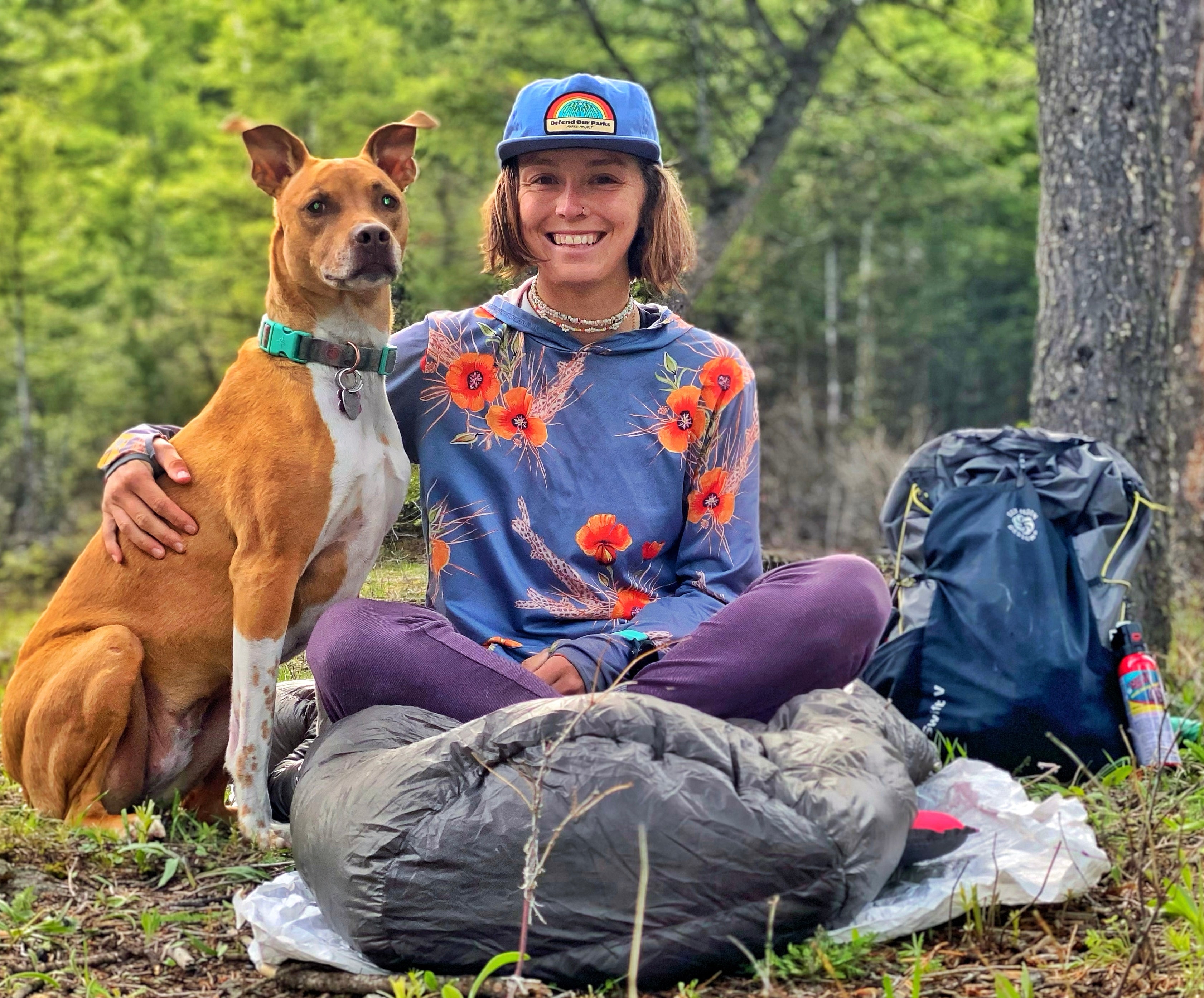 Tips for Backpacking with a Dog by Jada Lippincott
What makes backpacking even better? Backpacking with your furry best friend, of course! Dogs bring us so much joy in the front country, so we might as well continue the fun in the backcountry. Pack...