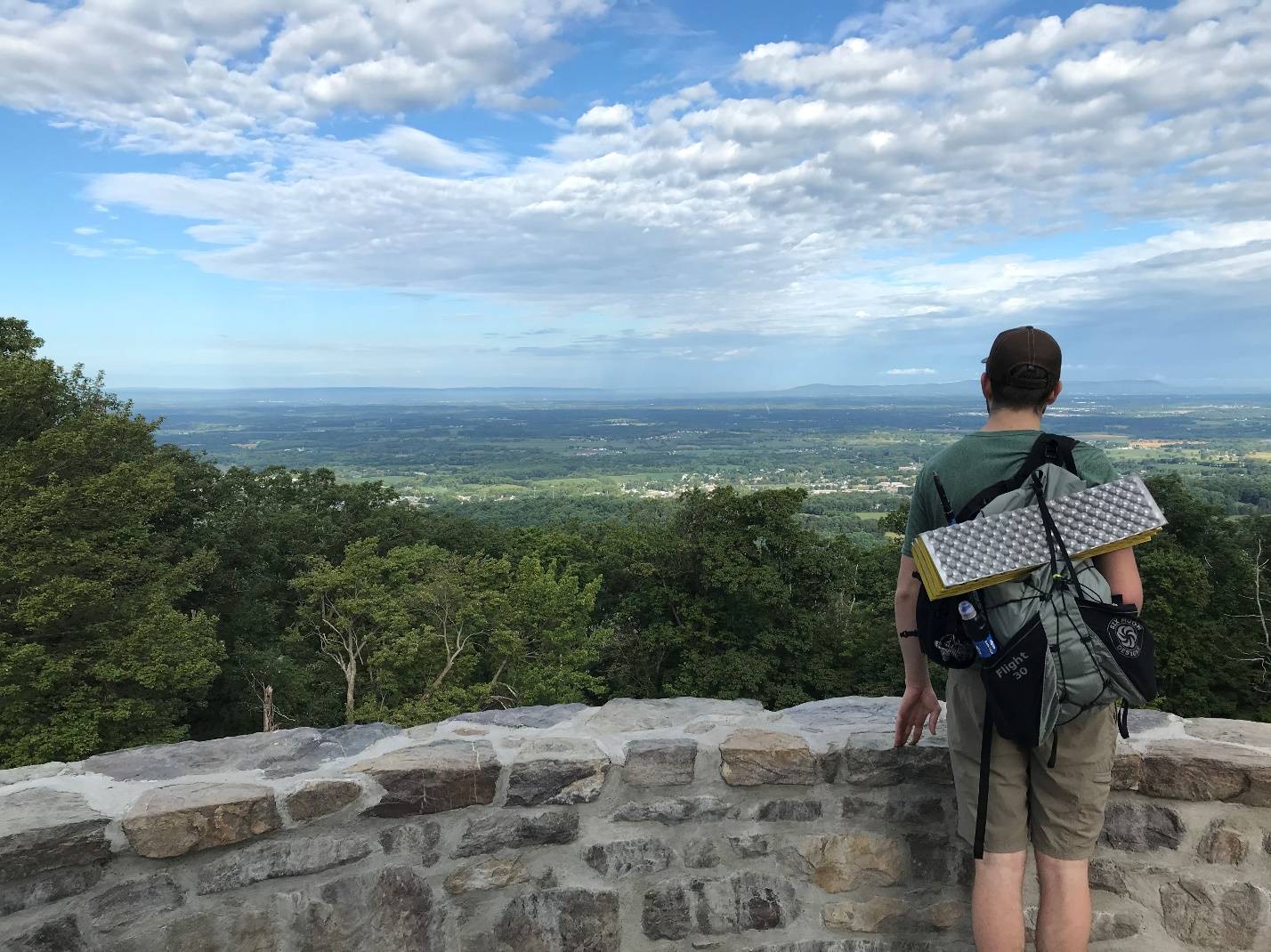 Balancing School, Work, and the Outdoors
As someone who uses nature for relaxation, play, and work, it can be difficult to find a way to balance these needs with other responsibilities in my life. I'm currently working 40-hour ...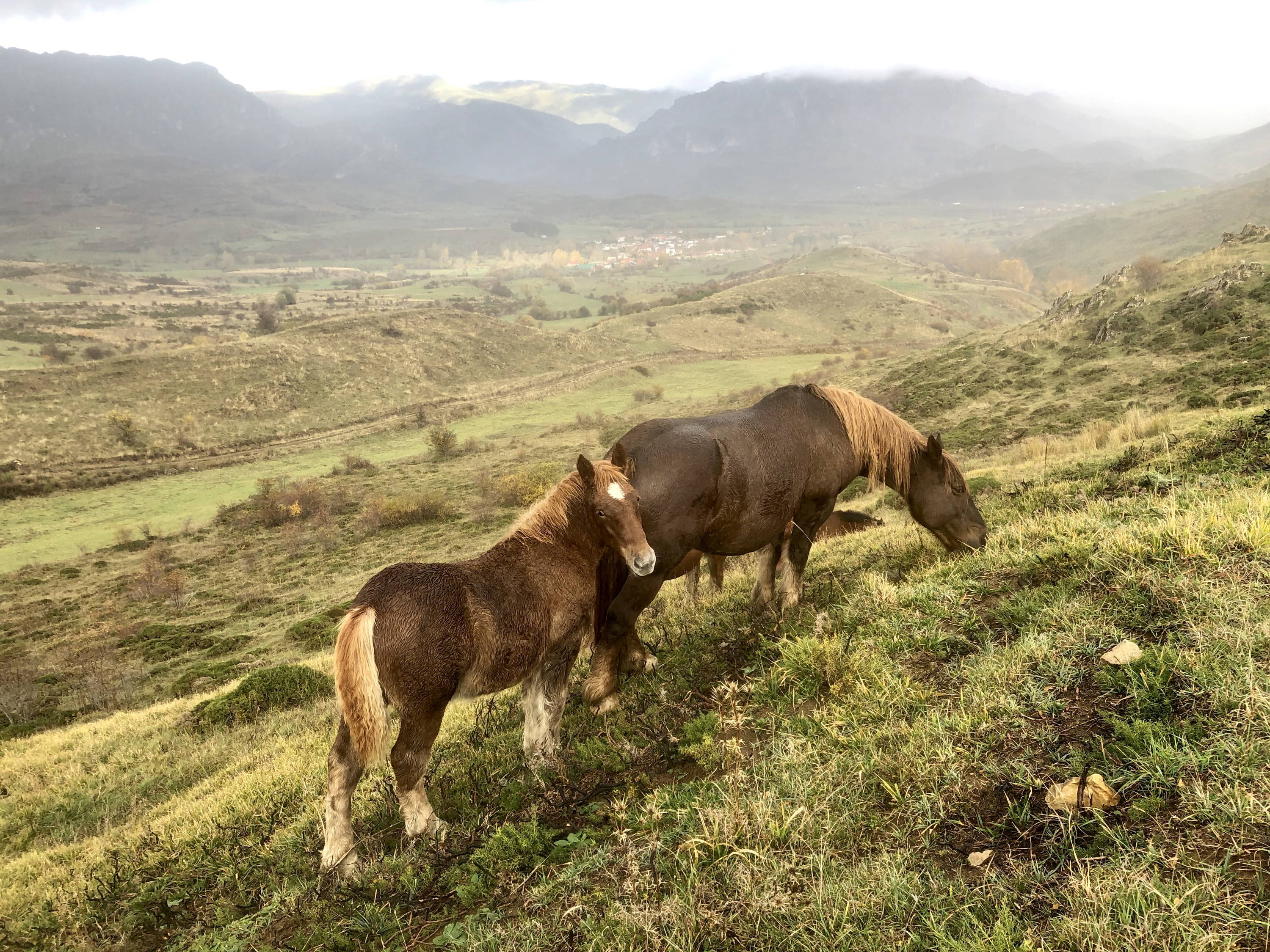 THE ULTIMATE GUIDE TO THE CAMINO DE SANTIAGO
PART ONE: Introducing the Camino de Santiago Unlike other long-distance trails, the 'Camino de Santiago' is not just a single route. It is a 1,000-year-old network of European paths for...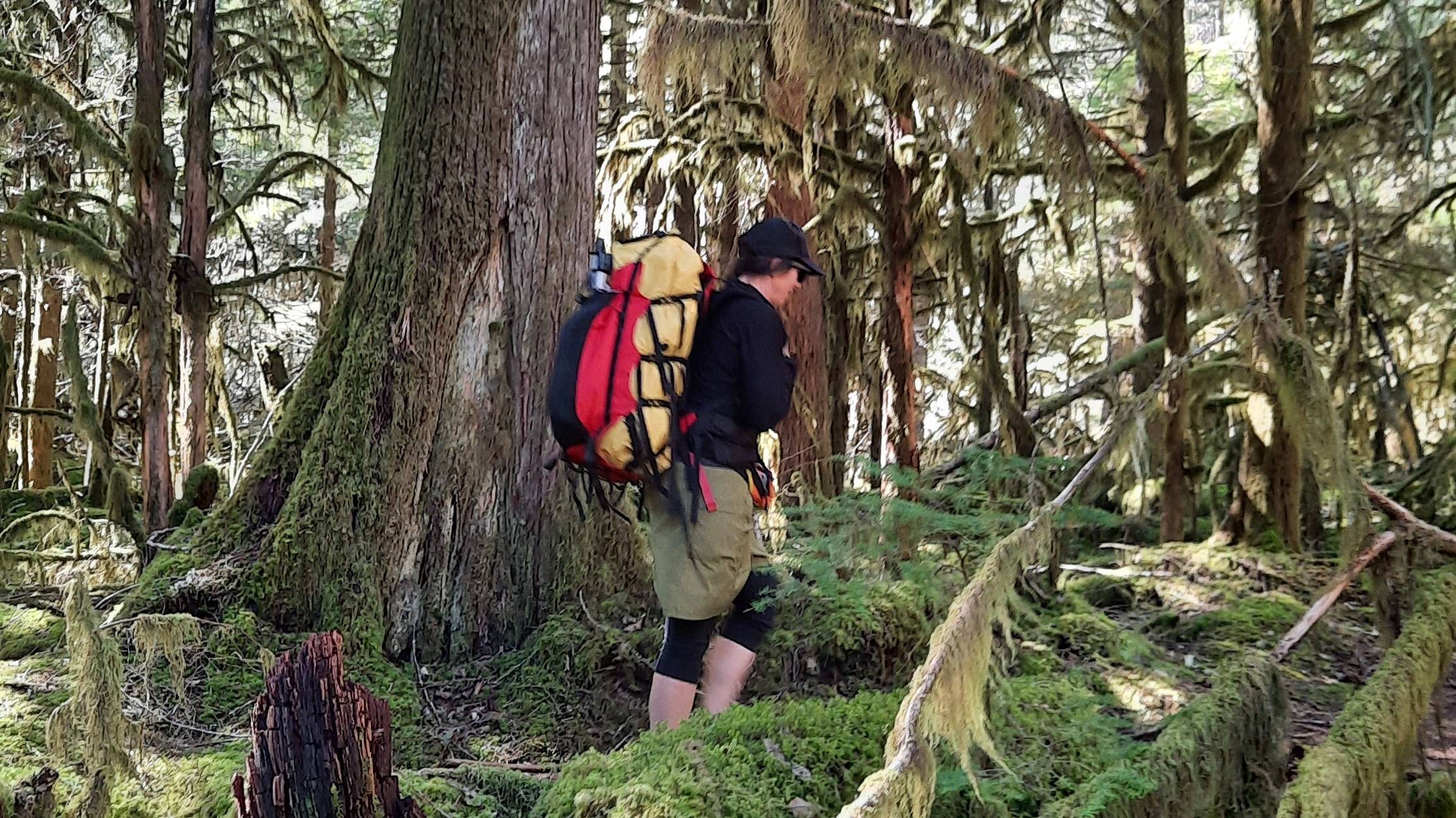 Six Moon Designs' Flex Pack Redesign
When my partner Kirk and I started packrafting almost 10 years ago, we soon learned one of the biggest challenges in the sport was not the rafting part, although I was on a steep learning...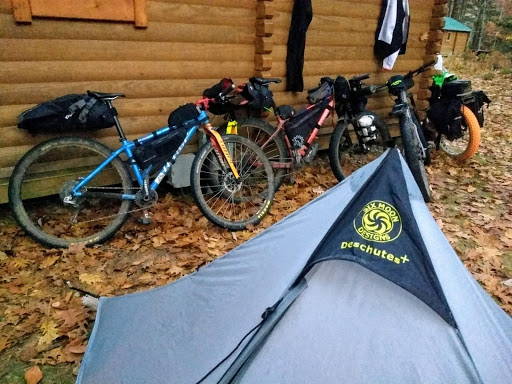 ambassadors